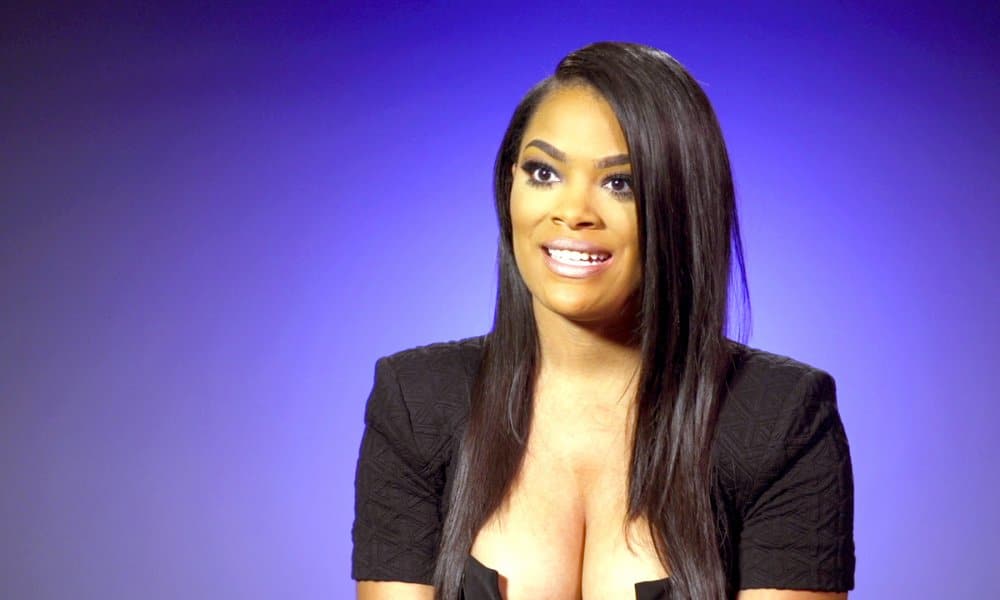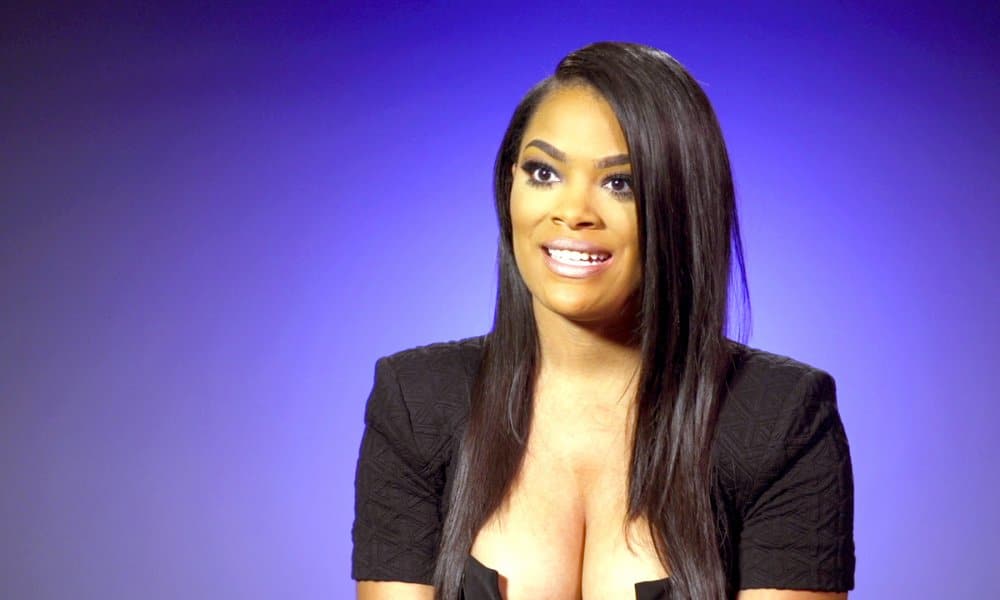 A few months after his split with Blac Chyna Rob Kardashian is now reported to be dating reality star Mehgan James.
A source says that Rob's family is apprehensive about the relationship due to Mehgan's past on Bad Girls Club, but the source explains that "she's matured and will be a good fixture in Rob's life should this continue."
Mehgan was also on Basketball Wives LA. The source went on to explain that "Mehgan is living for this moment right now."
"Mehgan's been supporting Rob and his business for some time now. They've been really close friends for about three months."
Rob and Blac broke up for good around the holidays which is when Blac ended up moving out of the home that they were sharing. The two have a daughter named Dream.