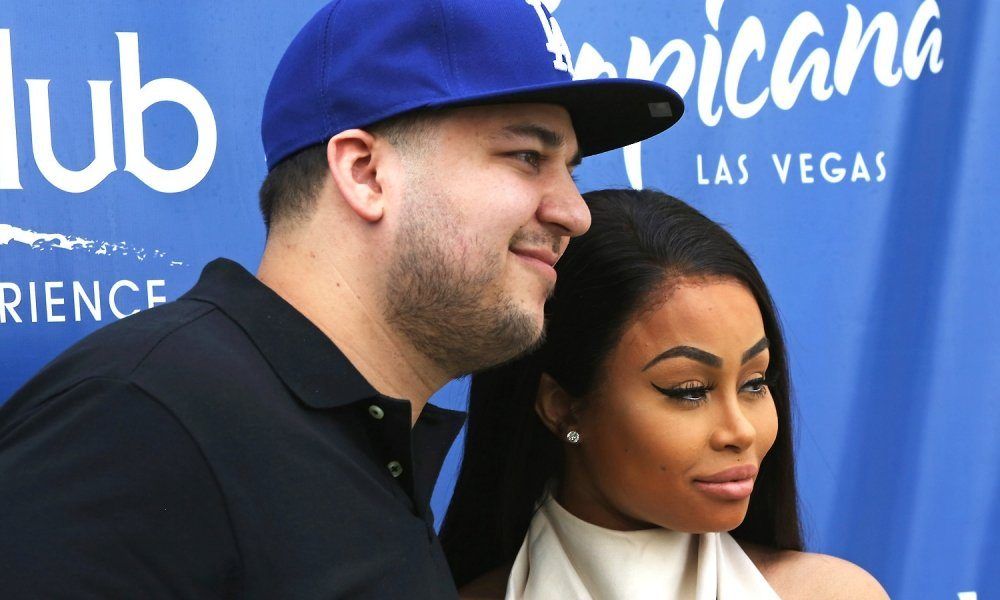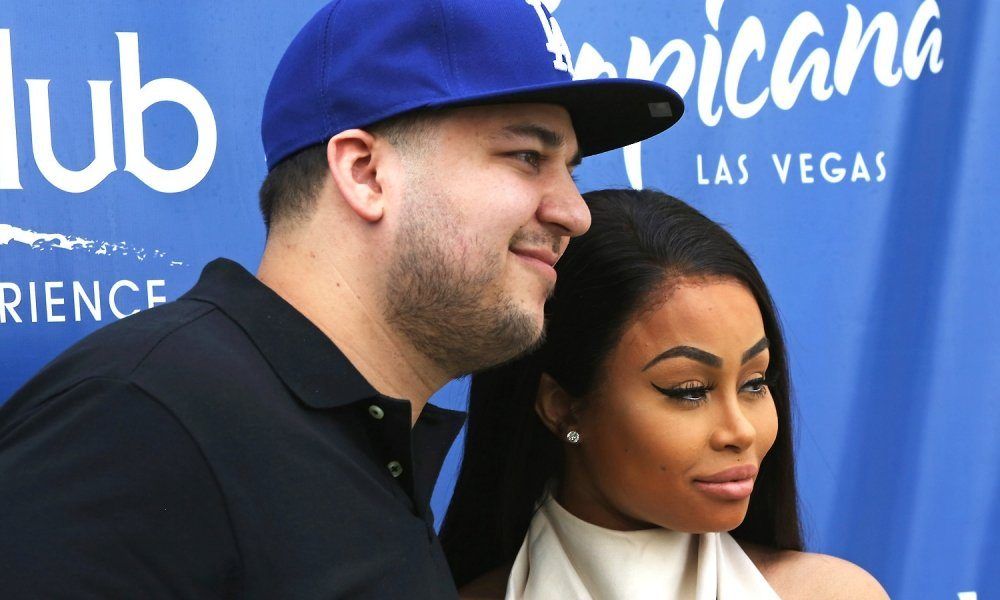 Rob Kardashian and Kylie Jenner have filed a lawsuit against Blac Chyna for assault. Rob claims that Blac tried to choke him with a phone cord last year while in Kylie's home.
The lawsuit claims that the two "endured several months of injuries" after Chyna's "deliberate attempt to extort the Kardashian family for her own monetary gains." The lawsuit goes on to state that Chyna was intoxicated at the time "and was carelessly playing with Rob's gun unaware if the gun was loaded or if the safety was on."
After attempting to choke him with the phone cord, "Chyna pursued Rob outside the house as [he] tried to escape in his Bentley," and then threw "a nearby chair at Rob's car causing damage to the vehicle and also used a metal rod to injure Rob."
Rob claims to have documentation of the injuries.