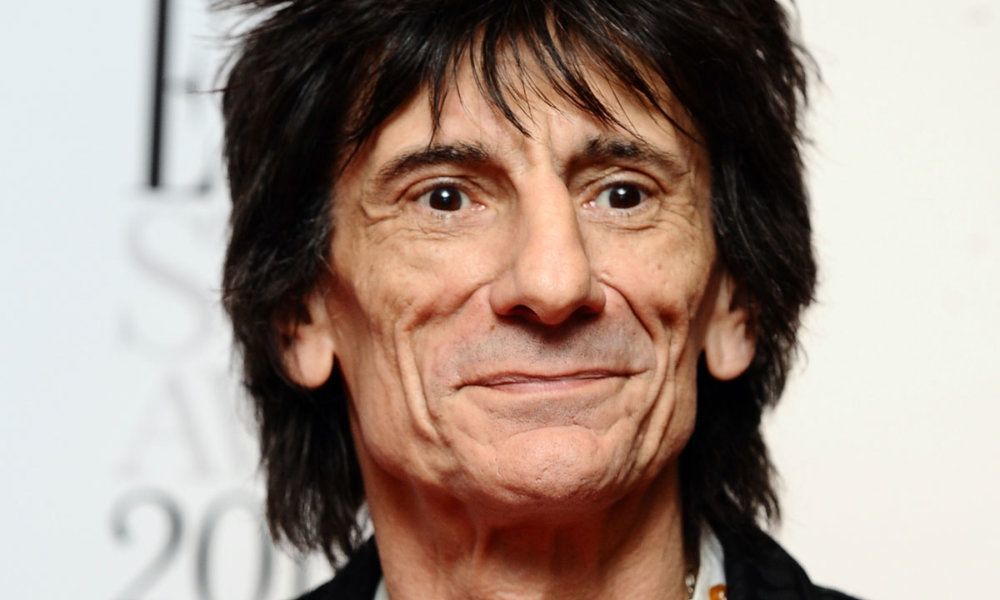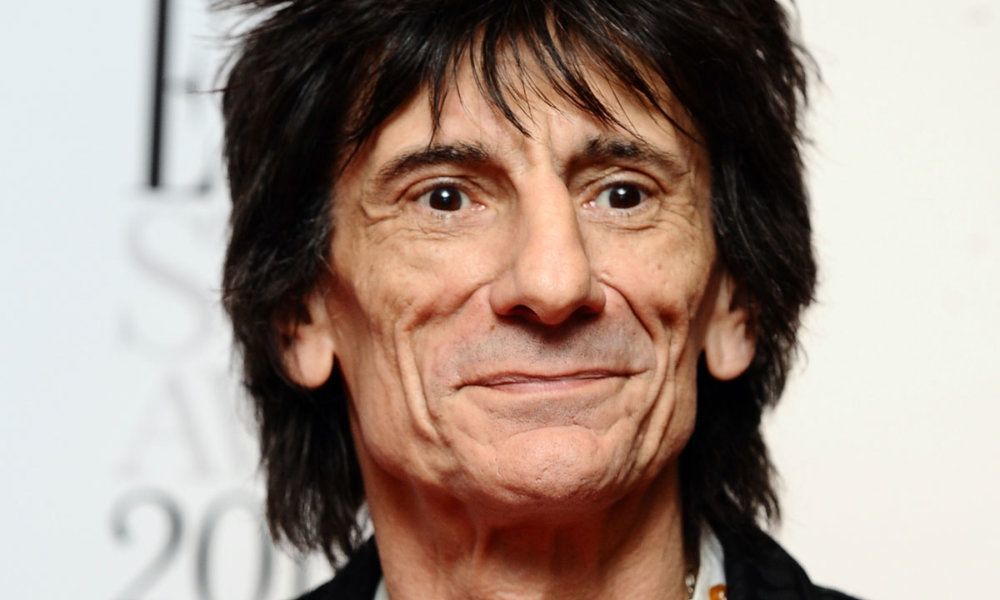 Rolling Stones guitarist Ronnie Wood has welcomed twins to the world on Monday evening. The 68-year-old and his 38-year-old wife Sally had two girls, Gracie Jane and Alice Rose.
Ronnie's publicist made an official statement about the birth.
"Ronnie & Sally Wood are delighted to announce the birth of their twins Gracie Jane (6lb) & Alice Rose (5.7lb).The girls arrived on 30 May at 22:30 [10:30 p.m.] and all are doing brilliantly. The babies are perfect."
The twins are the first children shared by Ronnie and Sally, but he has four other adult children between the ages of 32 and 41 from multiple relationships. During the childhood years of his other children, Ronnie was quite a lot busier and allegedly did a lot of partying. The kids grew up between London, Los Angeles, and New York with the help of many a nanny.
Ronnie is now sober for his next round at the fatherhood experience. Ronnie and Sally got married after only six months of dating and now been together since 2013, after meeting at the Theatre Royal in Drury Lane. Sally worked there as a theater producer and Ronnie was having some of his artwork displayed. The wedding took place at the Dorchester Hotel with Rod Stewart as the best man.