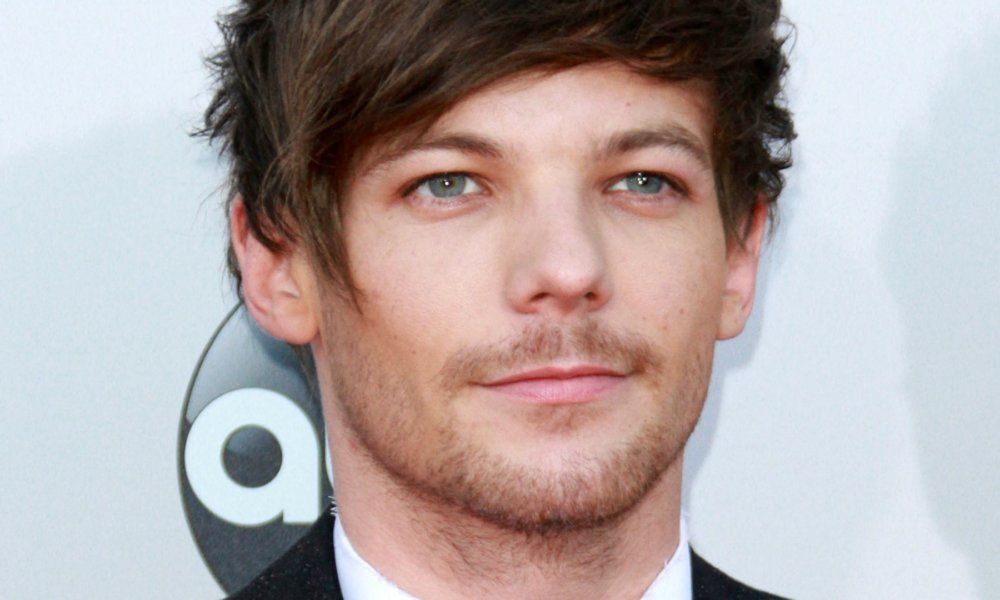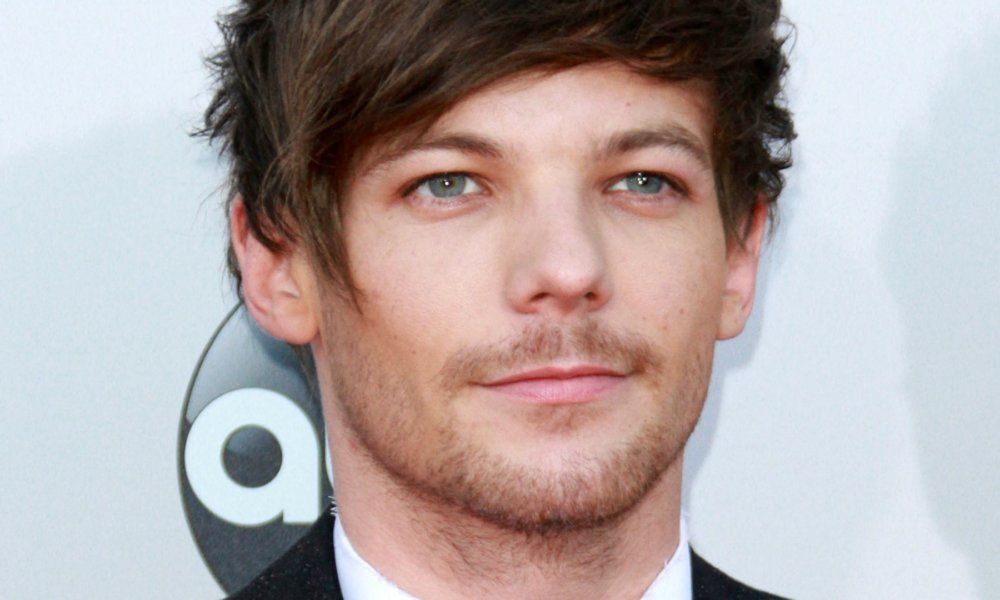 Former One Direction member Louis Tomlinson is reportedly set to star in a biopic based on the life of professional soccer player Jamie Vardy.
Louis and Jamie are already friendly, which should help as he preps to get into character. Jamie reportedly invited Louis to his recent wedding in May, which took place in Cheshire.
While Louise was at the wedding he spoke out about the opportunity to play his friend.
"It's a golden opportunity. Jamie's story is incredible – he's incredible. For a football fan, any kind of involvement in a story like Jamie's is exciting."
The casting seems like a pretty natural decision considering the fact that Louis signed with the Doncaster Rovers in 2013 as a non contract player, so he has personal experience with the sport.
Louis has also been preparing for a career in acting. He took some acting classes at Barnsley and had a role in 2002 TV movie called If I Had You.
Former bandmate Harry Styles is also poised to make a splash on the big screen in Christopher Nolan's upcoming World War II Dunkirk. The casting director for that film has said, "Our aim was to have people who are fresh and don't bring a lot of prior work with them, so the audience will be really immersed in the film and not struggling with recognizable famous personalities. So Harry really had to overcome hurdles to get past that. He fought hard for it and his work was impressive and that's what attracted us to him."
Perhaps Louis and Harry will work together in Hollywood some day.