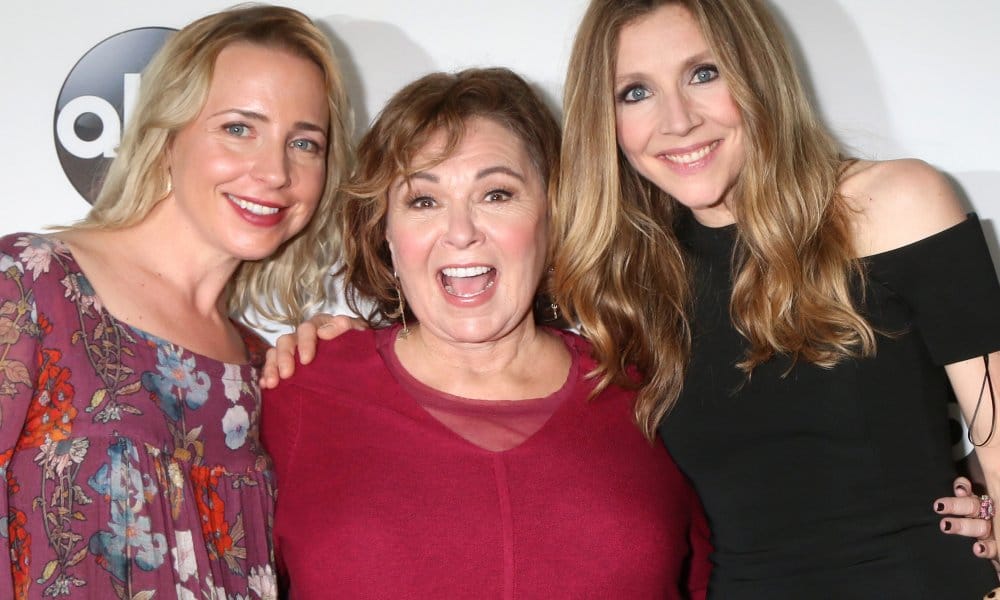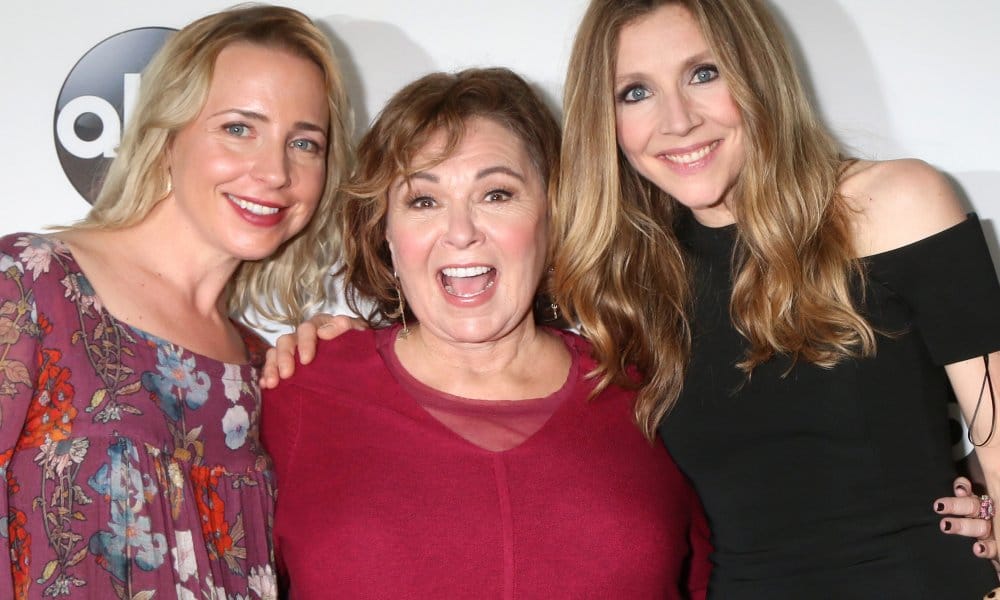 There was always an edge of social commentary woven into Roseanne during the sitcom's initial run from 1988 to 1997, but ABC's March 27 reboot will put politics front and center for a few excellent reasons.
Speaking at the Television Critics Association Winter Press Tour, series star Roseanne Barr — a proud Trump voter herself — explained her belief that depicting her sitcom family as Republicans was a more faithful reflection of the working class of the United States.
"I have always … attempted to portray a realistic portrait of the American people and working class people," said Barr, adding, "And, in fact, it was working class people that elected Trump. (sic)"
Executive Producer Bruce Helford reassured audiences that both ends of the political spectrum would get even representation. His goal is to portray the current political division of the United States in an even-handed manner. Since his star is rooting for the right, you can bet that the GOP won't be the butt of every joke on camera.
If there is one classic sitcom that could adequately tackle the domestic political divide in the country, it's Roseanne. The high-minded series has always been imbued with a kind of blue-collar philosophy. Over the course of its nine seasons, Roseanne developed a reputation for its thoughtful approach to hot-button social issues.
Perhaps it's time for the United States to tune in once more. Roseanne will air March 27 on ABC.