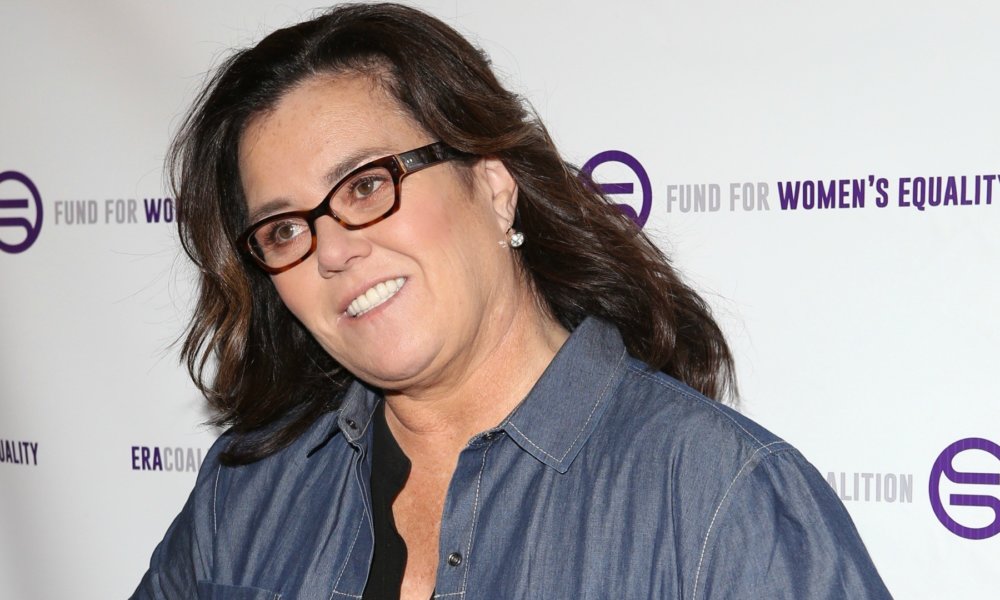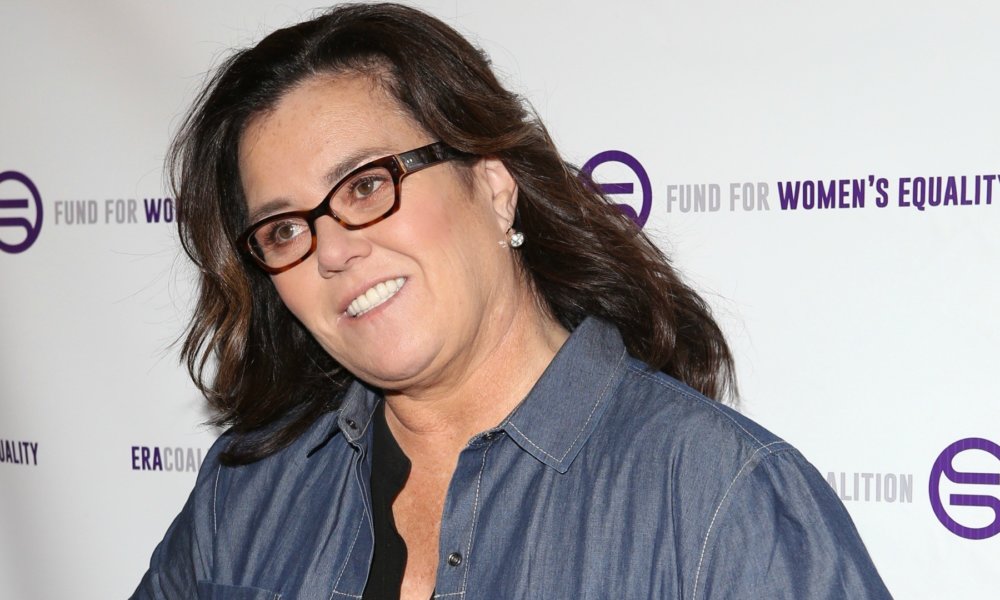 Rosie O'Donnell took to Twitter to share her thoughts about the president-elect Donald Trump, which are mostly that she finds him mentally unbalanced and criminal.
On Sunday she posted a tweet that read "Donald Trump is mentally unstable… less than 3 weeks to stop him America."
Her next tweet read "TRUMP IS A CRIMINAL" and was accompanied by an article about him saving jobs…or not.
Donald and Rosie have had an ongoing feud for years. She has called him a "turd" in the past and he has called her "a big, fat pig."
Donald has not responded to this particular tweet session, but he did post a New Year's message.
"Happy New Year to all, including to my many enemies and those who have fought me and lost so badly they just don't know what to do. Love!"