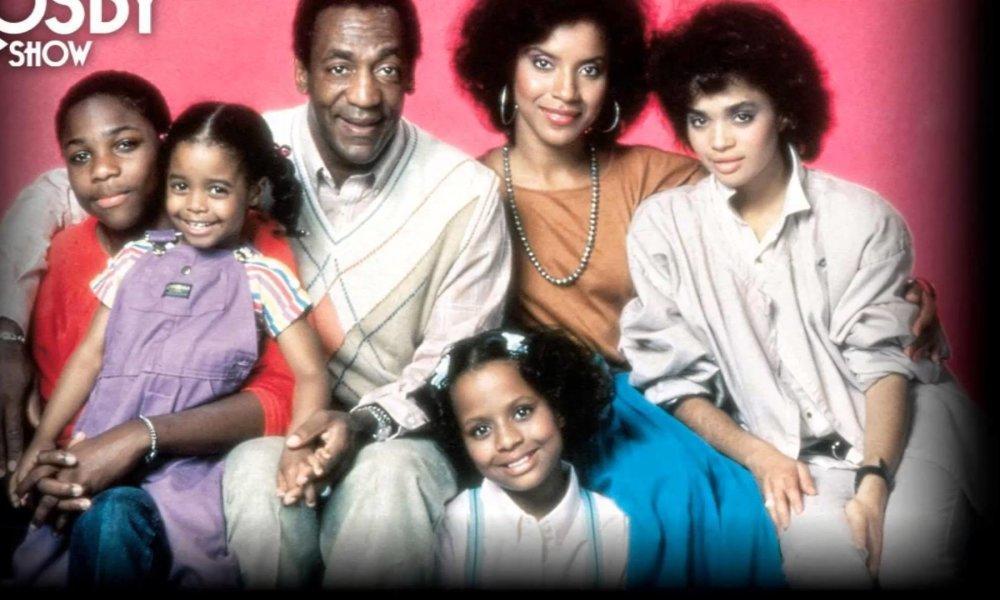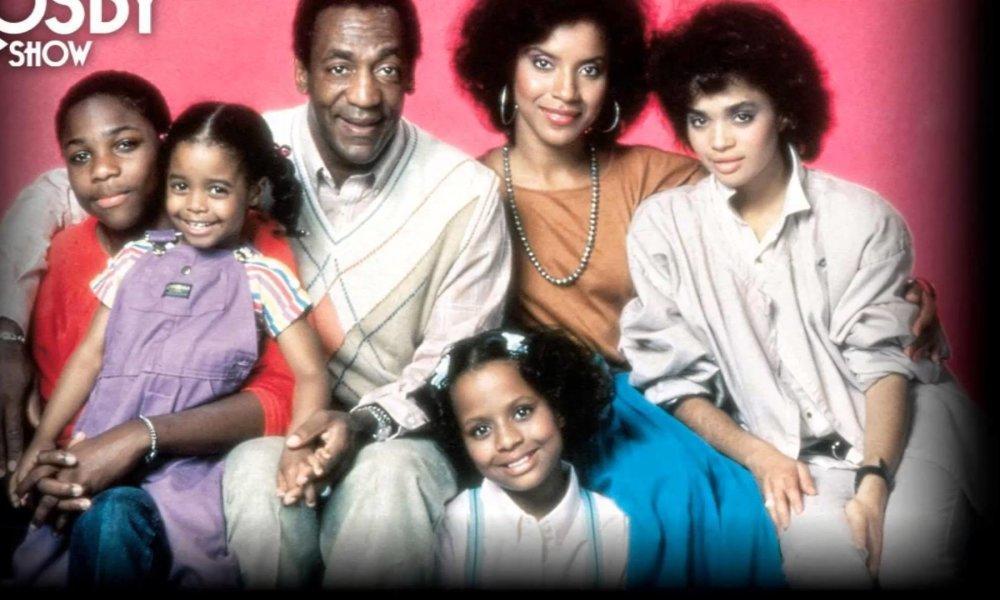 For the most part, the Huxtable kids have tried to say out of commenting on the sexual assault scandal that has erupted over their former TV dad, Bill Cosby. Now, Keisha Knight Pulliam, who played youngest daughter Rudy, and Malcolm-Jamal Warner, who played only son Theo, have spoken up, and they have different perspectives on the issue.
Warner believes the show's legacy has been "tarnished" by the sexual assault allegations made against Cosby.
"My biggest concern is when it comes to images of people of color on television and film, no matter what … negative stereotypes of people of color, we've always had 'The Cosby Show' to hold up against that. And the fact that we no longer have that, that's the thing that saddens me the most because in a few generations the Huxtables will have been just a fairy tale," he said.
The actor said he has spoken to his former co-star and mentor, but said, "I think the things that we discussed really have to stay private between us. But it's just a bad situation all around — for him, for his family, the women, their families, the legacy of the show."
Knight Pulliam, on the other hand, believes the show's positive impact shouldn't be wrapped up in this latter-day legal scandal.
"I can say that, based upon the people that continuously approach me and talk about how it's profoundly impacted their lives, I don't feel you can take that back. You can't take back the impact that it's had on generations of kids, and it's continuing to have such a positive impact on them. So I feel like the place that it has in people's hearts is such a nostalgic part of childhood and beyond, it's going to be difficult to take back those memories."
As for her take on the allegations against her former co-star, she deflected by saying, "My comment doesn't really change, because, still, regardless of how many… that's just not the man I know. That's not who I experienced. I never had that interaction with him, so I can't speak to it."
Lisa Bonet, who played the fashion-forward Denise Huxtable on the show, has remained tight-lipped on the issue. However, her daughter, actress Zoe Kravitz has revealed, "She's just as disgusted and concerned as everyone else is, but I don't think she has any insight." She added, "If there was something she felt the world needed to know that would help this case or help any women who had been abused, she would say something."
Sabrina Le Beauf, who played eldest daughter Sondra, and Tempestt Bledsoe, who played middle child Vanessa, have made no statements about the scandal.
Bill Cosby is being deposed today regarding one of over 50 accusers who have come forward with sexual assault allegations against the 78 year old entertainment icon. The comedian has denied all wrongdoing and has yet to be charged with a crime, but no doubt his reputation and legacy will never recover from this.
Can you still watch The Cosby Show reruns without thinking about this mess?