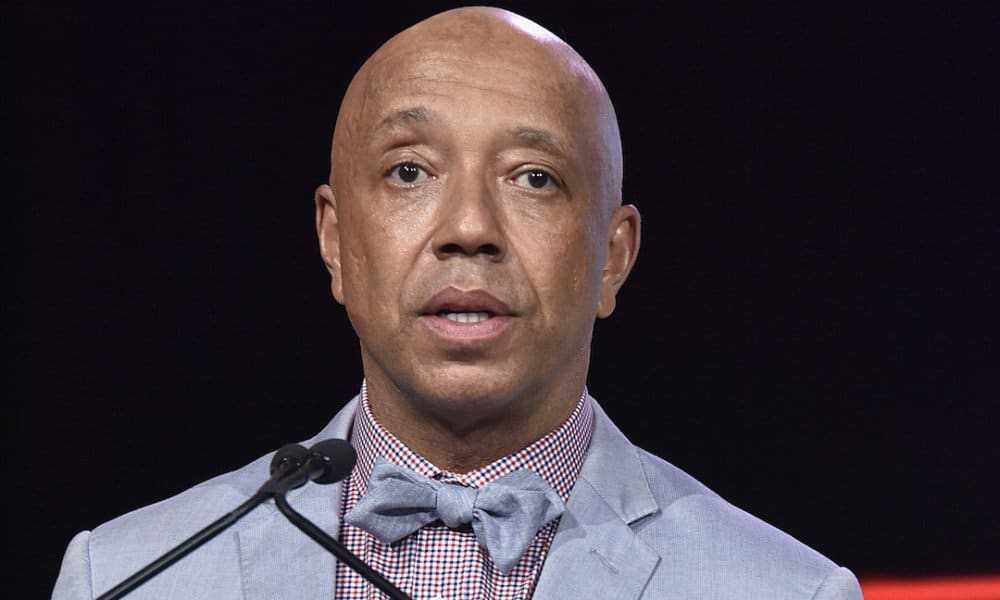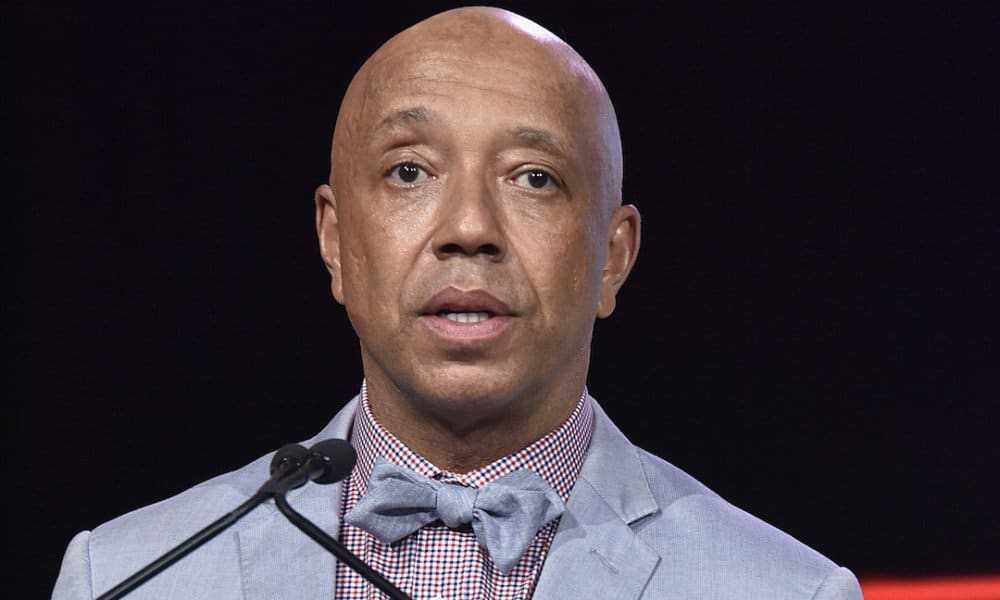 On Thursday, Russell Simmons announced that he will be stepping down from his business roles following sexual assault allegations. Most recently a screenwriter named Jenny Lumet detailed a 1991 experience where Simmons took her to his apartment and sexually assaulted her.
Lumet explains that when she got into Simmons' chauffeured car the doors were locked so she couldn't have gotten out. She was adamant about the fact that she never gave any impression that she was interested in having sex with him. Russell responded thoughtfully to the accusations, explaining that he made some thoughtless decisions in the past.
"While I have never been violent, I have been thoughtless and insensitive in some of my relationships over many decades and I sincerely and humbly apologize. This is a time of great transition. The voices of the voiceless, those who have been hurt or shamed, deserve and need to be heard. As the corridors of power inevitably make way for a new generation, I don't want to be a distraction, so I am removing myself from the businesses that I founded."
Simmons went on to say that he would be stepping aside to work on his own spiritual and personal growth. He said that a "new and diverse generation of extraordinary executives" would be stepping in to take his place in the businesses that he has been running.
Lumet was the third person to speak out about Simmons with regards to sexual assault or harassment. She explained that she was partly moved to share her experience after hearing about the other accusations. To those, Russell denied the claims. Lumet said that she couldn't "leave those women twisting in the wind."