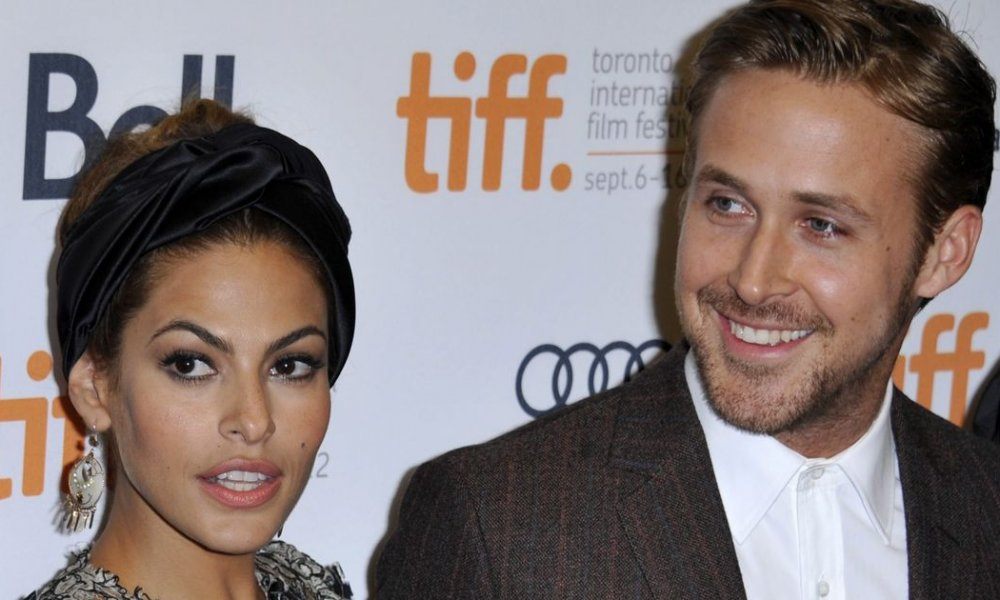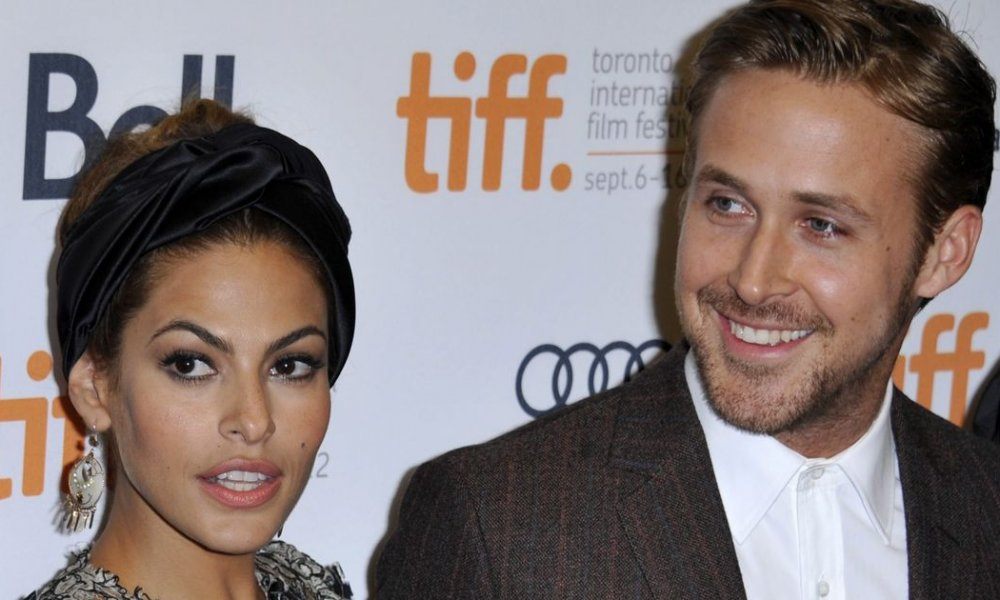 It seems as though Ryan Gosling and Eva Mendes may have married in secret awhile ago, and just didn't think they needed to share the news with the general public. The two have been pretty low key about their family life as far as their children are concerned, so the secret marriage sounds about right.
One source recently revealed that Ryan and Eva tied the knot earlier in the year in a small ceremony with family and close friends. But then another source said that this was not actually true. Yet another source made it clear that it probably doesn't actually matter either way.
"Eva and Ryan have always felt like a married couple…they are infatuated with each other."
Ryan and Eva first met on the set of 2012's The Place Beyond the Pines, and have two daughters together. When recently asked about the ladies in his life Ryan responded:
"All of them are doing amazing. I'm a lucky man; they really make me better."
Back he December he seemed more than certain that Eva was the girl for him.
"I know that I'm with the person I'm supposed to be with…she's Eva Mendes. There's nothing else I'm looking for."