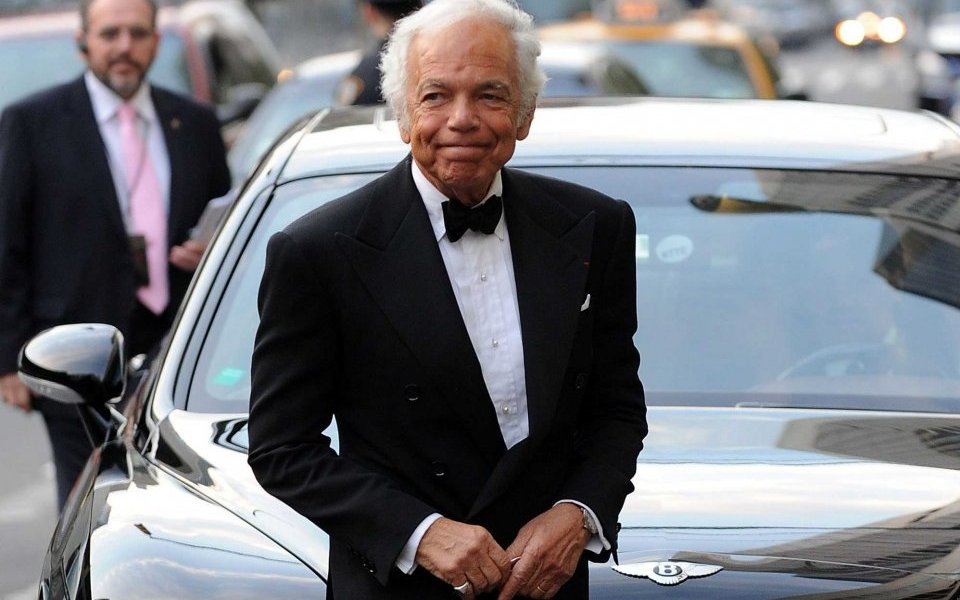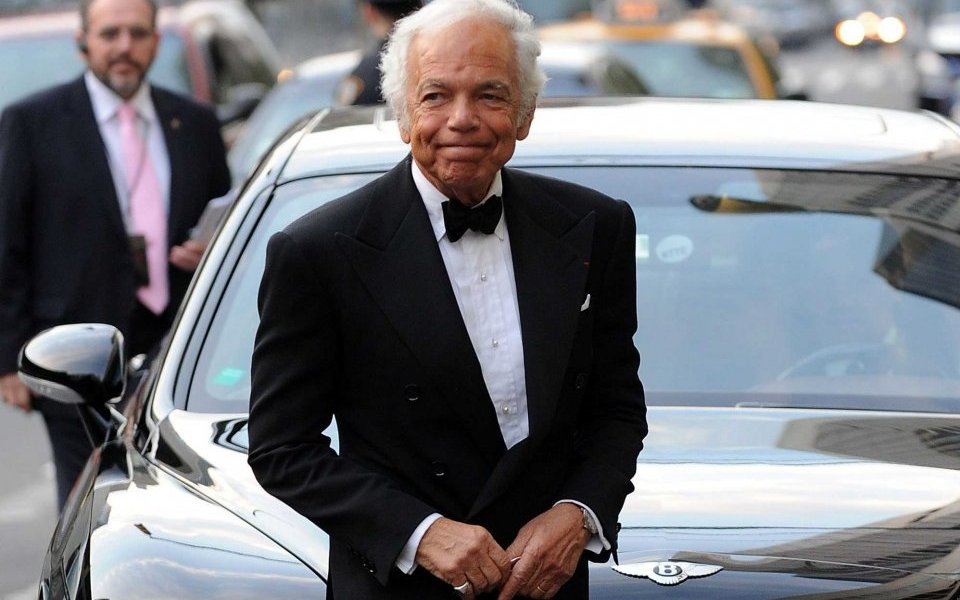 Fashion icon Ralph Lauren is working on a memoir that should be released in the fall of 2017, around the same time that his clothing company celebrates its 50th anniversary. The currently untitled book will be released by Simon & Schuster.
The publisher released a statement about the upcoming book, where CEO Carolyn Reidy mentioned his widespread appeal.
"His style is instantly recognizable to even the most casual observer, a triumph of business savvy and aesthetic sensibility that is unmatched anywhere."
Publisher Jonathan Karp added that Ralph's story is an important one.
"How Ralph Lauren's business became the epitome of American style is one of the great cultural stories of our time."
Ralph was initially born to an immigrant family in New York city, and ultimately created the brand that made him one of the richest men in the world. When he first started the Polo line it only included socks and he sold them right from his desk at the Empire State building. In 2015 Ralph stepped down from his role as the chief executive of the company, and brought on the former president of Old Navy Stefan Larsson.
Unlike many other memoirs this one seems unlikely to be rife in sandal, but instead will be an inspiring tale of his personal success.