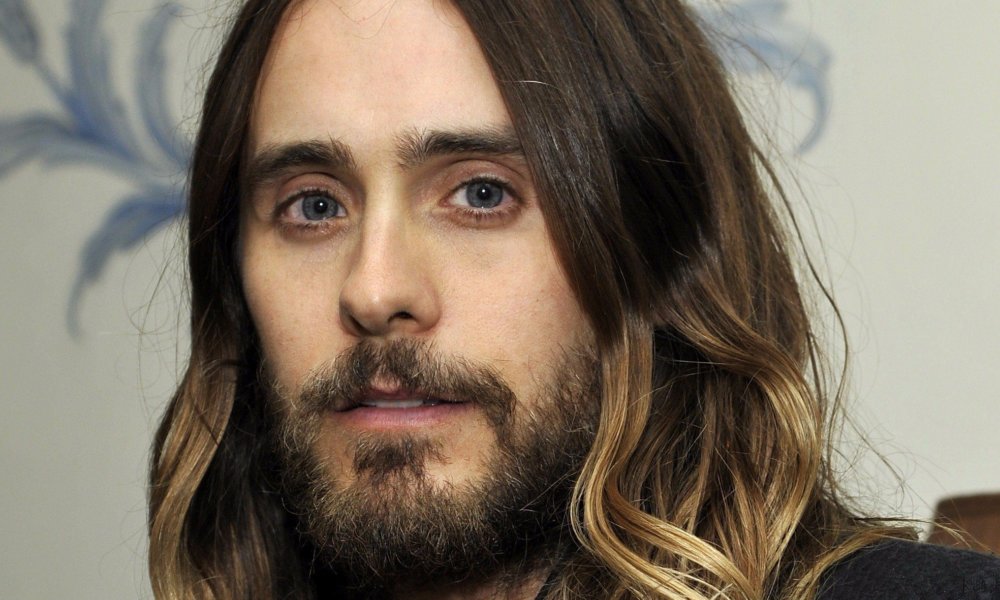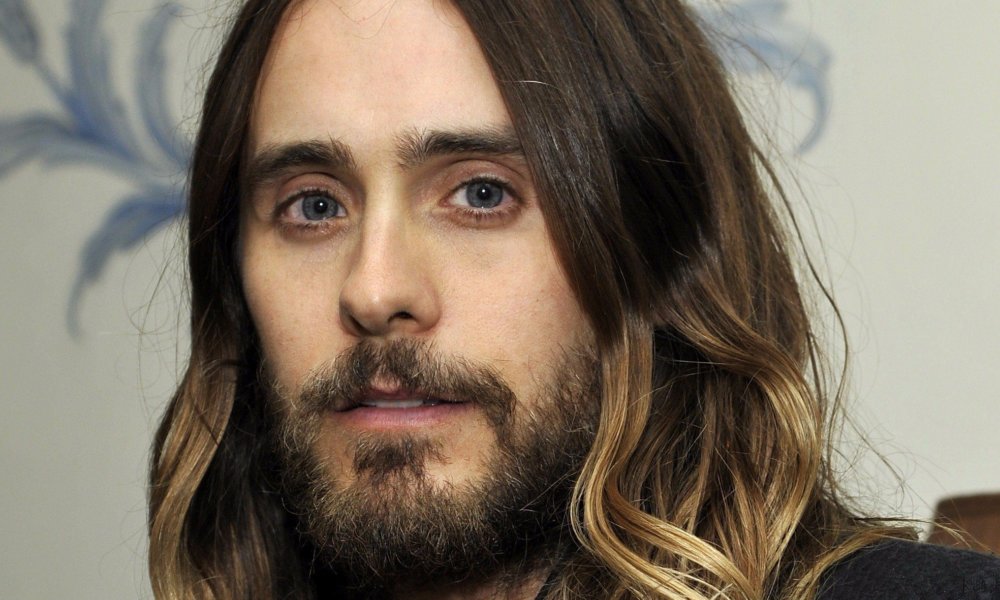 Jared Leto will be taking on the role of Andy Warhol in an upcoming biopic about the life of the iconic artist.
So far there are not a lot of details about the direction of the film, except that it is being adapted from an Andy Warhol biography called Warhol: The Biography written by Victor Bockris in 1989.
Writer Terence Winter will take on the project of adapting the book into a film, who in the past has worked on The Wolf of Wallstreet, The Sopranos, and Boardwalk Empire.
Jared Leto most recently starred in Suicide Squad, and next up will be working on the Blade Runner sequel alongside Harrison Ford and Ryan Gosling, which is a highly anticipated project.
Jared has demonstrated a serious commitment to his roles by using a method process for his acting that includes making any physical changes necessary, so we can be certain that we'll see him as an authentic looking Andy. Jared last took home his first Oscar for his role in Dallas Buyers Club, and the Warhol biopic seems like it might be his next shot at the gold statue.
Jared is also producing the film, alongside Michael De Luca of The Social Network, Captain Philips, and Fifty Shades of Grey.