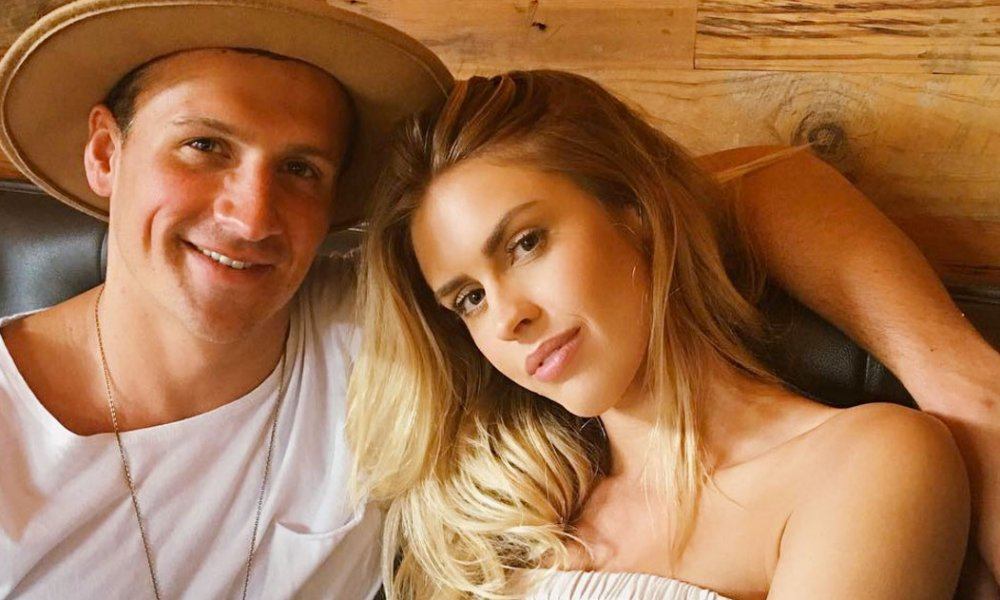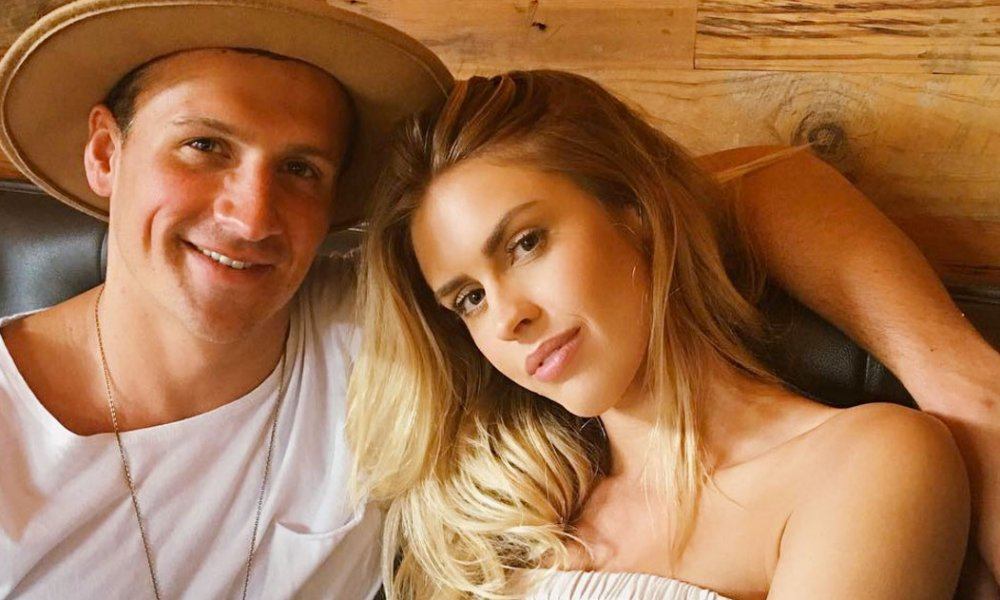 Ryan Lochte recently revealed that he was enjoying swiping on Tinder to step up his dating life, and now it seems like he's settled on model Kayla Ray Reid who showed up in Rio to cheer on the swimmer in the Olympic games.
When asked about how they mate, Kayla said:
"He was on Tinder. I might be on Tinder. That's all I'm going to say about it."
The two have reportedly been dating since March, but they don't have an official label on the relationship yet despite the fact that she is traveling with him and has already met his mother. Kayla has been vocal about what she loves about Ryan so far.
"He's a good-looking guy and gets a lot of female attention — I mean we're talking about Ryan Lochte here. But he also has more depth than you can possibly imagine. He has this mental focus where he can just shut the entire world out and perform even when millions are watching."
Ryan has shared photos to his Instagram account that include Kayla, but he hasn't talked to the press about her yet where her named was brought up. He has said:
"Now what I have someone it is stability and it is nice. It's also really nice having someone who isn't all into swimming and doesn't really know much."