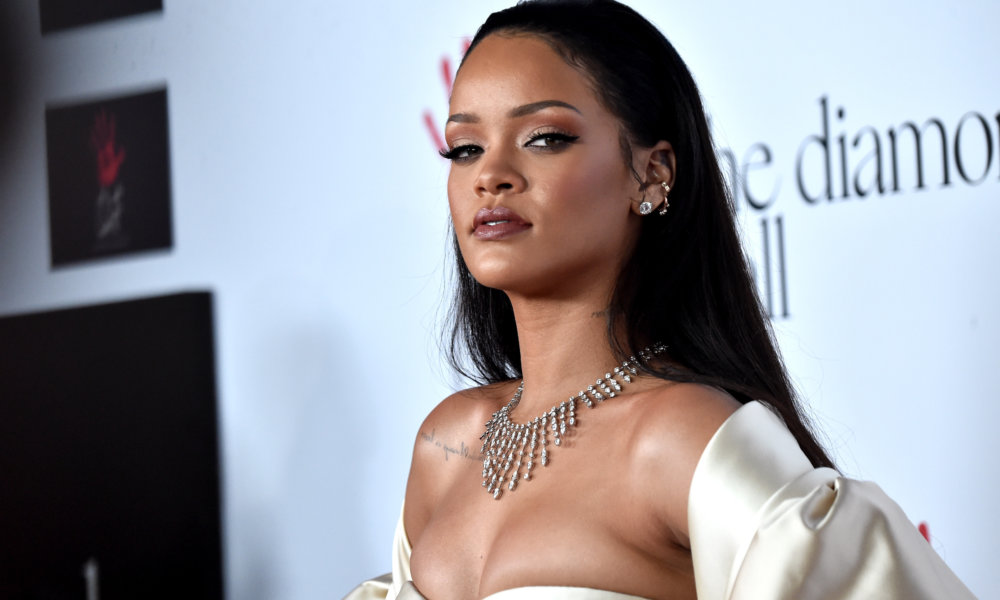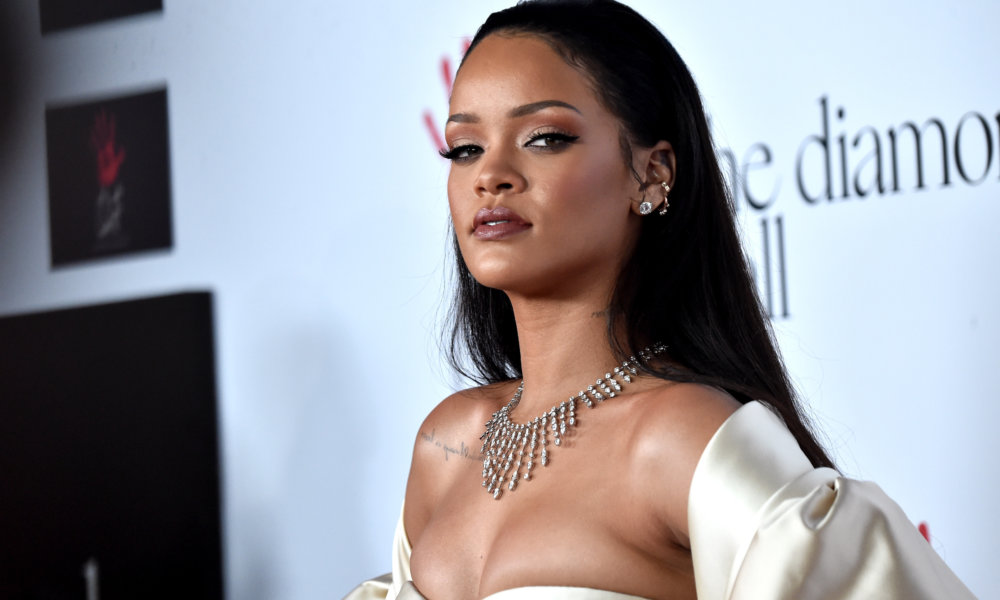 Rihanna is the next artist in line to be awarded with the prestigious Michael Jackson Video Vanguard Award at this year's VMA's. The award is being given to her to honor her "decade-long impact on music, pop culture, fashion, film, and philanthropy."
Past recipients of the award include other mega artists such as Madonna, the Beastie Boys, Britney Spears, Justin Timberlake, Beyoncé, and Kanye West.
Clearly Rihanna's music videos have made quite an impact in the music industry, and her YouTube page having over 9.6 billion views is proof of it.
Rihanna will also be performing during the ceremony, as well as being up for some other awards. Rihanna has nominations for Best Female Video and Best Collaboration for "Work" featuring Drake, as well as Best Male Video for her contributions to Calvin Harris' "This Is What You Came For" and the collaboration category with him as well. In the past Rihanna has taken home the award for Video of the Year both for "Umbrella" and "We Found Love."
Rihanna tweeted the news on Thursday.
"Honored to take the #VMAs stage as your video #VANGUARD award recipient LIVE from NYC on August 28!"
This year's VMA's are being held in New York City at Madison Square Garden for the first time in VMA history.