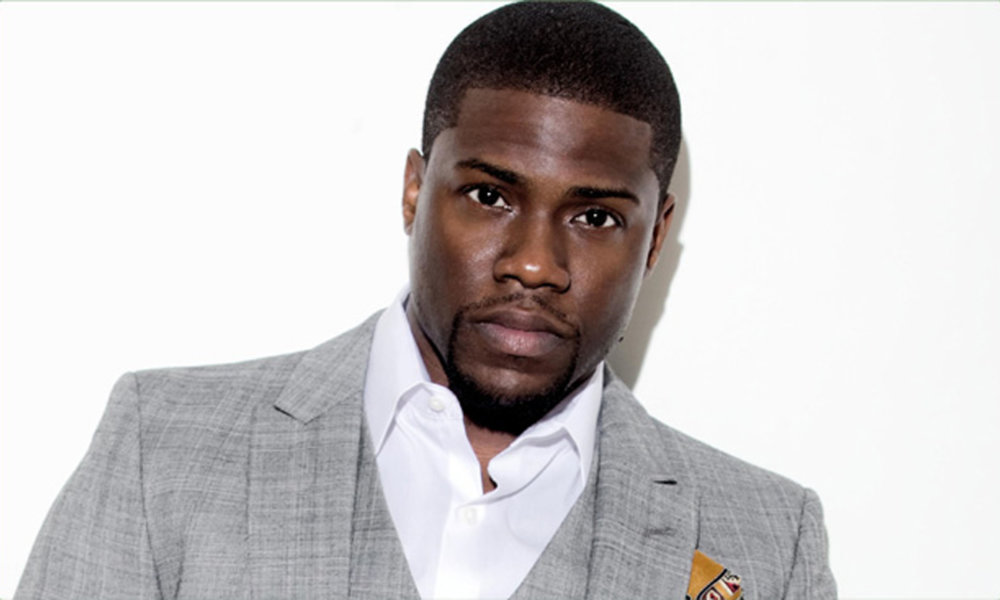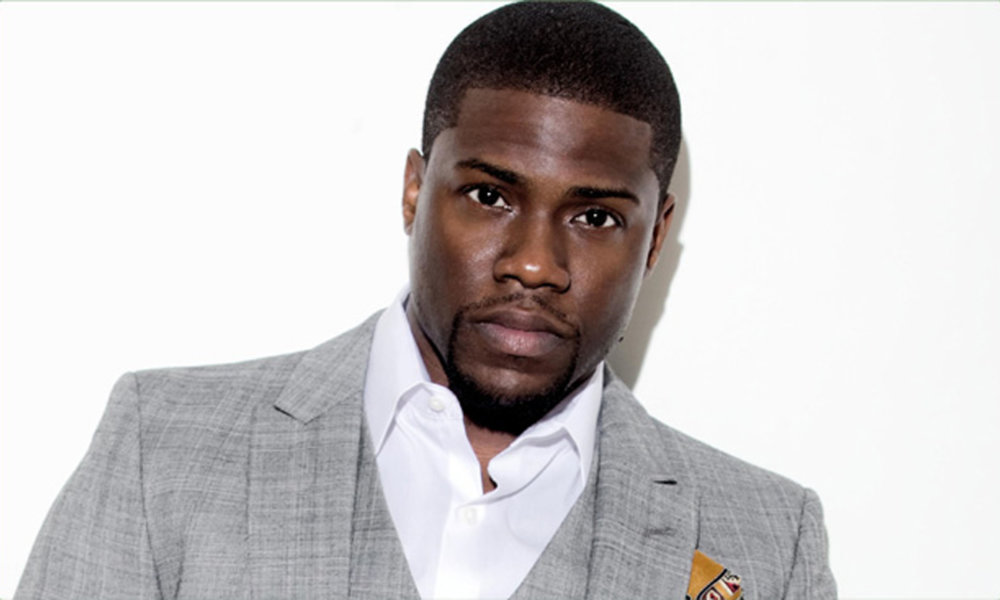 Comedian Kevin Hart has been releasing videos as his alter ego Chocolate Droppa for a while now, and he has now officially signed him a record deal with Motown records. To announce the news he filmed a video as Chocolate in front of the Capitol Records building in Los Angeles and posted it to Instagram.
In the video he rapped:
"Coming back to take what's mine. Drake, Future, Jay Z, 2 Chainz, I'm about to smack all y'all on the behind."
Kevin has been in the entertainment industry for quite some time, taking a career as a comedian into a popular film actor. He first started his standup career under the name "Lil Kev the Bastard," but did a rebranding to get where he is today. Kevin has spoken out about persistence and being ready while you wait for things to happen.
"The one thing about the business of entertainment is that you have to learn patience. The thing with patience is your time will come, there's just no telling when. Your job is to be ready when the time comes."
Motown has also confirmed the deal with a tweet, and Kevin's first record as Chocolate Droppa is set to be released in the fall.