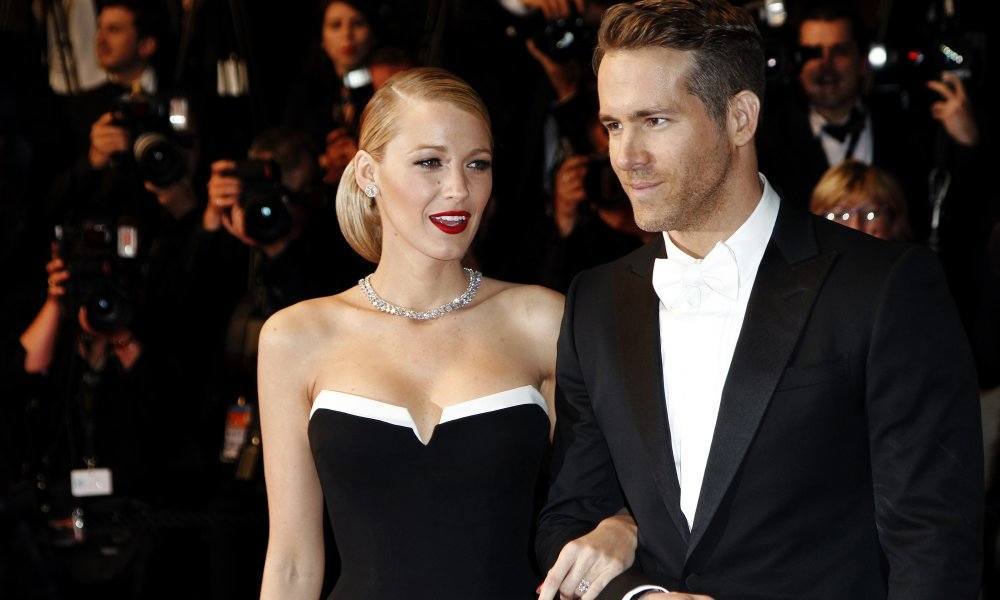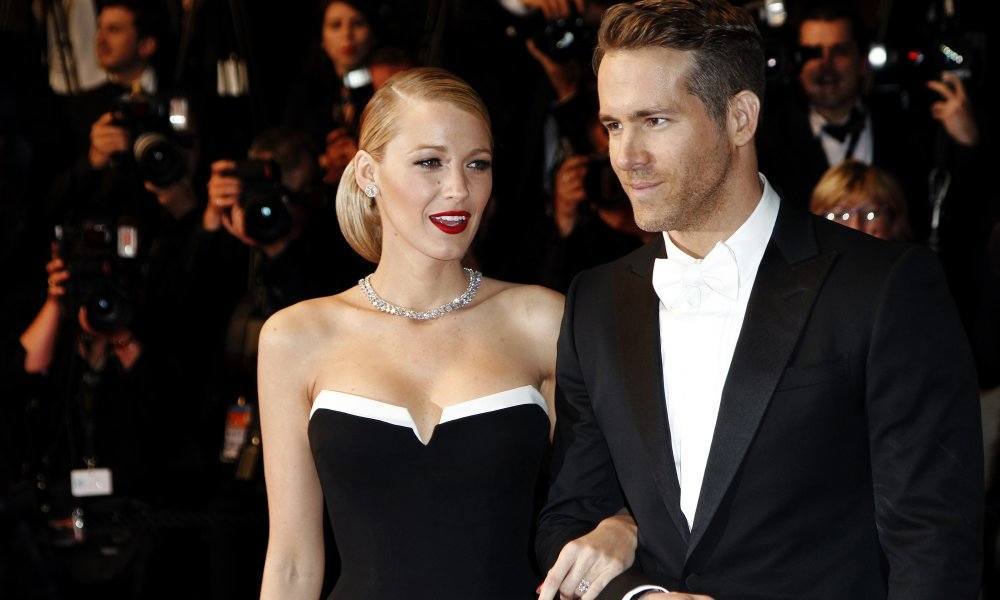 Tuesday evening Ryan Reynolds was a guest on Jimmy Fallon's Tonight Show where it was revealed that the previously named Sexiest Man Alive was now crowned Sexiest Dad Alive by People magazine as well.
Ryan and his wife Blake Lively welcomed their first child in December of 2014, and Ryan mentioned that the tot is currently walking and talking. In his exclusive interview with the magazine, Ryan admitted that he was totally thrilled to have a daughter.
"I never admitted it out loud, to myself or my wife, but I really wanted a little girl," he mentioned. "It's the best."
Ryan also discussed his own childhood, which was summed up by being the son of a cop and the youngest of four boys. He described his experience with his brothers as "less a sibling and more of a moving target."
That's one reason why he was thrilled to welcome daughter James into the world, who he has nicknamed "Shrimpie."
"Having a daughter was a dream come true for me. I would have made a terrible king."
Monday marked the first time that the couple had hit the red carpet together as a couple since the birth of their daughter, when they stepped out for his Deadpool fan screening on Monday night.
So far the 39-year-old seems thrilled to be the only man in the house, and he's certainly kept his sense of humor throughout the process of becoming a first time dad.
"I don't have to prepare to be wrapped around my daughter's finger. I have been wrapped around her little finger since the day she plopped out into this world."