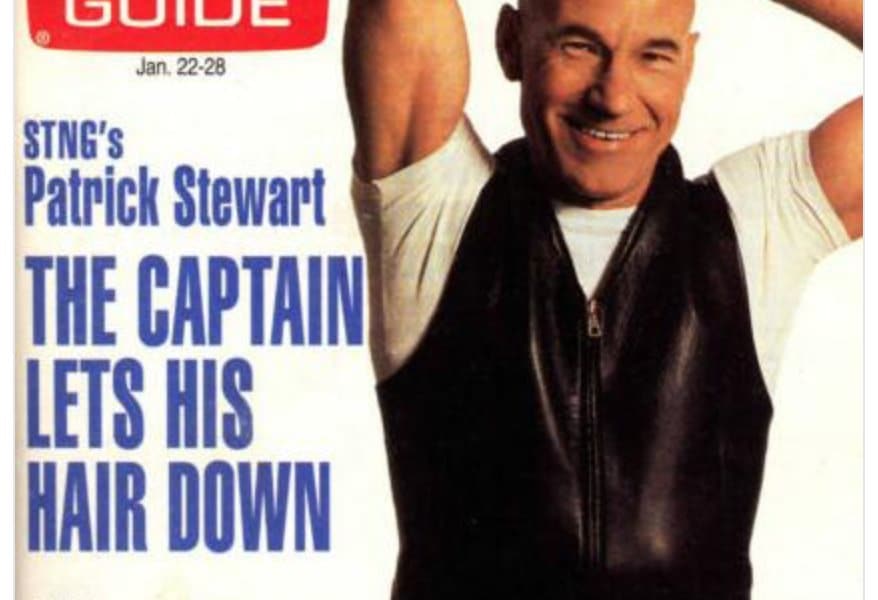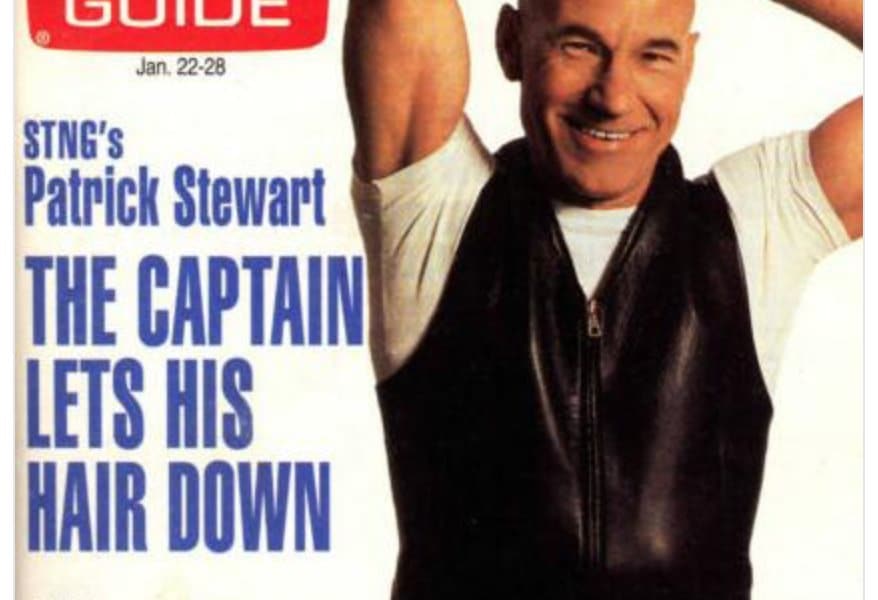 If you're one of those people who finds themselves flabbergasted at People Magazine's annual choice for Sexiest Man Alive, you're not alone. On hearing that Blake Shelton would take the 2017 title, several critics took to Twitter to vent their frustration. Former winner and total class act Hugh Jackman, however, decided to greet Shelton with some kind words, telling the country singer via Twitter that he should "milk the sexy status" and enjoy the title while he's got it.
Jackman then took the opportunity to poke fun at Deadpool's Ryan Reynolds, saying, "The reign goes all too quickly. Just ask @VancityReynolds."
Ever the Twitter ham, Reynolds quickly responded by claiming that both Hugh Jackman and Blake Shelton still had some work to do.
You're both just speed bumps on the road to @SirPatStew. Outta the way. https://t.co/yglw2kegAB

— Ryan Reynolds (@VancityReynolds) November 16, 2017
The Shakespearian actor known for his role as Captain Jean-Luc Picard and Professor Charles Xavier didn't let the offhand compliment go unaddressed. Sir Patrick Stewart threw down proof of his sexual dominance in fine form by drumming up a contender for the most hilarious TV Guide cover photo in history.
Gentlemen, come at me when you are THIS sexy. #SexiestManAlive #WelcomeToTheGunShow @BlakeShelton @RealHughJackman @VanCityReynolds @People https://t.co/xW5UywY4lp pic.twitter.com/vWrRxRGqJe

— Patrick Stewart (@SirPatStew) November 17, 2017
It seems that every year, People's decision for Sexiest Man Alive is a cause for controversy. Shelton is under fire for supposed homophobic comments. People magazine is under fire for their monochromatic choice for the winners. But, Hugh Jackman, Ryan Reynolds, and Sir Patrick Stewart are doing their part to remind the world that the Sexiest Man Alive isn't supposed to be social commentary. It's silly, vapid fun.