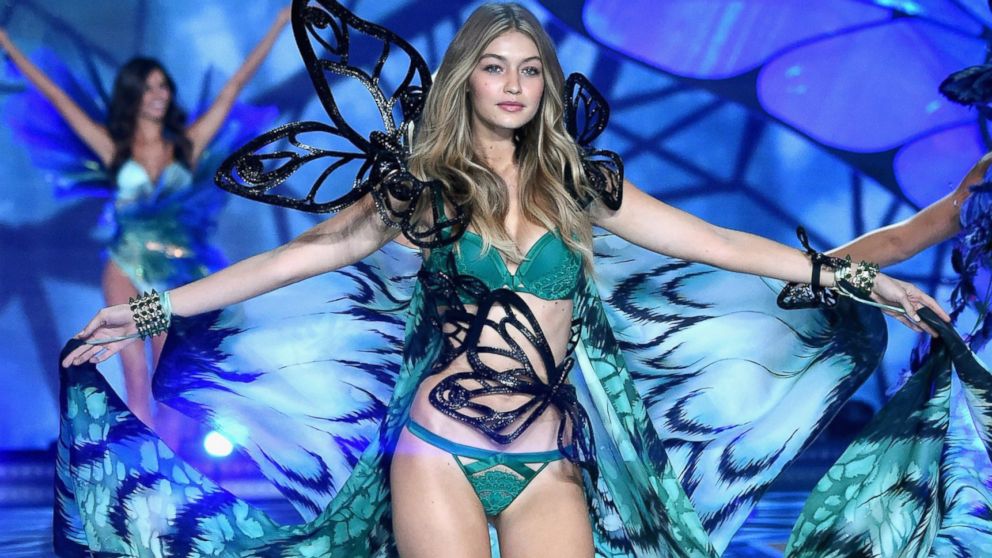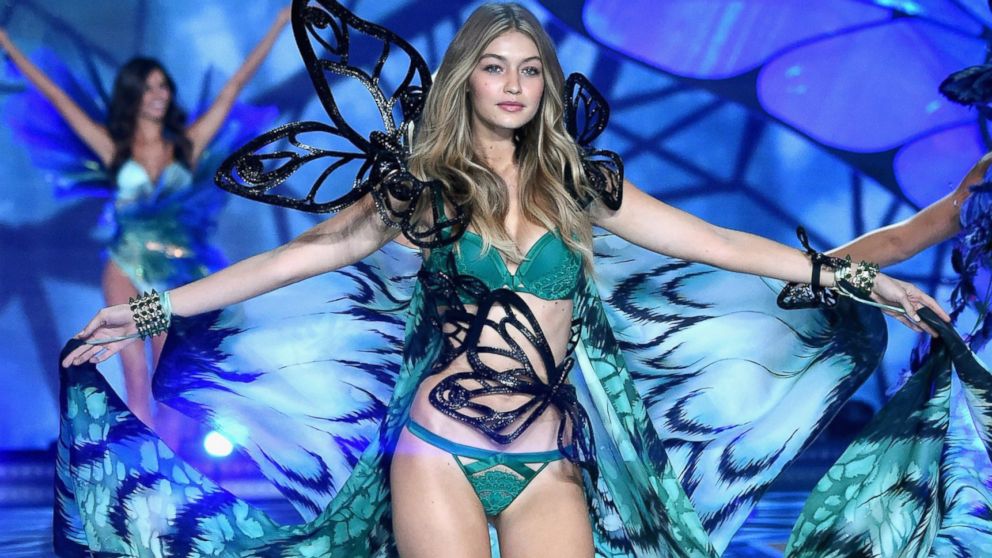 Gigi Hadid has dropped out of the Victoria's Secret fashion show, which is scheduled to take place in Shanghai, China on Tuesday. The 22-year-old model tweeted the news this week.
"I'm so bummed I won't be able to make it to China this year. Love my VS family, and will be with all my girls in spirit!! Can't wait to tune in with everyone to see the beautiful show I know it will be, and already can't wait for next year!"
Gigi did not share her reasons for dropping out of the show at the last minute, but a few other models have been forced to drop out as well. Irina Sharipov, Julia Belyakova, Kate Grigorieva, and Dasha Khlystun have all had their visas denied and won't be able to make it to China.
There was also an incident earlier in the year where Hadid seemed to be mocking asian facial features. She apologized for the incident but some people's responses to her on social media involved specifically saying that she wasn't welcome in the country.
Gigi Don't come to China?? We don't need a racist??????????????????? #gigihadid #victoriassecret… https://t.co/7bzs3hvihy

— LucasWon (@wangqiqiang) August 29, 2017