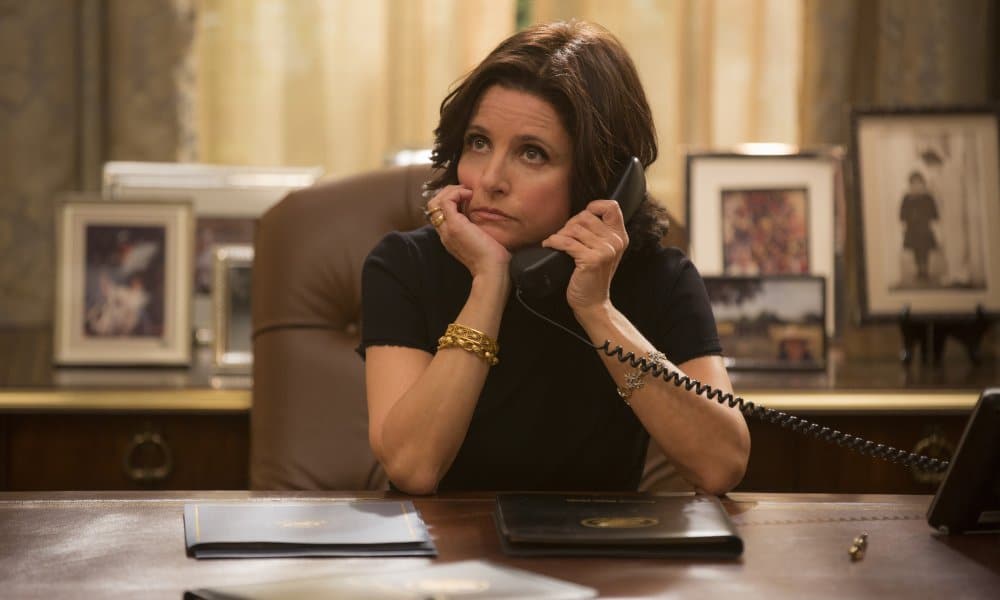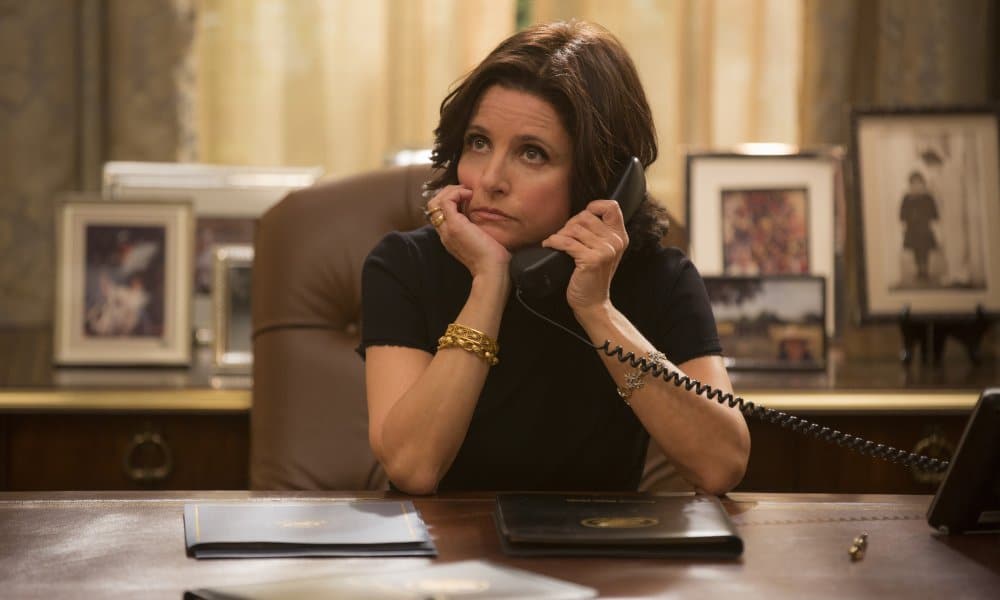 Julia Louis-Dreyfus recently shared her breast cancer diagnosis and will be requiring treatment. Now it was announced that the final season of Veep is currently postponed and will be scheduled around her treatments. They are expecting to be able to pick shooting up again at some point.
Julia got the breast cancer diagnosis in September the day after winning an Emmy for best actress in a comedy series. While the show's filming is on pause they have continued to do table reads and work everything out so that they'll be ready to shoot when Julia is well again.
Executive producer Frank Rich discusses her commitment to the role.
"It's been quite something because she's fighting a serious…illness and yet wants to keep working as much as circumstances allow, without being crazy about it,"
Ending the show reportedly has nothing to do with Julia's illness. The seventh season was announced to be the last in September.