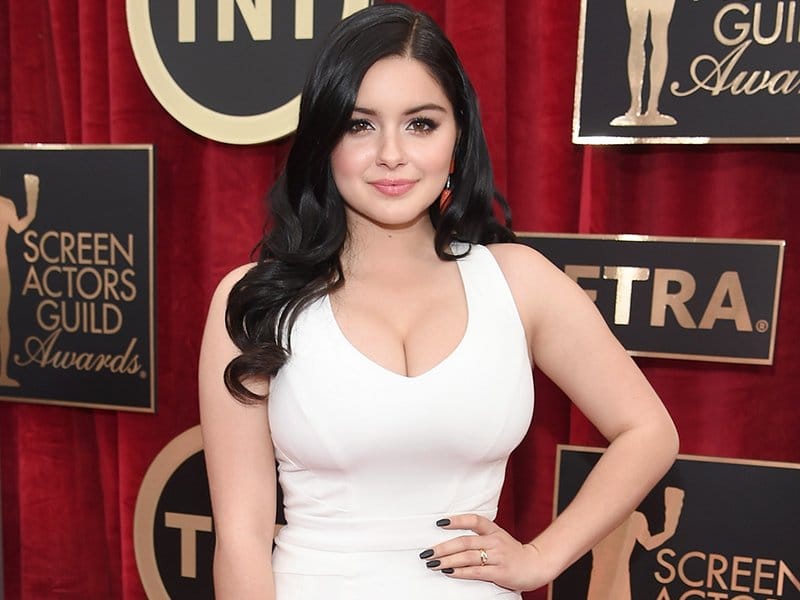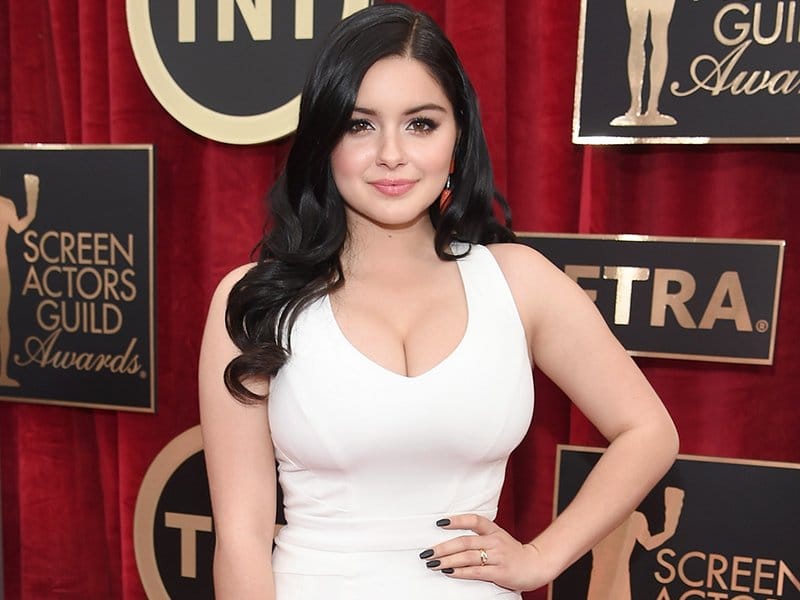 Ariel Winters has expressed that she a tough time not responding to the body shamers who comment on her social media. The Modern Family star said that its disappointing to receive as much hate as she does but she prefers to respond with something nice instead of being sassy.
"I feel better when I write something positive. Maybe they'll not write something hurtful next time. It makes you feel better about yourself."
Ariel also added that she does still have issues with insecurity even though she's come a long way in the confidence department. She said that when she has her doubts she also her boyfriend Levi Meaden.
The star has revealed a long past with bullying. She said she quickly went from having a very flat chest to requiring a breast reduction, which she got in 2015. After years of unhealthy crash dieting she decided it was time to start doing what was right for her and not what was right for the other people around her.