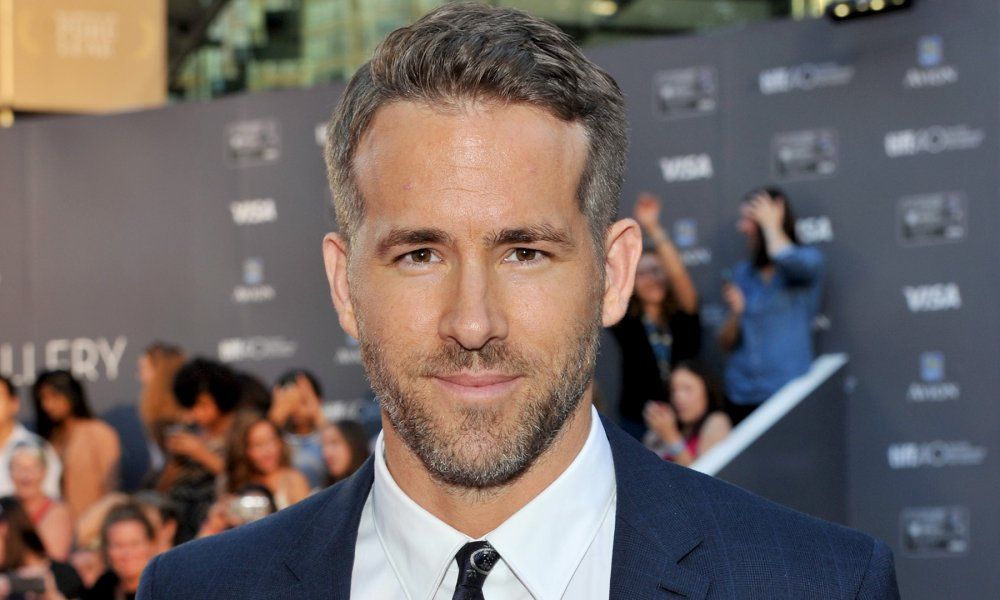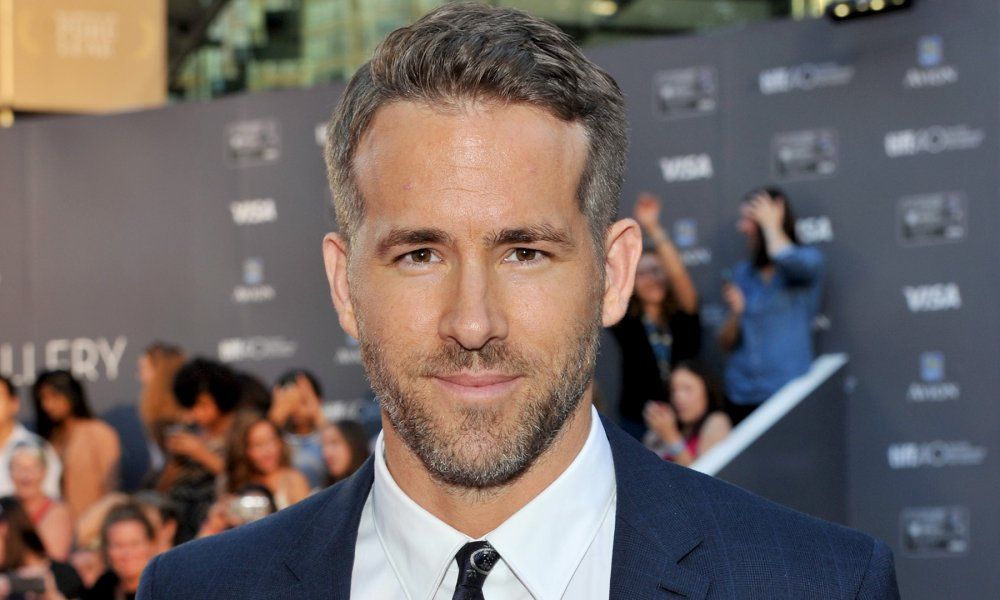 Ryan Reynolds has responded to the news that Wonder Woman has beaten Deadpool at the box office. The actor released a graphic of Deadpool's hands making a heart shape around the Wonder Woman sign.
"The Merc May Be Filthier, but Her B.O. is Stronger. Congrats #WonderWoman."
Wonder Woman has already earned a massive $368 million in North America alone since it's release on June 2. Those box office earnings snuck past Deadpool's $363 million from its 2016 release.
However, when it comes to worldwide sales Deadpool is still in the lead with $783 million versus Wonder Woman's $746 million. Wonder Woman stars Gal Gadot and was directed by Patty Jenkins.