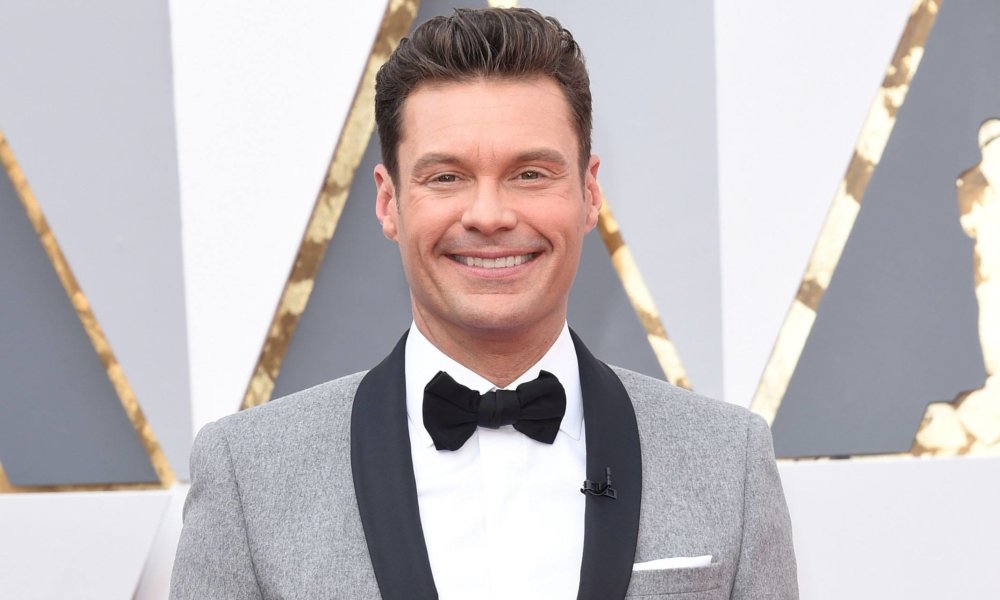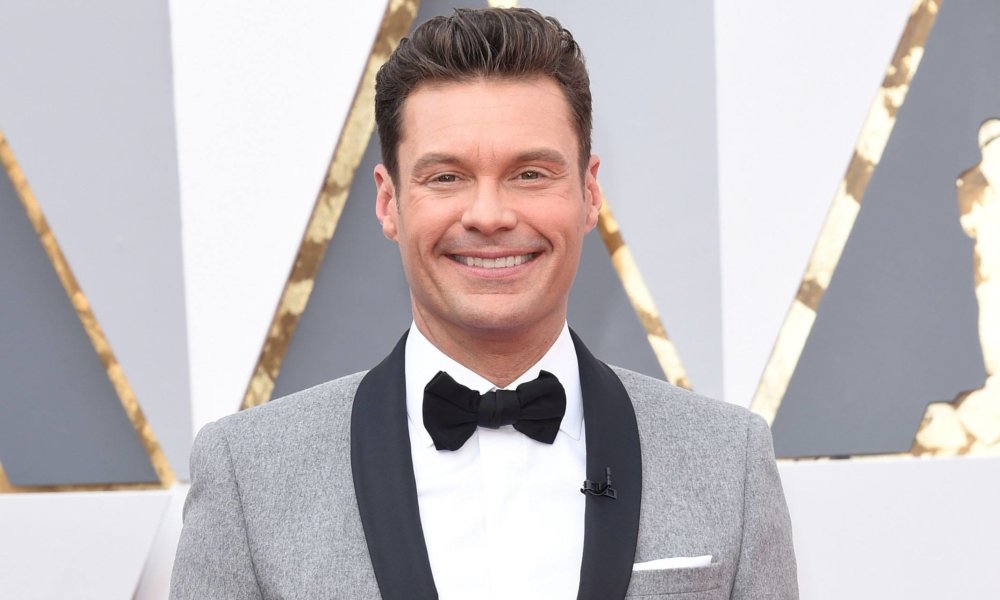 Ryan Seacrest has landed a scripted development with ABC where he will develop content for broadcast, basic, and premium cable and on-demand services.
Ryan spoke out about the deal and bringing along Ryan Seacrest Productions president of scripted programming Nina Wass.
"Under Nina's leadership, our scripted team has achieved great success. Her creativity, hard work and key talent relationships have helped us achieve an impressive slate in a short period of time. We've all worked with ABC Studios in the past, and we hope our partnership will serve to further our collective success. It's an honor for us to now call ABC Studios home for our scripted division."
Ryan also recently signed on as a co-host and fellow executive producer alongside Kelly Ripa for Live With Kelly. He also accepted the job as American Idol host for the show's reboot after a cancellation and network swap. As usual, it sounds like the host and producer will be pretty busy.