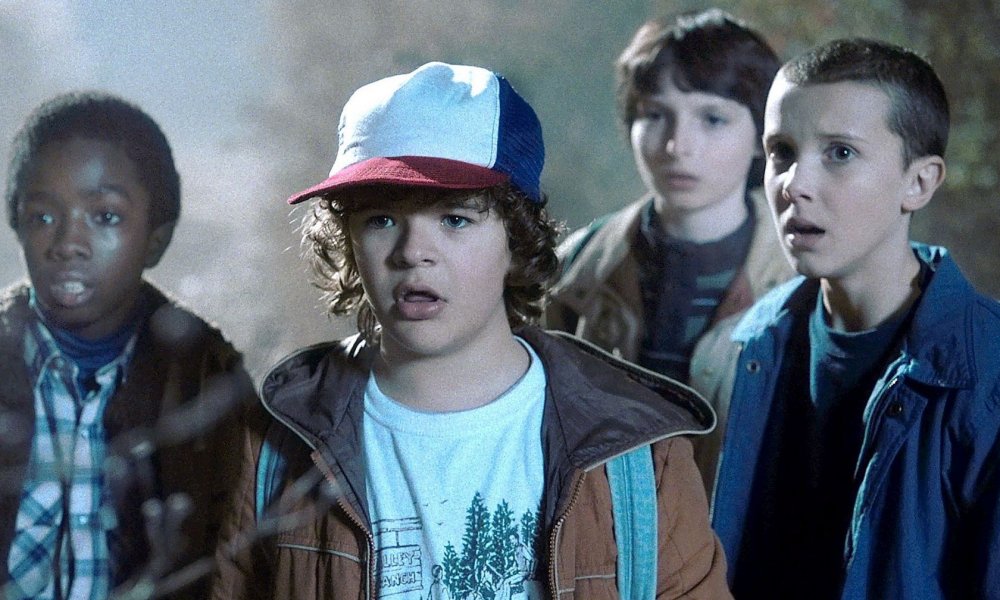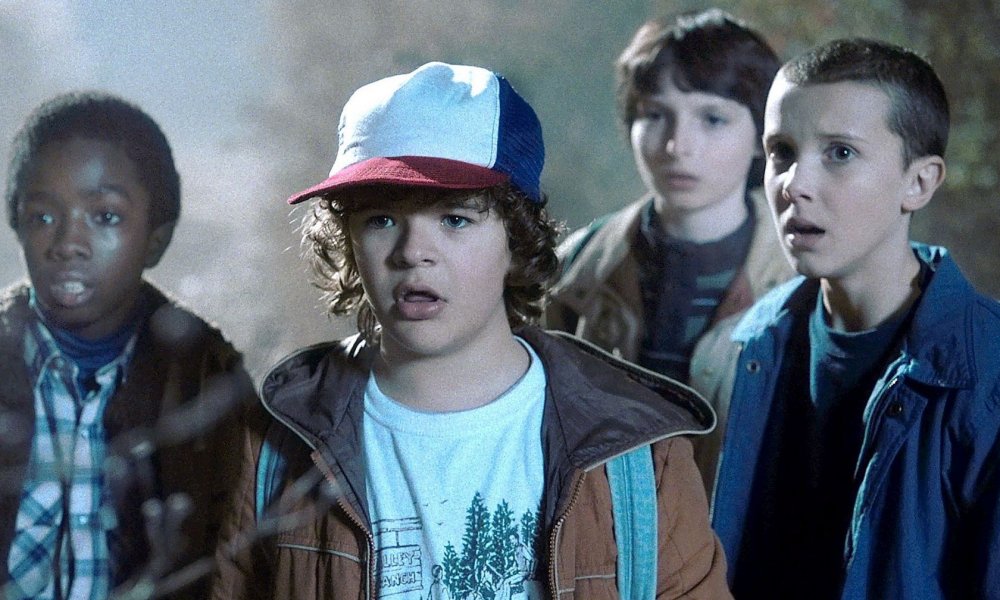 Anyone who's watched Stranger Things is aware that there was some excellent casting going on to create the ensemble of child aged leads that it did. Now casting director Carmen Cuba has spoken out about that process.
Carmen's casting credits also include The Martian, , The Knick, and upcoming films The Florida Project and Logan Lucky.
Carmen explained that she considers everyone who reads for her for future projects.
"It's made my job increasingly more fun. When I read a script for the first time, I can already picture the thousands of lesser-known people I've seen, which allows me to have a much more expansive first conversation with the director. The household names are the beginning of the story, but being able to get right to the others is always key for me. This year during a search for a new character on Stranger Things, I fell in love with a brilliant teenage actress from Australia named Morgan — she didn't work out for that role, but when I got the scripts for the next installment of The Girlfriend Experience, she was the only person I pitched to (writer-director) Amy Seimetz, who loved her and cast her right away."