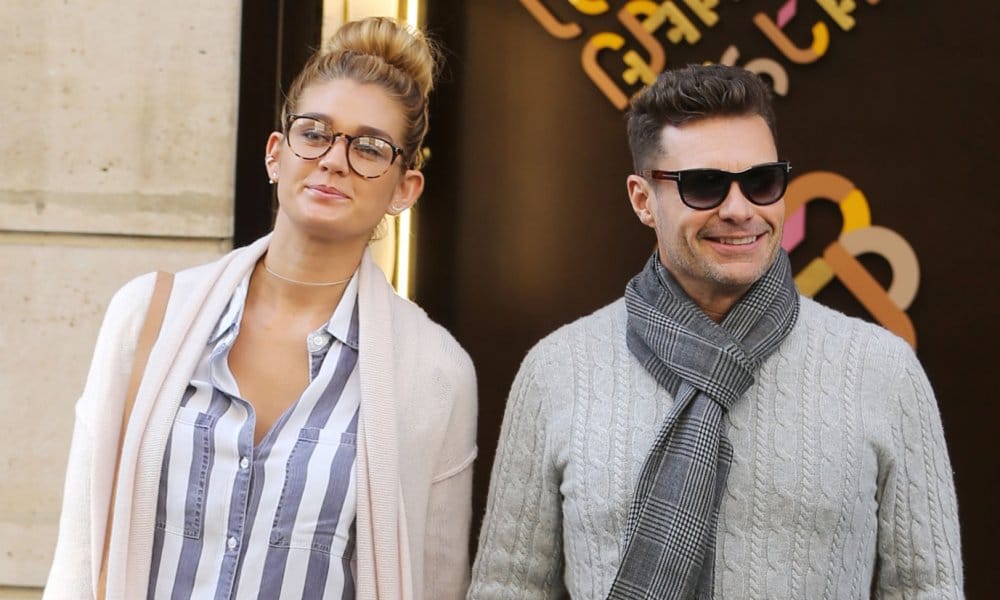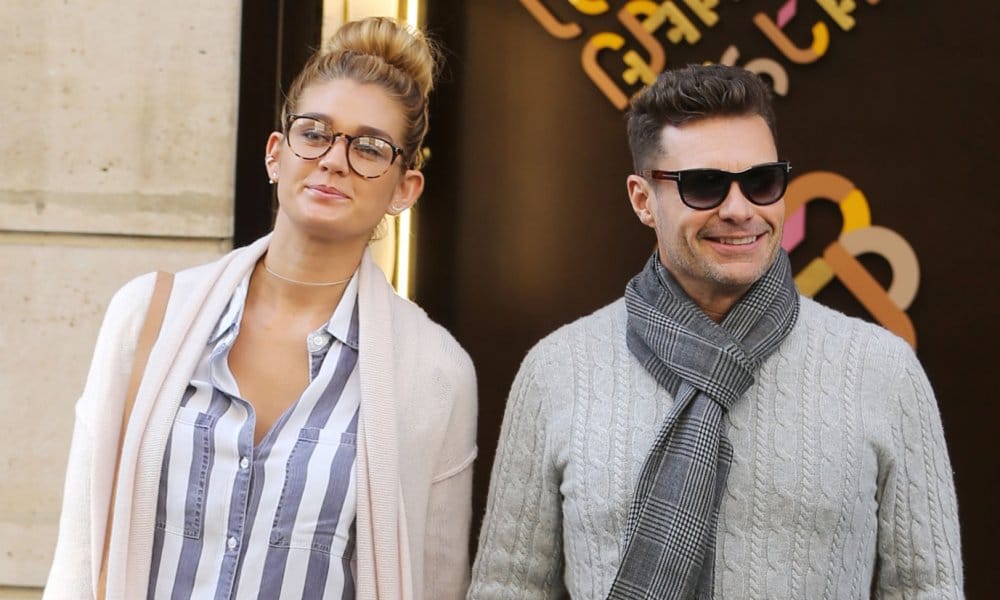 Ryan Seacrest has reportedly taken the next step and moved in with his girlfriend Shayna Taylor. Ryan and Shayna dated a couple years ago and then recently reconnected. They were last seen together on April 29 at the MOCA Gala in Los Angeles.
Now sources are saying that the two have been sharing Ryan's place in New York, which he'll be getting a lot of use out of now that he's accepted the position co-hosting alongside Kelly Ripa on Live With Kelly.
Kelly recently spoke out about the star's authenticity.
"He is just so professional and kind to everyone — and it's not just 'on-camera kind.' He doesn't turn it on and off. He's kind backstage, and he's kind first thing in the morning."