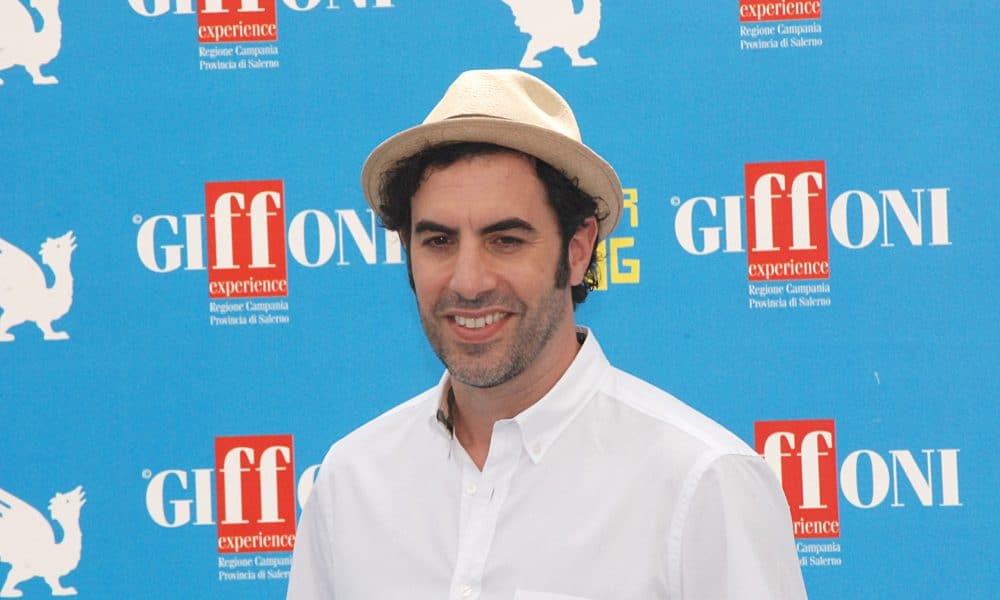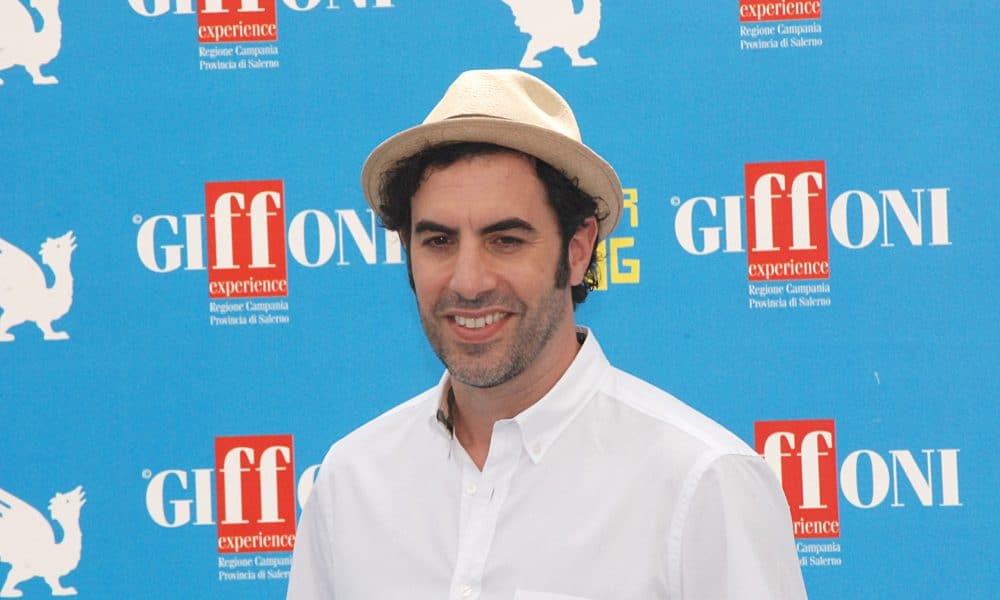 Yesterday morning, former vice presidential candidate Sarah Palin took to Facebook to register her consternation with Sacha Baron Cohen. Apparently, the comedian recently tricked Palin and one of her daughters into participating in what the GOP veep nominee called a "truly sick" prank interview.
"Out of respect for what I was led to believe would be a thoughtful discussion with someone who had served in uniform, I sat through a long 'interview' full of Hollywoodism's [sic] disrespect and sarcasm – but finally had enough and literally, physically removed my mic and walked out, much to Cohen's chagrin," Palin asserted in her Facebook post. "The disrespect of our US military and middle-class Americans via Cohen's foreign commentaries under the guise of interview questions was perverse."
The Tina Fey wannabe goes on to detail her encounter with Cohen, who apparently disguised himself as a disabled military veteran for the purpose of the interview. Palin says she and her daughter (which one has not been specified) made their way across the country for what the former governor of Alaska probably thought would be a tremendous photo op. Instead, she and daughter Palin had "fallen victim to the evil, exploitive, sick 'humor'" for the purpose of filming a segment for Cohen's upcoming Showtime interview series Who Is America?
"Sacha is a comedic genius who shocks you with his audacity, bravery and inventiveness," said Showtime Networks president and CEO David Nevins said in a statement before the Palin incident was publicized by Palin. "He is the premier provocateur of our time, but not for the sake of 'gotcha' moments. Behind the elaborate setup is a genuine quest for the truth about people, places and politics. Nobody knows how to cause a stir like Sacha Baron Cohen, and it's going to be fascinating to watch what happens when Who Is America? is released on the world."
Buried in her Facebook post is a call on Cohen, Showtime, and CBS to donate the proceeds from the show to a charity that supports veterans.
Who Is America? premieres Sunday, July 15 at midnight EST.