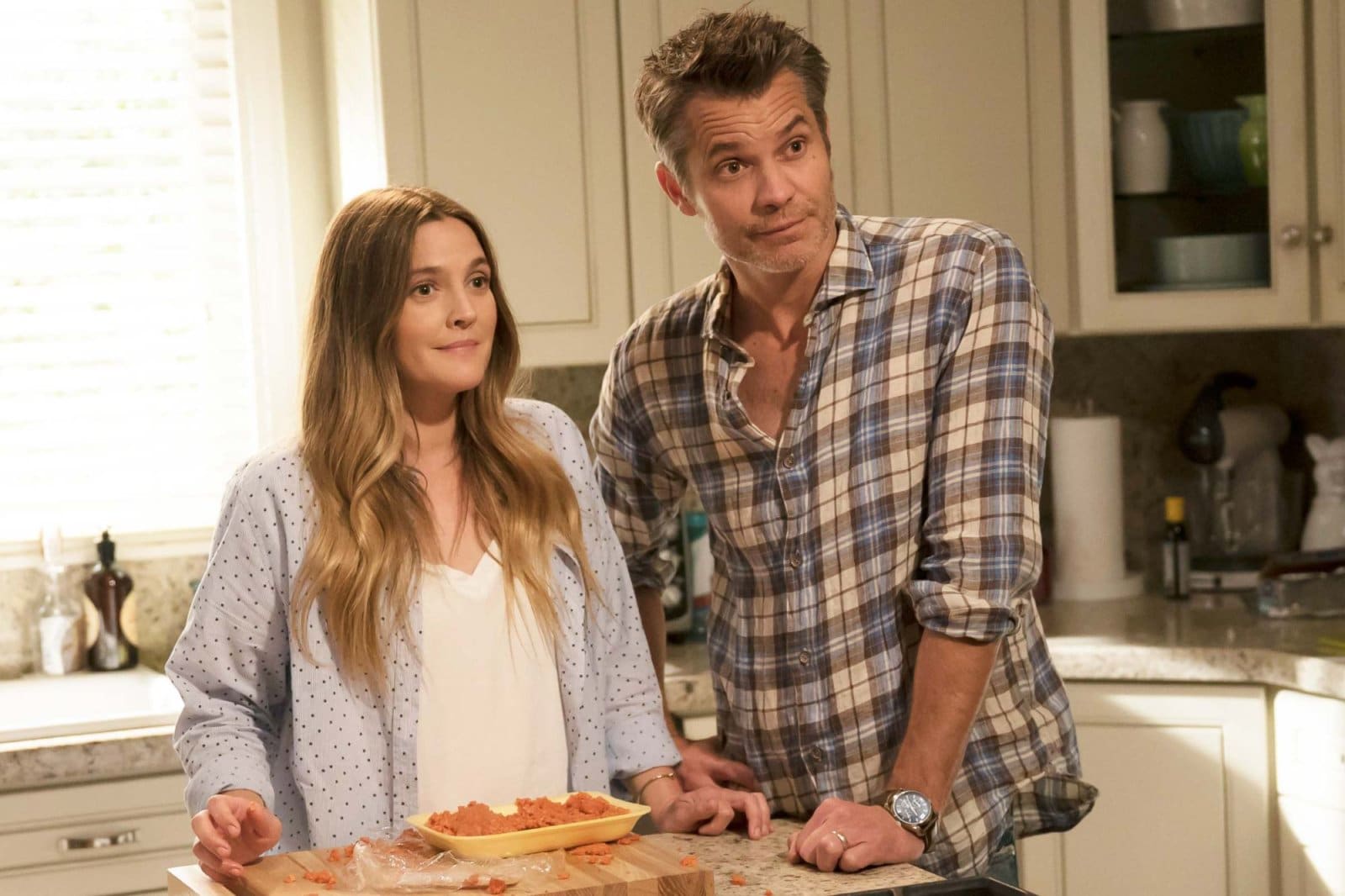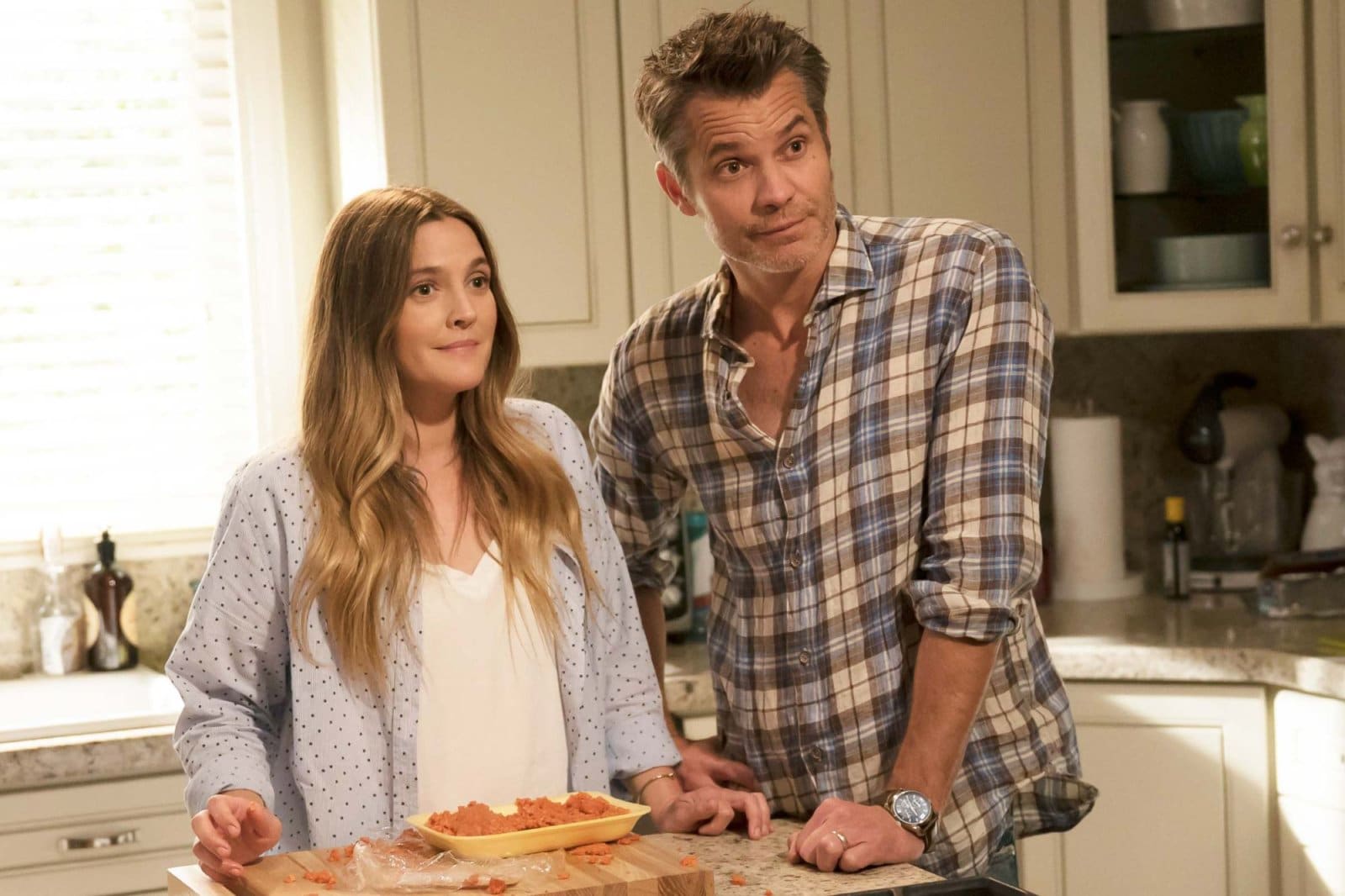 The Netflix comedy Santa Clarita Diet has been renewed for a second season. The show stars Drew Barrymore and Timothy Olyphant navigating suburban life after Drew's character turns into a zombie.
The show's creator Victor Fresco spoke about how they wrapped up the first season.
"We wanted to keep ratcheting things up and we knew we wanted to end on a fun cliffhanger to get us into a second season. Through the course of the season, their lives are slowly going more and more off the rails, and then we leave them at this place where their lives have gone off the rails."
Timothy has shared what he really likes about the show.
"What I enjoyed was that it seemed absolutely nuts and unlike anything I'd read before. And yet, at the same time, oddly familiar. I thought, 'This is like ALF."