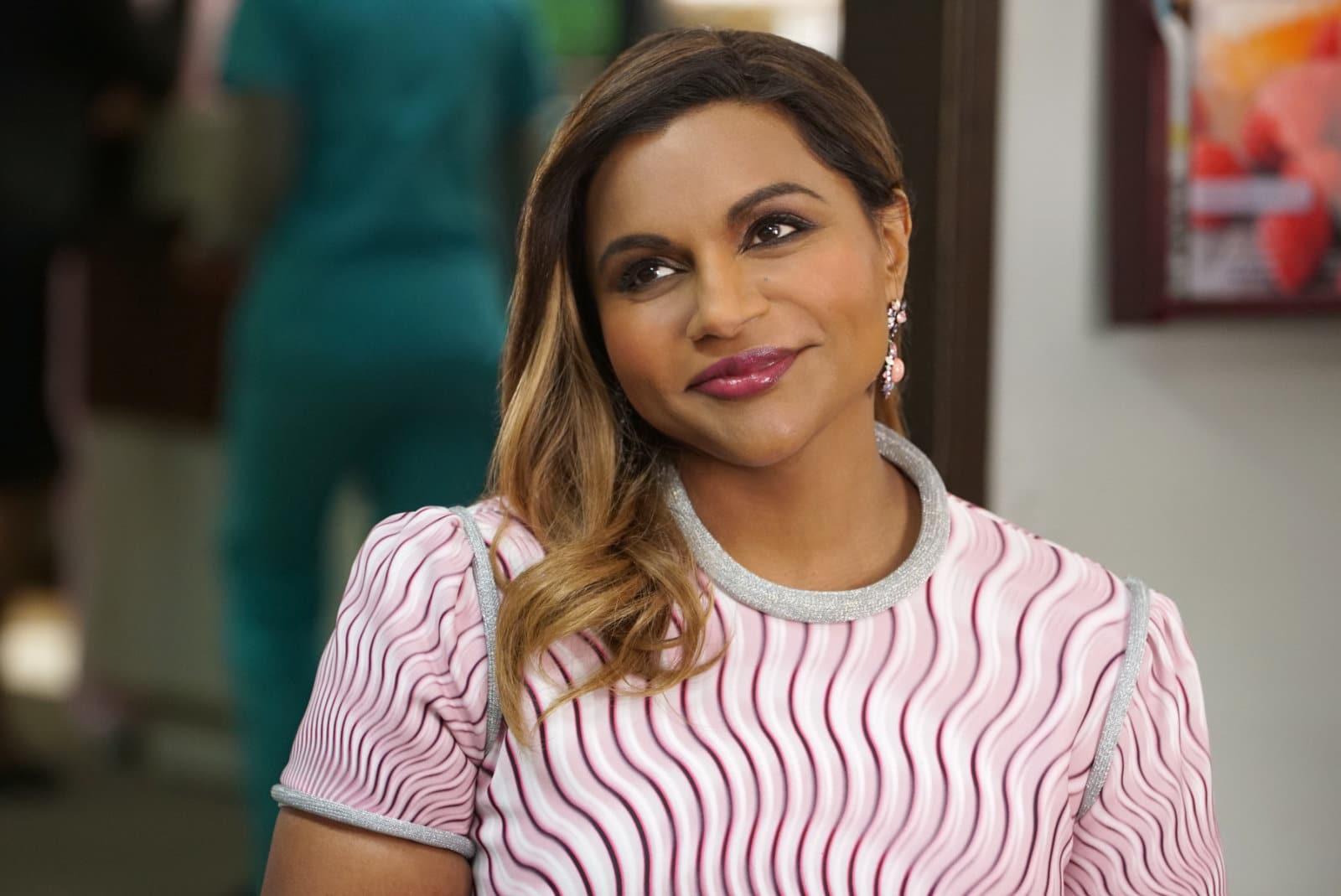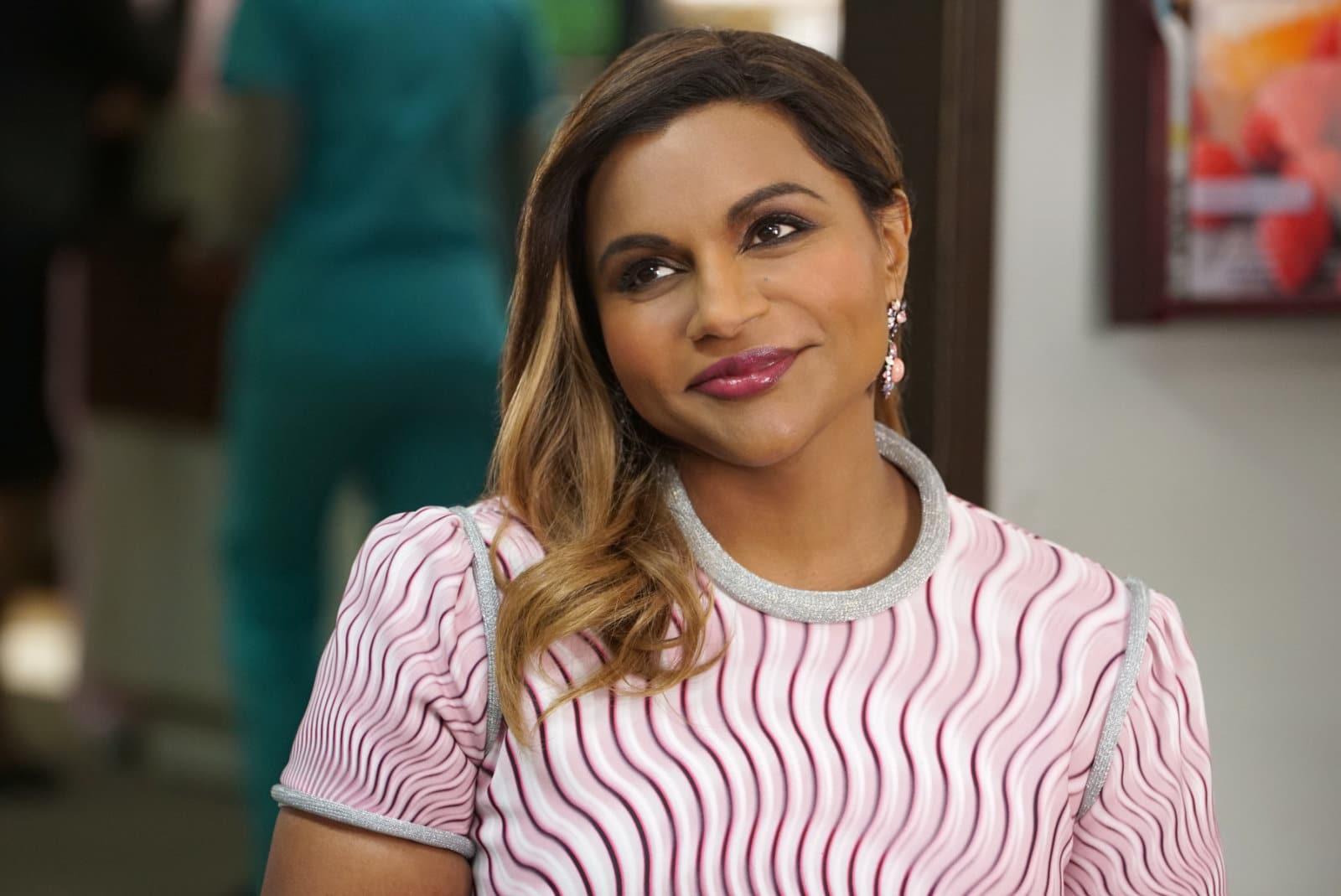 The Mindy Project will be ending for good after its sixth season comes to a close. The news came right after the airing of the season five finale.
The show was initially going to be canceled after its third season on FOX but then had the opportunity for a revival on Netflix where it's living out the rest of its days.
Mindy released a statement explaining why she thinks the time is right for the show to wrap up.
"I mean this half-jokingly, but at a certain point it was like, I think she's dated every man in Manhattan. Sex and the City lasted for, what, six seasons with 10 episodes each? I don't know that there's been a show about a woman trying to find love in New York City that has lasted quite this long … We started this series when she was single, and now she's married and has a kid and she has a stepdaughter, and it kind of just felt like [a few] more episodes was all we needed to wind this down."