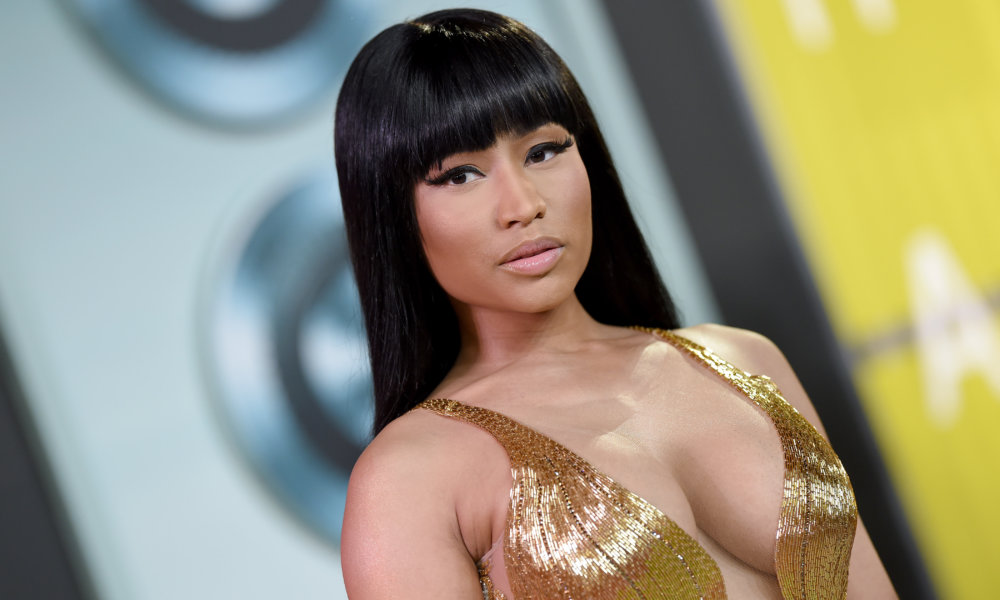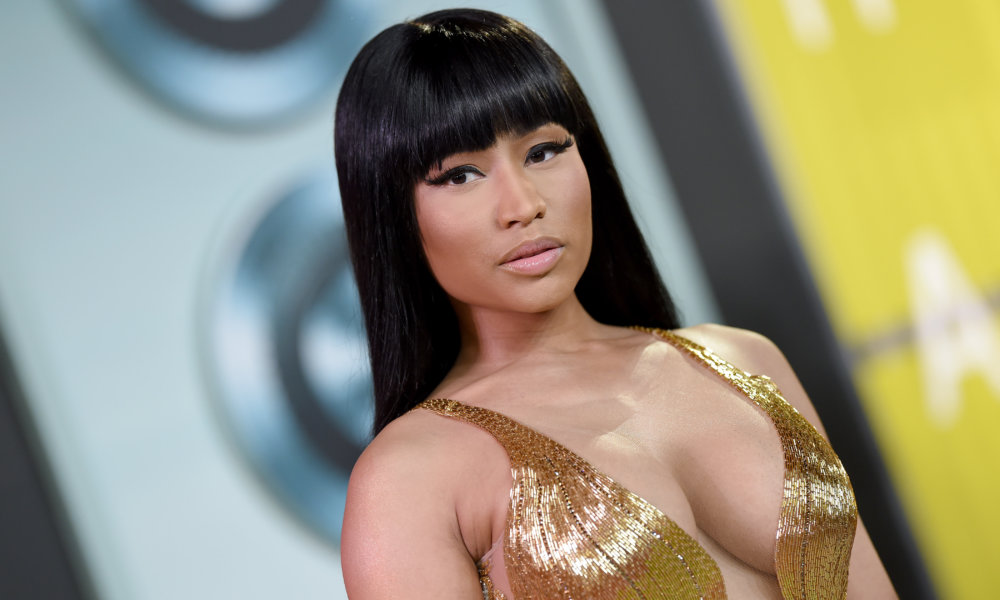 Nicki Minaj has signed a modeling contract with Wilhelmina Models. She released a statement about the move to Vogue magazine.
"I love the synergy between my music and how it inspires my fashion. My message is always celebrating your own style. I'm thrilled and honored to have signed with Wilhelmina—they get me."
Nicki has already been the face of Roberto Cavalli's 2015 Spring/Summer campaign and takes plenty of fashion risks in her day to day life. The move seems like a natural one for the 34-year-old rapper.
Nicki also shared the news on her Instagram account.