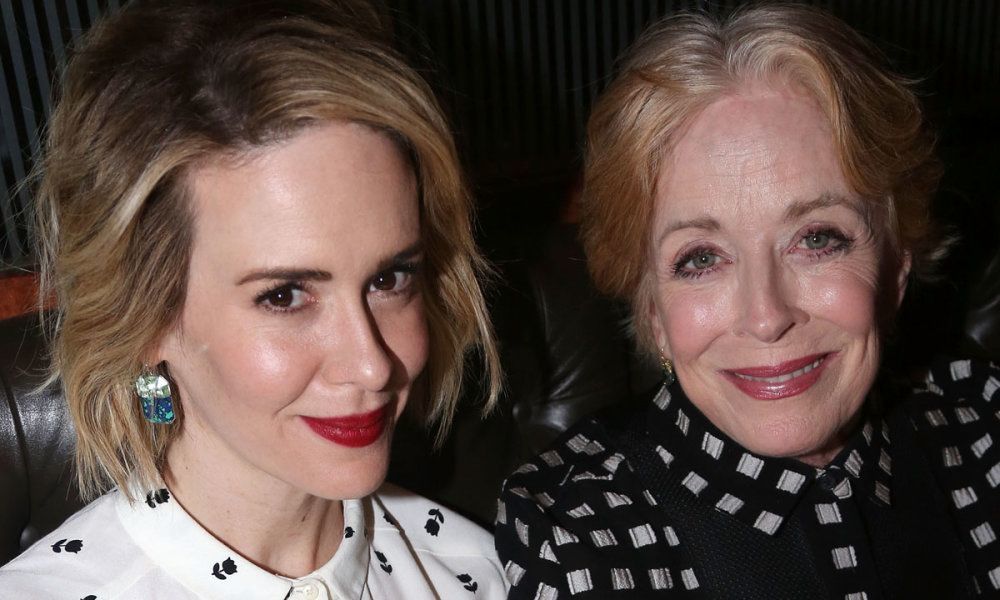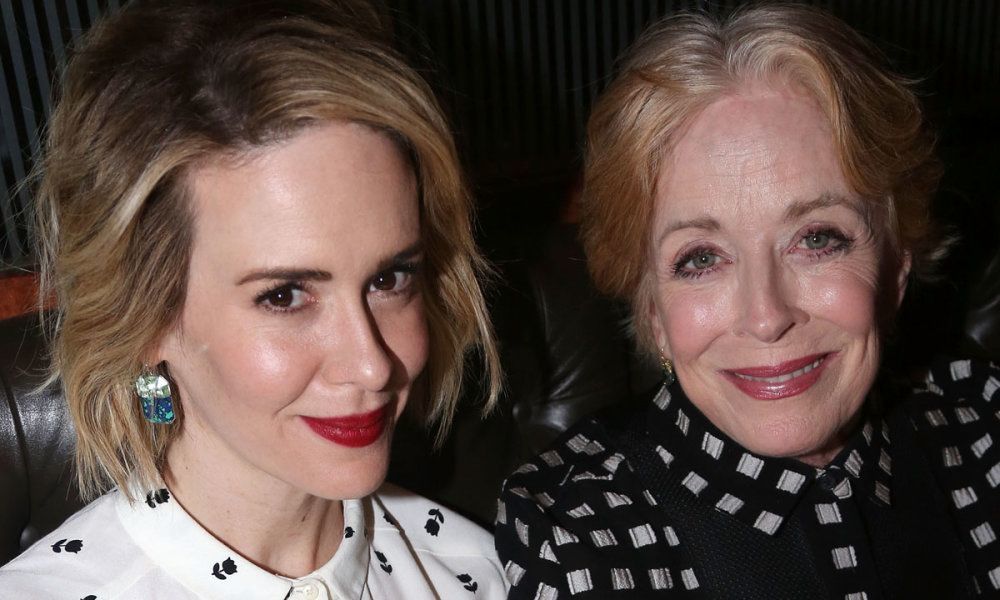 Despite speculation that the two were dating, actresses Sarah Paulson and Holland Taylor have kept pretty quiet about their relationship up until now. It's not that Sarah has tried to keep her dating life secret since the two have attended shows together, but that she's pulled back from explicit discussion.
There was, however, so much positive discussion about the two women dating despite being 32 years apart in age that Sarah said the attention was "surreal."
"If my life choices had to be predicated based on what was expected of me from a community on either side, that's going to make me feel really straitjacketed, and I don't want to feel that," she said. "What I can say absolutely is that I am in love, and that person happens to be Holland Taylor."
While Sarah has dated both men and women in her life, she has preferred to date older people. She says:
"There's a poignancy to being with someone older. I think there's a greater appreciation of time and what you have together and what's important, and it can make the little things seem very small. It puts a kind of sharp light mixed with a sort of diffused light on something. I can't say it any other way than there's a poignancy to it, and a heightened sense of time and the value of time."
The two literally met ten years ago, and only recently connected after following each other on Twitter and exchanging some messages before deciding to go out. They have now been together for a year.
Sarah has said that Holland is "probably the most exquisitely beautiful woman I'd ever seen."