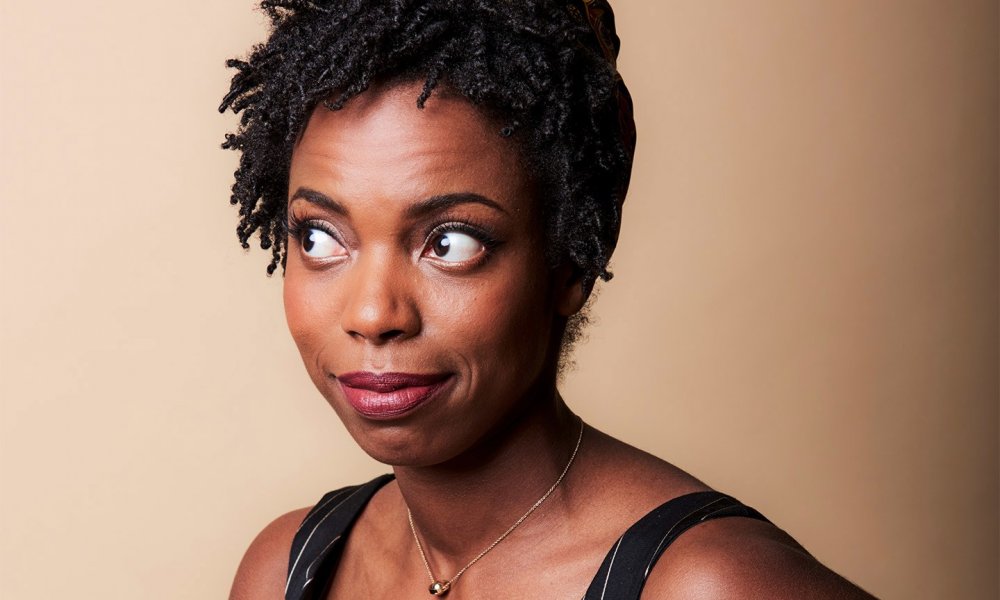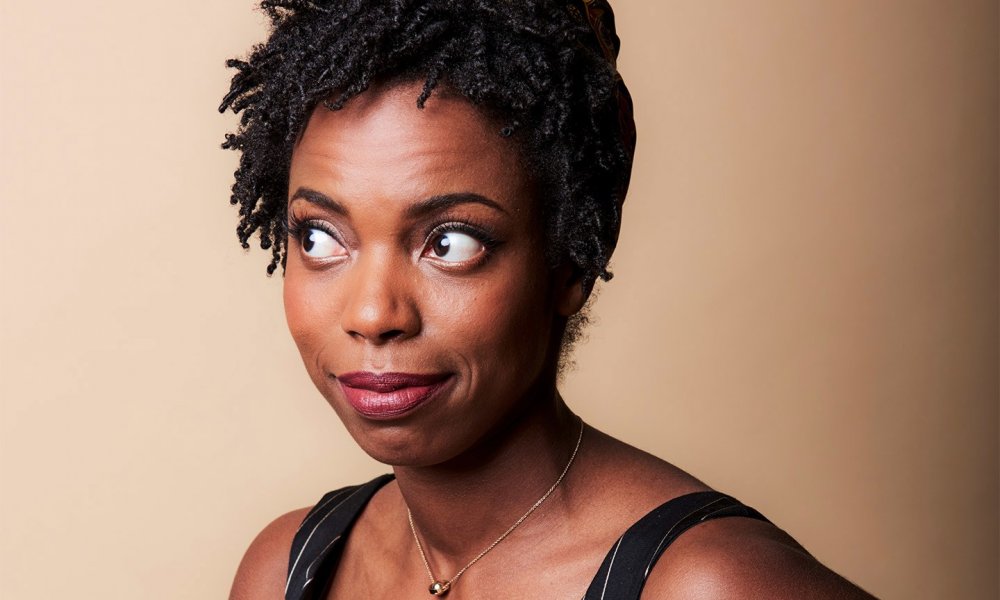 Sasheer Zamata will be leaving Saturday Night Live after the upcoming season finale. The news comes shortly after cast members Bobby Moynihan and Vanessa Bayer both announced their exit.
Sasheer first joined the show as a featured player in 2014 and then became a full cast member. She has not yet made a statement about the reasons behind her exit, as opposed to the other cast members who recently spoke out about their departures.
She did post a celebratory Instagram post about ending the season.
Sasheer previously commented about SNL has affected her work.
"I feel like I've definitely become a better writer since working on the show. And things that I haven't been able to use on the show have gone into my performance onstage. I think by default my work has become more political and a little more biting than it was before, which I like."