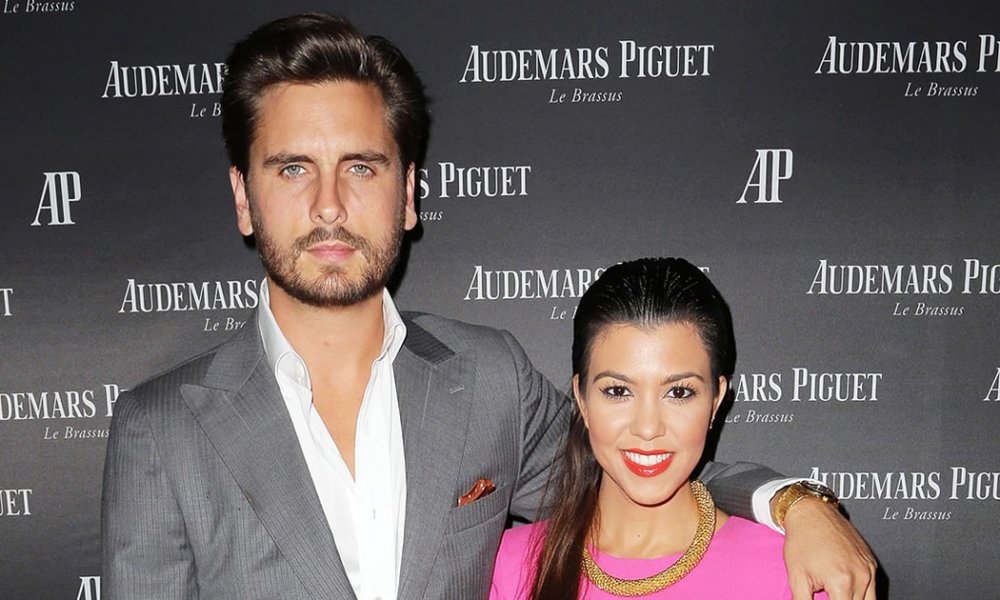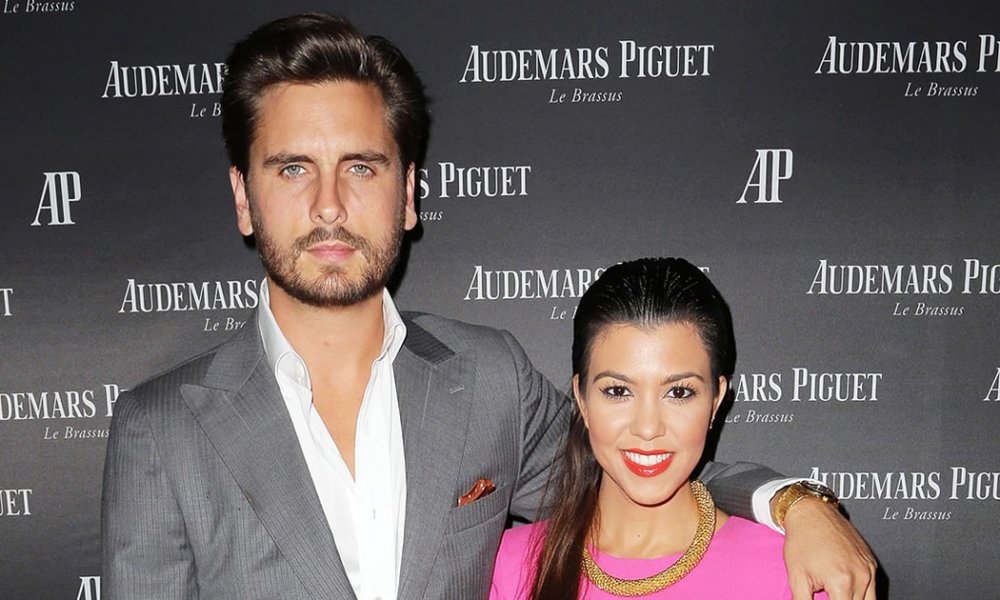 Scott Disick has revealed that he once proposed to Kourtney Kardashian. The topic is discussed in an upcoming episode of Keeping Up With the Kardashians.
In the released clip, Scott tells Kim that he and Kourtney have been getting along and she then says "I have a question: Does Kourtney know that you got her a ring to propose?" Scott then admitted to Kim and Khloe that he did once "her to marry" him.
"I don't think we told anybody, actually. It was somewhat cute and then we just got scared about, like, media and this and that and we were like, 'Let's just put the ring aside and we'll talk about it another day.' Never spoke about it again."
The two did not get married and Scott ended up returning the ring, which Kim says was a was "a really nice, cool Lorraine Schwartz ring."
Scott also reportedly proposed to Kourtney on a trip earlier this year. The two are not currently in a relationship but continue to closely co-parent their three children.