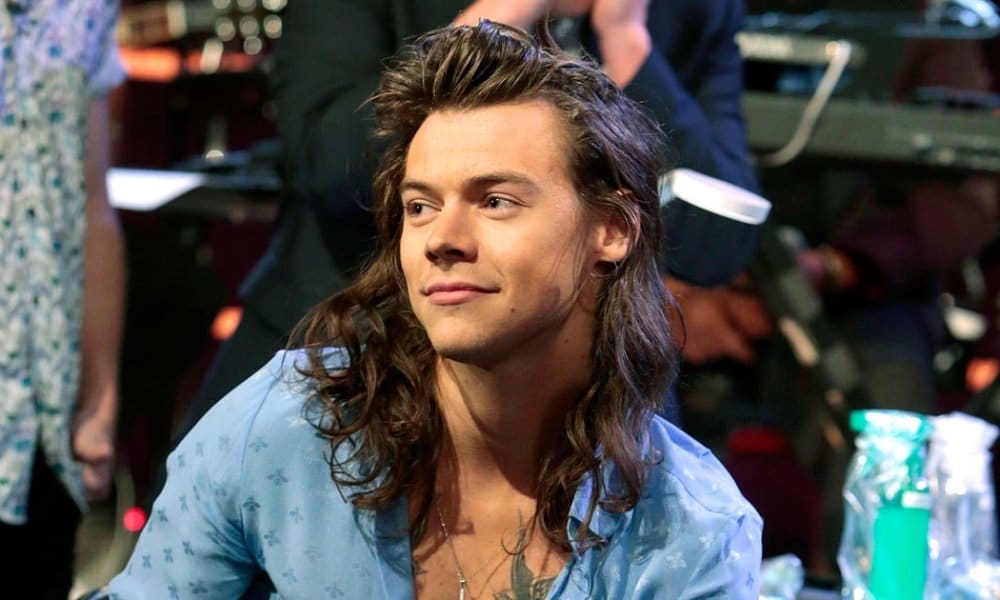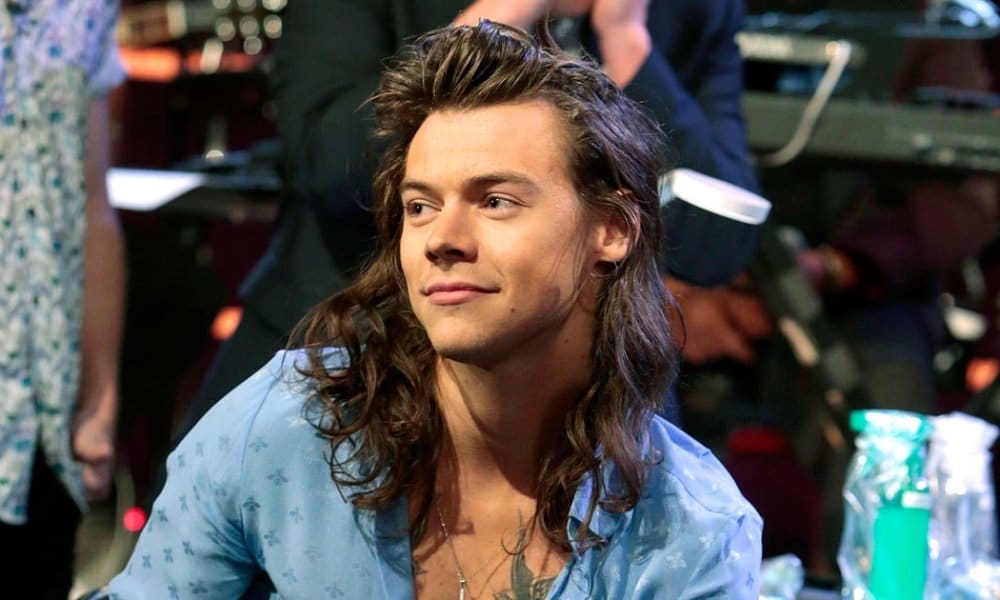 Harry Styles has announced that he will be embarking on a world tour come fall. The North American portion of the tour will kick-off September 19th in San Francisco, followed by a European leg, and wraps up in Tokyo on October 8.
Harry is also releasing his first solo album on Friday, May 12. On May 9 he'll share some new hits on NBC's Today Show Summer Concert Series, and then do a week-long residency on The Late Late Show With James Corden.
When speaking about his first solo venture Harry admitted that he is nervous.
"I mean, I've never done this before. I don't know what the f— I'm doing. I'm happy I found this band and these musicians, where you can be vulnerable enough to put yourself out there. I'm still learning…but it's my favorite lesson."
Most of the tickets (not include the Japan dates) will go on sale May 5.