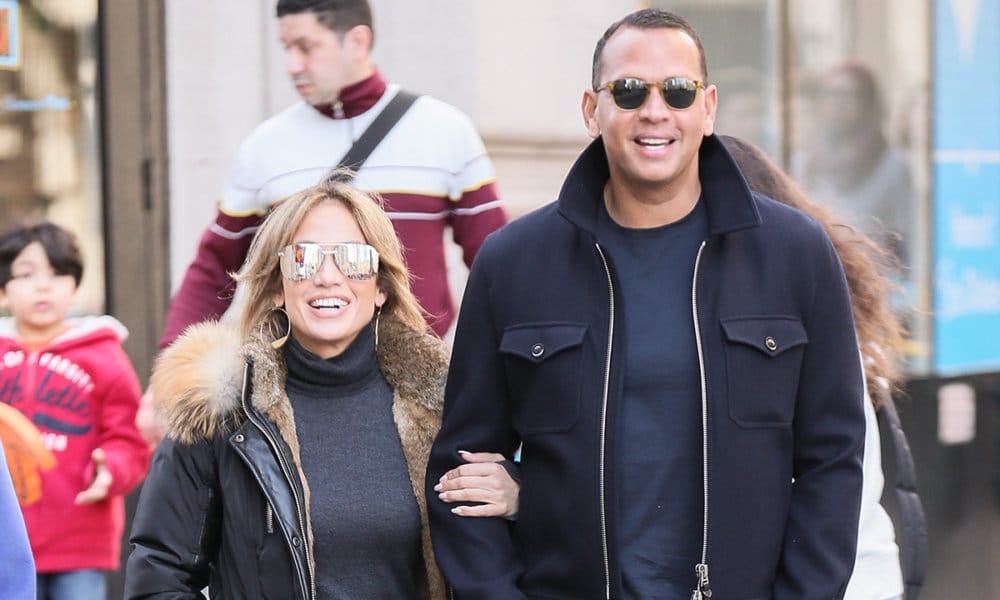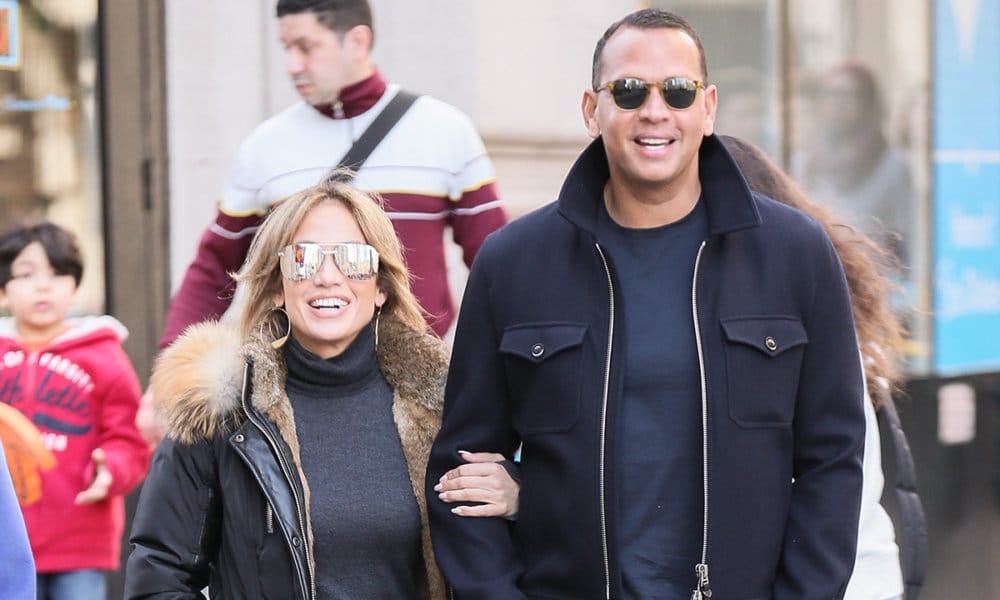 Some celebrities hate their celeb couple names while others don't seem to mind at all. Jennifer Lopez was asked this week to comment on hers with Alex Rodriguez when she was in attendance at the Billboard Latin Music Awards in Miami.
"It's fine. We kind of thought that would happen because people who knew us were already [saying] it. So, you guys, it's not like you were original or anything."
Jennifer and Alex have now been openly dating for three months after running into each other at lunch in Los Angeles and casually making a plan to hang out. Since opening up about the relationship Jennifer has also been talking about what a great guy he is.
"He loves [my music]. I'm so excited, you know, every time I finish something, I bring it home and I want him to hear it…He's so supportive. He's such a supportive person and he's so lovely."