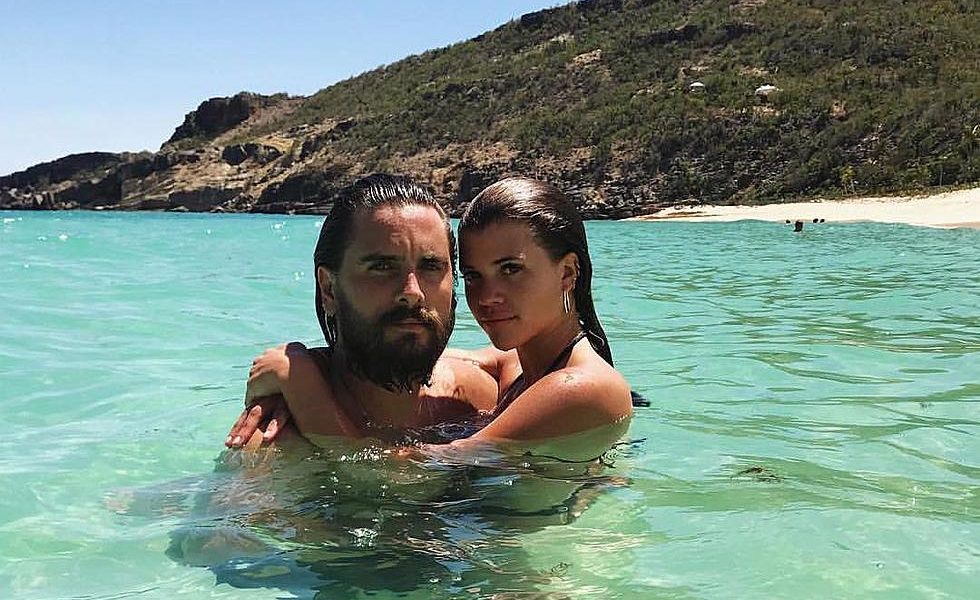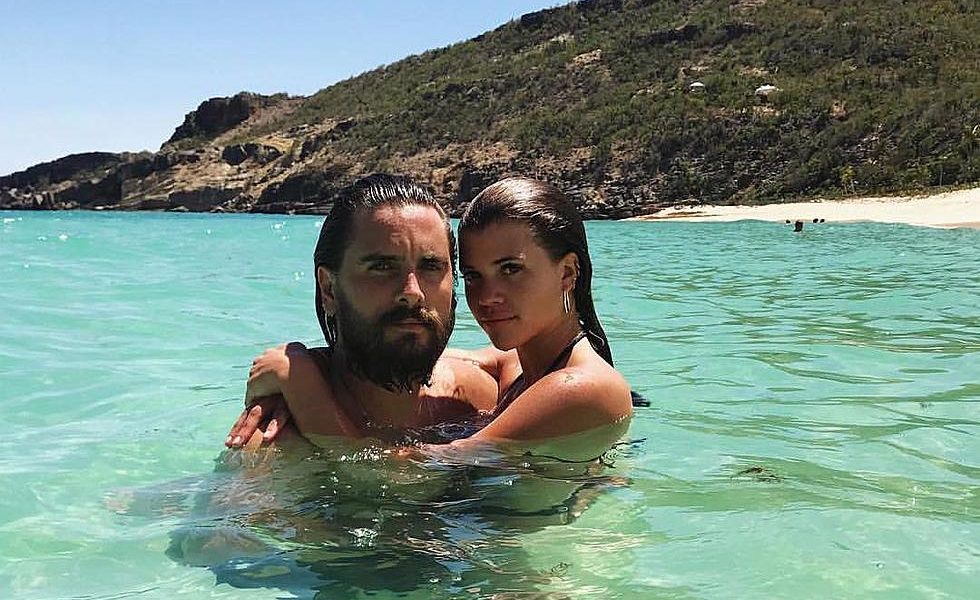 Scott Disick and Sofia Richie have called it quits after a year of dating over what has been described as a "cheating scandal." The 19-year-old Richie was living with Disick and has reportedly headed back home to dad Lionel Richie while she looks for her own place.
The 35-year-old Disick was spotted with another woman over the weekend when he attended Kanye's West's album listening party in Wyoming. Sources say that Disick was telling people at the party that he was single. Disick also allegedly cheated on Sofia Richie on a trip to Miami.
Some sources say that the breakup could be temporary since they've split and gotten back together before. However, there are people who have never approved of the relationship to begin with, allegedly including Richie's father. Sources have spoken out about his disapproval.
"Lionel hasn't approved of the relationship since the beginning. He joked about it publicly but he was livid."
Richie has already been spotted since the breakup. On Saturday she was out and about in L.A. and she has also been posting to her Instagram stories. An insider said that Richie "seems to be doing okay. She is surrounding herself with girlfriends and keeping busy."
Before he dated Richie, Disick was in a very long on and off again relationship with Kourtney Kardashian, with whom he has multiple children. Disick and Kardashian had similar issues with Disick's cheating, as well as his issues with alcohol and substance abuse. Disick was also linked with Bella Thorne for a while in 2017. Richie has been linked to Justin Bieber and Jaden Smith.