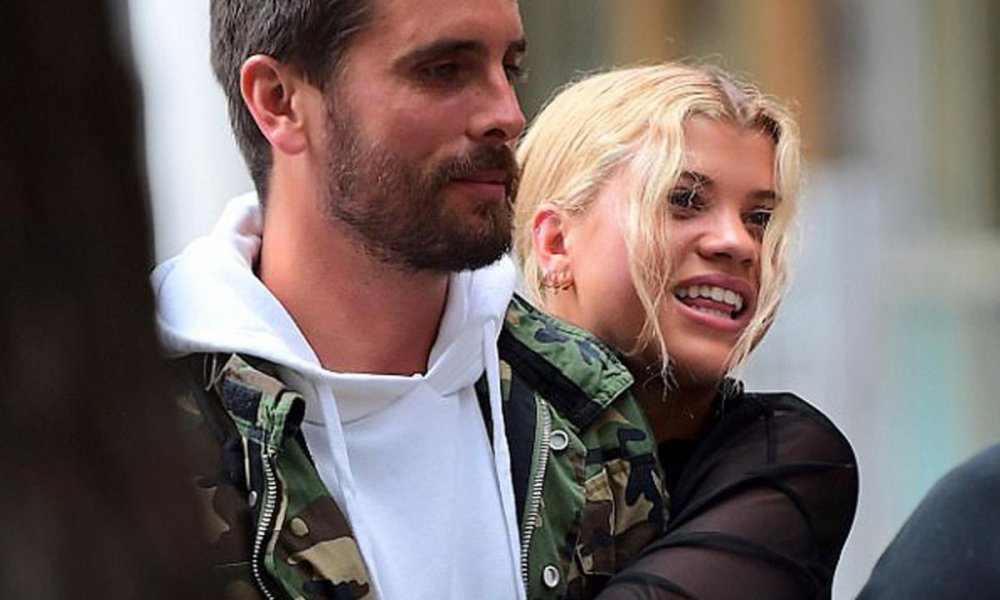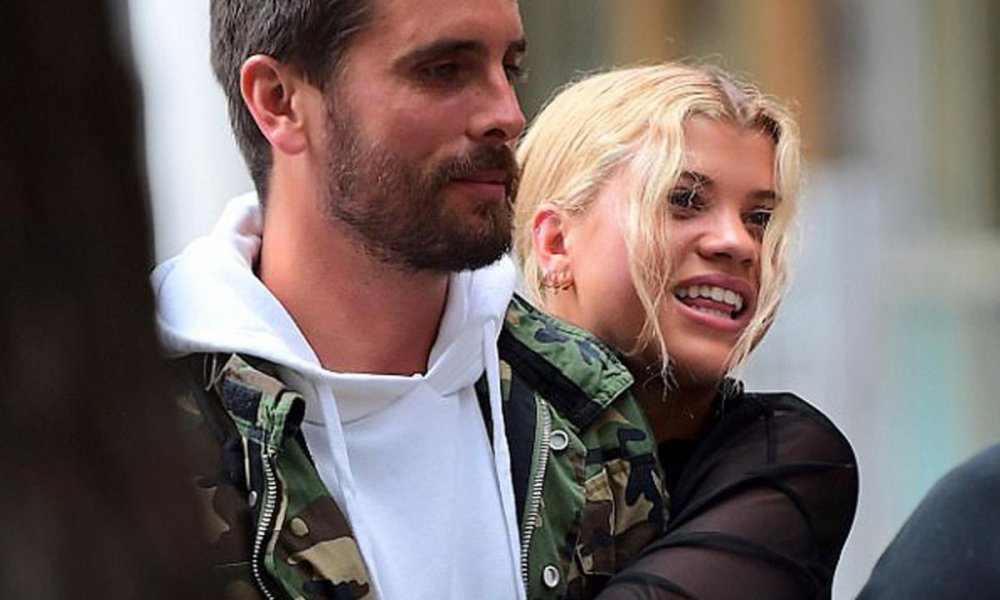 Apparently Scott Disick's relationship with Sophia Richie is more than just a fling. Sources say that Scott has been telling his friends that he is in love with the 19-year-old. Sources also add that Sophia's very into Scott and that she "has been for a while."
The two have been out and about a lot lately. They made their relationship official when they stepped out together in New York in September. Then they went to Miami, Italy, and so far this month have spent some time at Joe Francis' home in Punta Mita, Mexico. They seem to be constantly on the go.
Sophie Richie is the youngest daughter of Lionel Richie, who was recently asked how he felt about his daughter dating Disick. Lionel admitted that he was "scared to death." Scott's ex Kourtney Kardashian, on the other hand, is reportedly happy for the father of her child. Kourtney is currently dating model and former boxer Younes Bendjima.