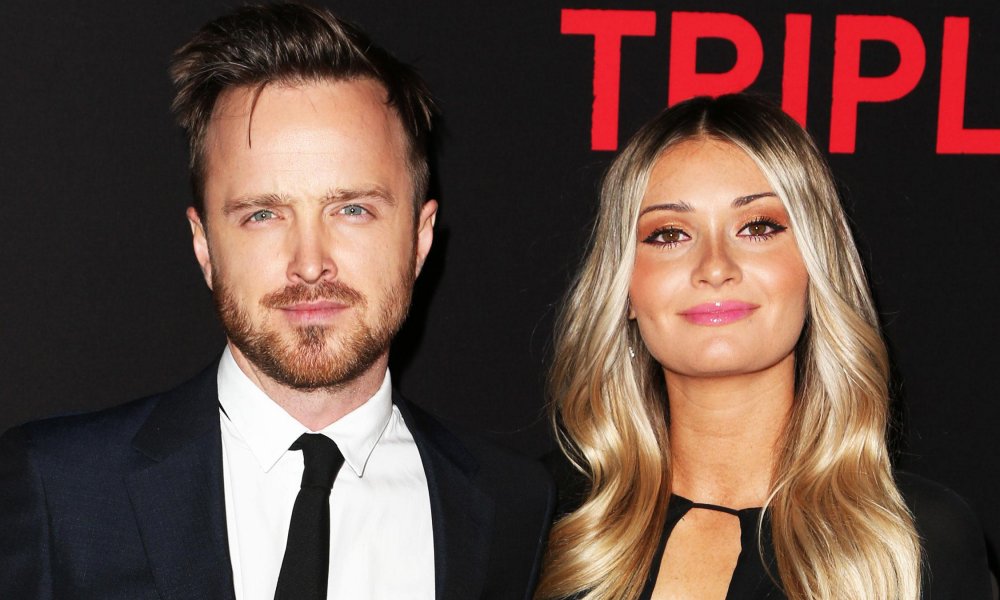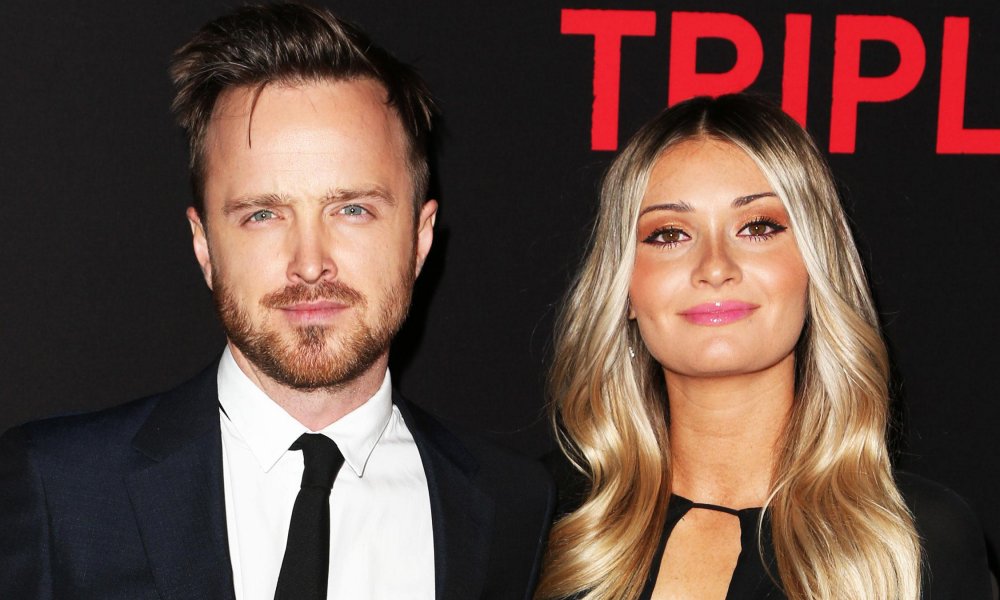 Aaron Paul and his wife Lauren are reportedly expecting a baby girl. On Thursday Lauren shared a group photo of a Colorado trip with the caption "Alsooooo baby girl was in my tum here and I had no idea. BUN!"
Aaron first shared the news that they were expecting a child in September. Lauren and Aaron married four years ago, and Aaron has expressed that they were in no big hurry to start a family.
"There's no rush into anything. So if it happens, it happens."
At the time the Breaking Bad star seemed content on his focusing on his career and traveling around with his wife. Now it looks like their priorities have shifted as they get ready to welcome their first child into the world,
Lauren also recently shared an image of her baby bump on social media, looking happy as can be as she cradled her stomach.