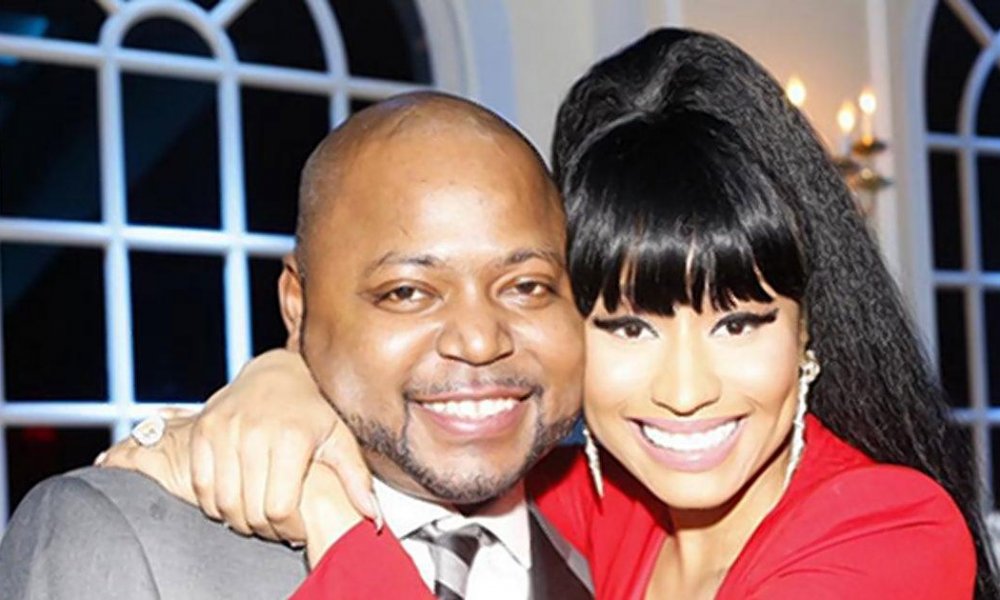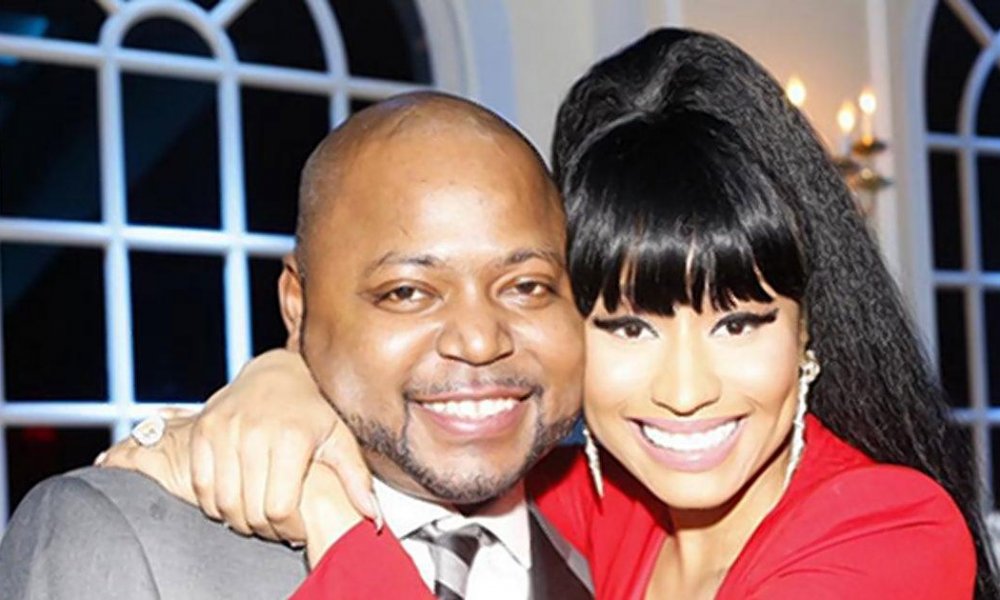 Nicki Minaj's brother Jelani has been convicted of sexually assaulting a child under the age of 13. He will be facing up to 25 years in prison when he goes in for sentencing next month.
Jelani's charges include endangering the welfare of a child and predatory sexual assault. He intially plead not guilty, and the case the defense was making was that there were motives of extorting money from Nicki.
Jelani is being held at the Nassau County Jail until his official sentencing takes place. It is unkown if he will repeal and his attorney David Schwartz has not yet spoken out about it. Nicki has not commented on the situation at all.
The victim in the case, now 14, testified in court against Jelani. She said that he started sexually abusing her at the age of 11 and raped her on numerous occasions, calling her "his puppet." She said that if she tried to deny his advances that he would physically attack her.