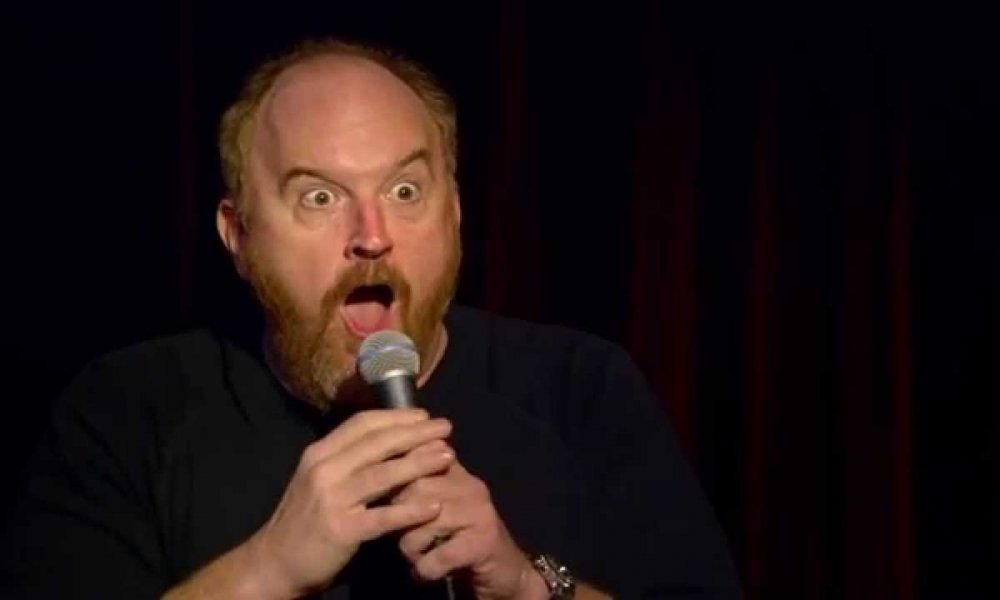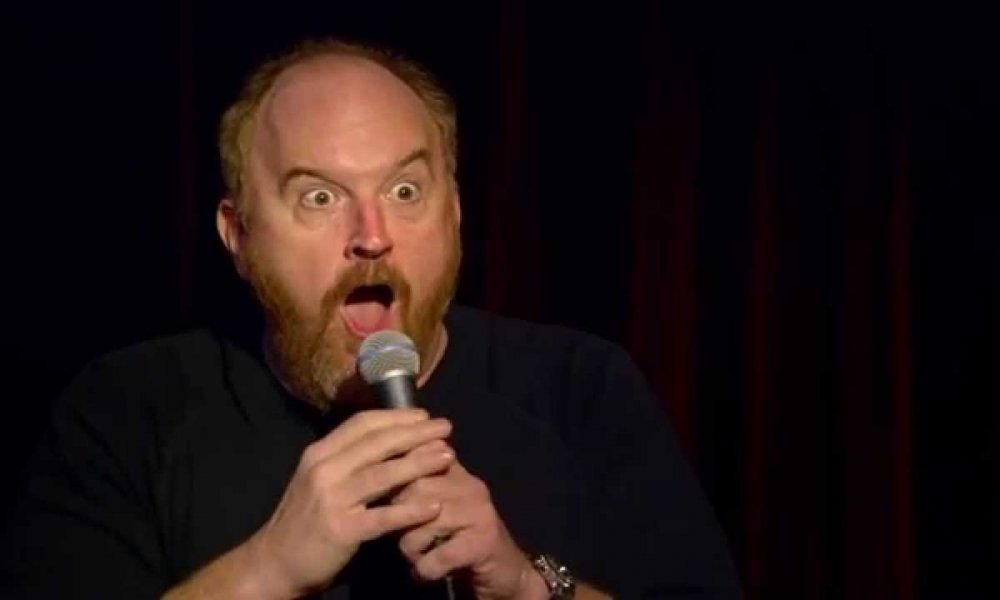 Five different women have come forward accusing Louis C.K. of sexual misconduct. Two comedians named Dana Min Goodman and Julia Wolov shared a story that took place in 2002, where C.K. asked if her could take out his penis and then proceeded to masturbate in front of them.
A woman named Abby Schachner said that she once heard C.K. masturbating while on the phone with her, which was a call placed for business reasons. Comedian Rebecca Corry says that C.K. asked if he could masturbate in front of her, an offer that she politely declined.
C.K.'s publicist Lewis Kay has said that "Louis is not going to answer any questions" about the allegations. The premier of the film I Love You, Daddy was canceled in the wake of the allegations, as was a scheduled appearance on The Late Show With Stephen Colbert. The film, oddly, (or not so oddly), is about someone who pretends to masturbate in front of other people.