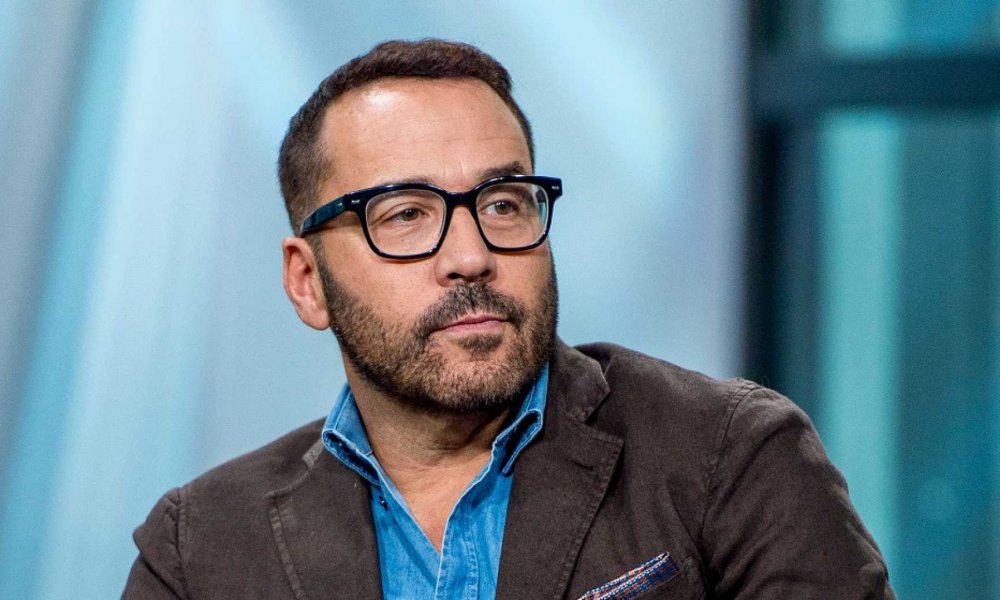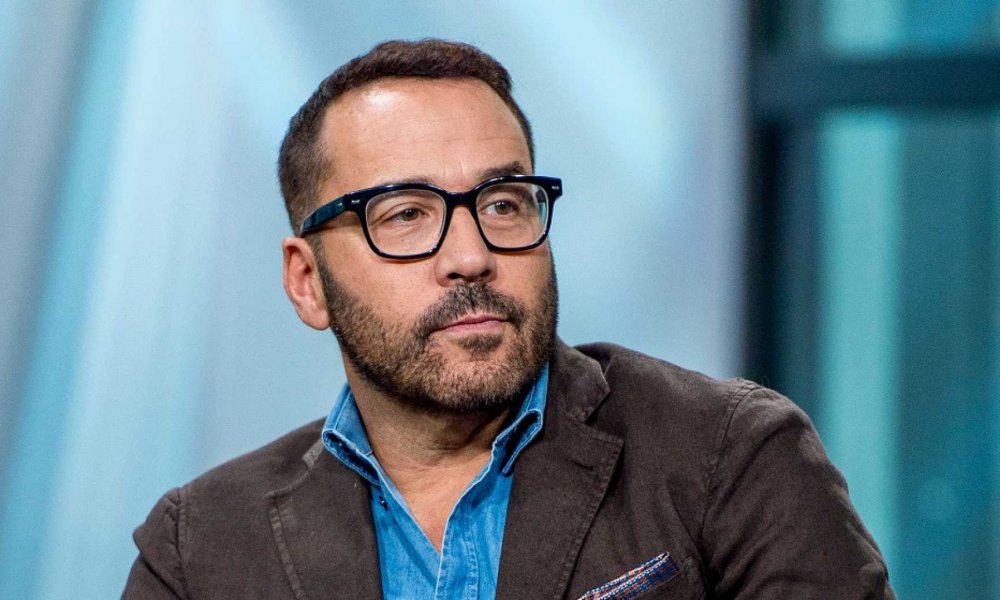 A third woman has spoken out against Jeremy Piven and claimed sexual assault. An advertising executive named Tiffany Bacon Scourby says she was motivated to come forward with the story after Ariane Bellamar and Cassidy Freeman came forward with their stories.
Tiffany's story took place in 2003. She said she met Jeremy in New York City and that at first he was very nice. He invited her to a taping of Late Night with Conan O'Brien, and then the next morning she met up with him again at the Trump International Hotel & Tower where she was staying.
She says that while they were sitting on the couch in his hotel room he suddenly jumped on her, held down her hands, exposed himself, rubbed himself on her, and ejaculated on her white turtleneck. Once it was over she ran out of the room, wiping off her turtleneck as she went.
Piven has denied the story completely.
"Let me be absolutely clear, this simply did not happen. I would never force myself on a woman, ever. I cannot speak as to why a person would create a story like this."