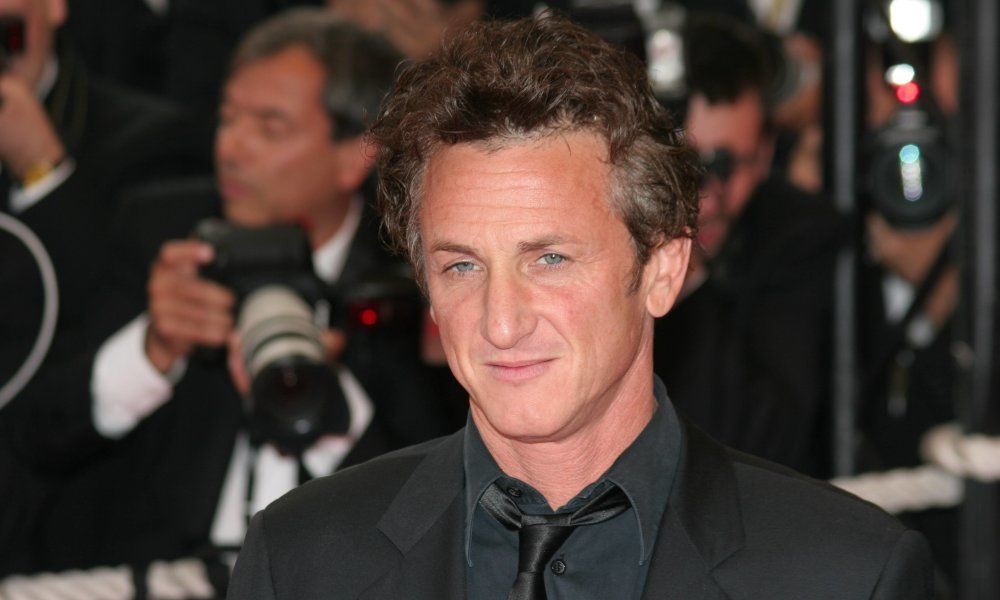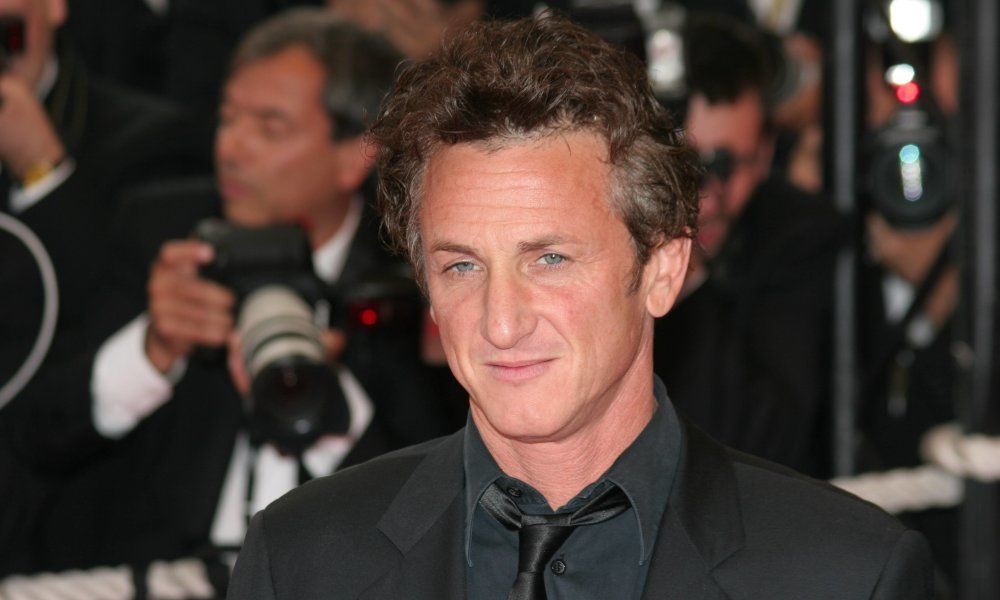 Sean Penn, 55, is suing Empire creator Lee Daniels for $10 million on defamation charges. Penn is claiming that Daniels "dragged him through the mud and accused him of hitting women, just to make Terrence Howard look better."
During an interview, Lee Daniels was discussing Empire actor Terrence Howard's recent domestic abuse charges. He said he "ain't done nothing different than Marlon Brando or Sean Penn, and all of a sudden he's some f***in' demon….That's a sign of the time, of race, of where we are right now in America."
The Gunman actor claims in his lawsuit against Daniels that the creator's comments were "reckless and malicious." Penn said that he has "for years been the subject of scandalous, scurrilous, and baseless attacks."
During the late '80s, while Sean Penn was married to Madonna, he was arrested for assaulting a photographer on a film set. The Mystic River star was sentenced to 60 days in jail in 1987.
Around the same time, it was reported that Penn had struck Madonna over the head with a baseball bat, although she did not press charges.
In 1988, Penn was charged with felony domestic assault, a charge for which he pleaded to a misdemeanor. It was alleged that he had tied Madonna to a chair and beat her for nine hours, with the incident only ending when she escaped to a police station. Madonna dropped the assault charges, but filed for divorce a week later.
Penn went on in the lawsuit to say, "Daniels' defense of Howard (and his improper invocation of two of the greatest actors and humanitarians of our time, Brando and Penn, in doing so) is apparently part of a misguided campaign to profit and further bolster and brand his show Empire."
What do you think about Sean Penn's claims of defamation? Is he innocent or is he a violent human being that brutally attacked his superstar ex-wife and a random stranger? Do you think he's being wrongfully categorized? Let us know in the comments section below.