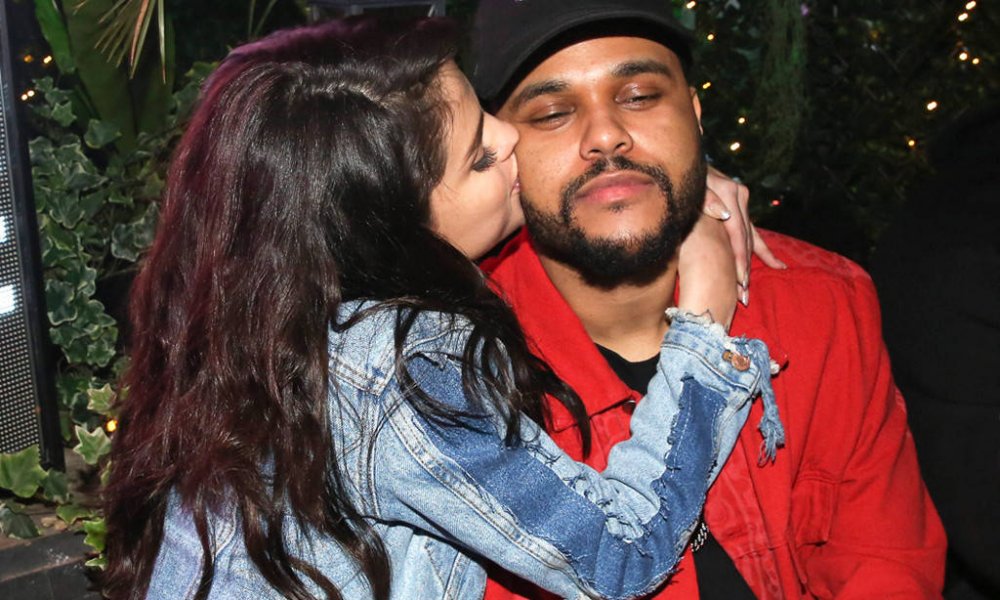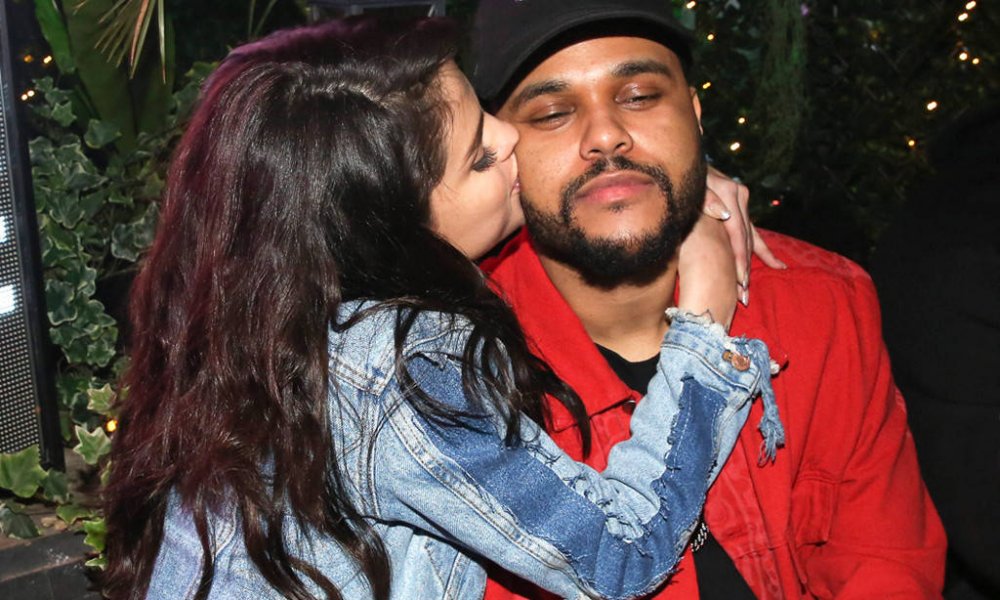 Selena Gomez has opened up about her supportive relationship with The Weeknd. During a radio show this week she explained the goodness that she's been feeling in her relationship.
"I love being supportive. I love just being there and having someone's back. It feels good. I haven't had that feeling in awhile."
She went on to say that one way she enjoys her downtime is hanging out backstage at The Weeknd's concerts where she can put her "hair in a bun" and "dance all night."
Selena also touched on her own music, and specifically what fans could expect from her next album.
"All of the new music that's coming is very different from the Kygo record ['It Ain't Me'] to 'Bad Liar.' The next one is completely different from 'Bad Liar.' It's an evolution and I know it's different and I just wanted it to sound like something I've never done before."