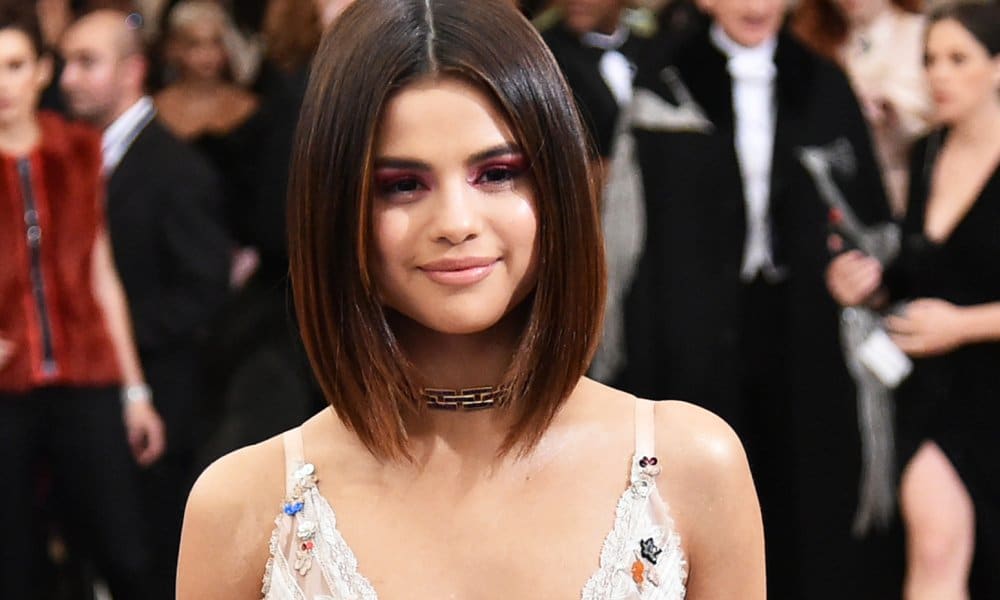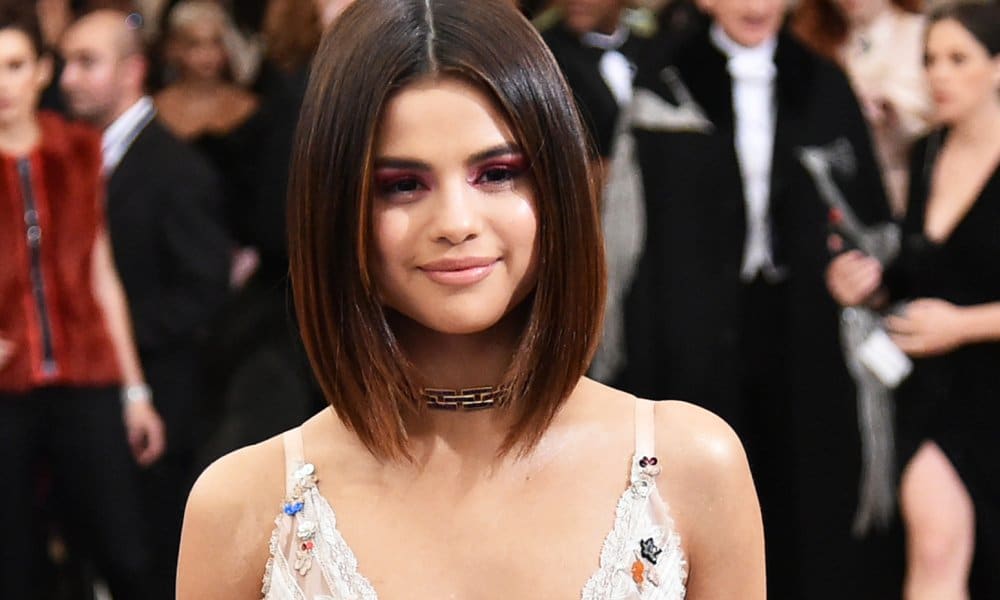 Selena Gomez just revealed the huge news that she's recovering from a kidney transplant. She also shared that the new kidney came from her good friend, actress Francia Raisa.
Selena posted the news and an explanation to Instagram.
"I'm very aware some of my fans had noticed I was laying low for part of the summer and questioning why I wasn't promoting my new music, which I was extremely proud of. So I found out I needed to get a kidney transplant due to my Lupus and was recovering. It was what I needed to do for my overall health."
Selena was required to undergo the kidney transplant due to her lupus diagnosis. In 2015 Selena first shared that she underwent chemotherapy for the autoimmune disease as well as went to rehab for side effects such as anxiety.