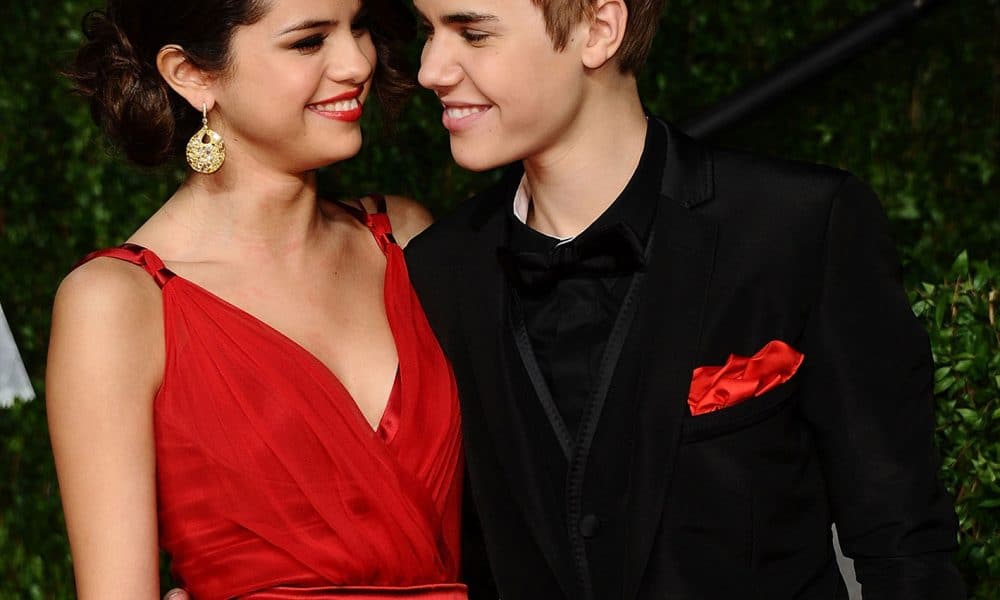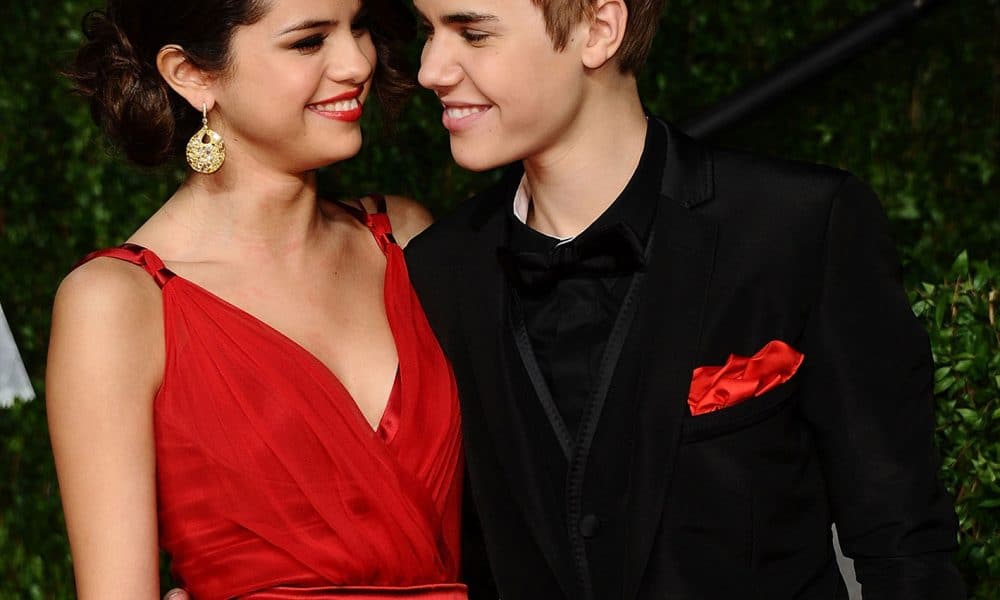 Selena Gomez and Justin Bieber are reportedly heading to couple's therapy. Bieber recently reached out to his ex, Hailey Baldwin, via text and sources are claiming that Gomez then thought that counseling may be necessary. Although the sources also say that Bieber's intentions were good.
Apparently, Bieber has been trying to make amends for past bad behavior, and that he was actually apologizing to Baldwin. Baldwin is currently dating musician Shawn Mendes. When Bieber came clean about the text to Gomez, she suggested that they go to Christian couple's counseling.
To make things even more complicated, Gomez's mother was hospitalized this week and some claim that it was over the stress of her daughter's relationship. Others call it a personal decision and say that it was unrelated to Bieber, but that it's true that she doesn't approve of him.
"It's been a stressful time for Mandy and she made the decision herself to go to the hospital and make sure everything was okay…This wasn't just about Justin. It's true her family doesn't approve of Justin, but this wasn't just over a fight about him."
It would make sense if Gomez's mom was concerned however, since Gomez and Bieber's relationship was rocky in the past. Gomez has had a stressful few years dealing with lupus complications. She only recently recovered from a kidney transplant surgery and quickly jumped back into work. Keeping the stress at a minimum is probably high on her agenda, which might be why she and Bieber have been spending so much time going to church together instead of doing other types of social activities.