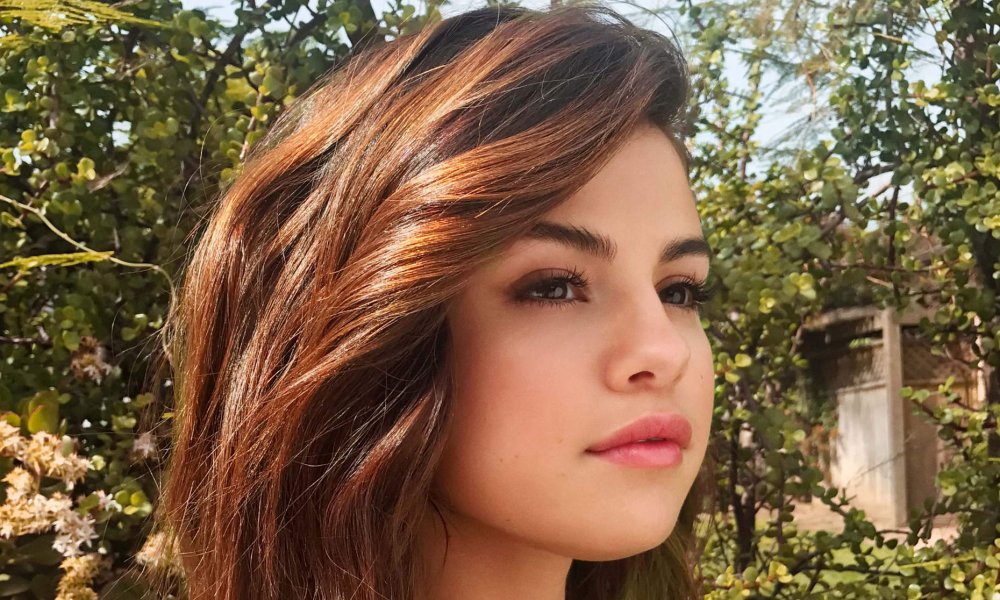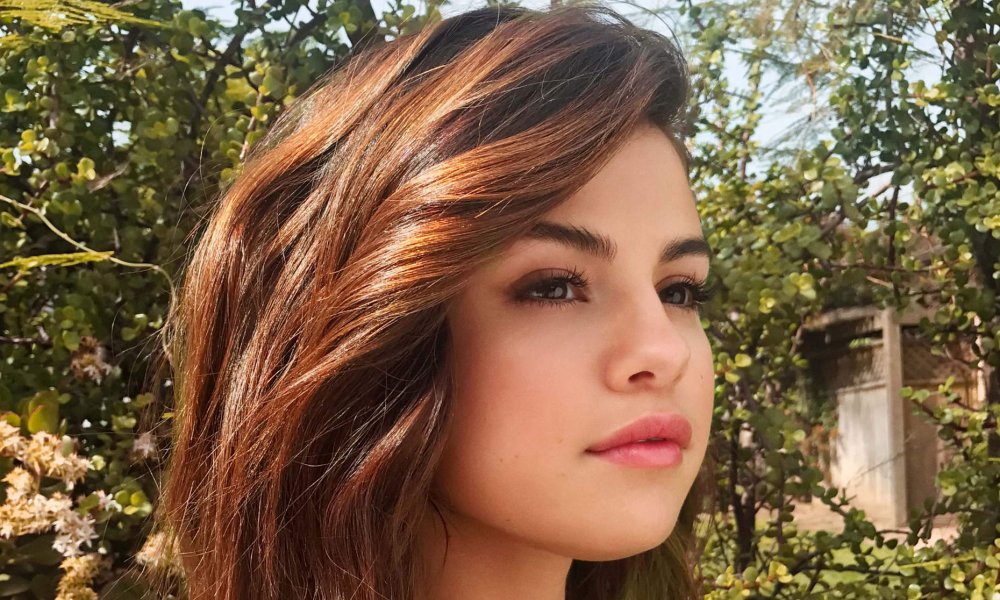 Selena Gomez was apparently at a "life or death" crossroads prior to getting her successful kidney transplant. The singer spoke this week at the Lupus Research Alliance's Breaking Through Gala in New York City where she elaborated a bit more about her story.
Gomez was diagnosed a few years back and admitted that she wasn't always paying the closest attention to her health. As her symptoms continued getting worse, not better, she learned that she might need a kidney transplant. She ended up requiring the procedure and got a donor kidney from her longtime friend, Francia Raisa.
Since the surgery, Gomez has already felt her health improve. Her energy levels are better and her arthritis has diminished. She explained that there is only a three to five percent chance that the lupus will return at this point.
Gomez took a moment at the gala to thank the doctors who were in attendance.
"It feels good to actually be honoring people like you or in my world, it could seem kind of vain, but this is really, really special. Not everyone is lucky enough to have a donor, and something as monumental as an organ transplant shouldn't be the best treatment option available."
The "Wolves" singer has been quite open with her journey through the disease. At one point Gomez sought treatment for anxiety and depression due to the illness, which is around the point that she started explaining why her life had changed. Since then she's come in and out of the spotlight depending on her health levels. Gomez just took the stage for the first time following the kidney transplant at the AMAs, where she performed her latest single.