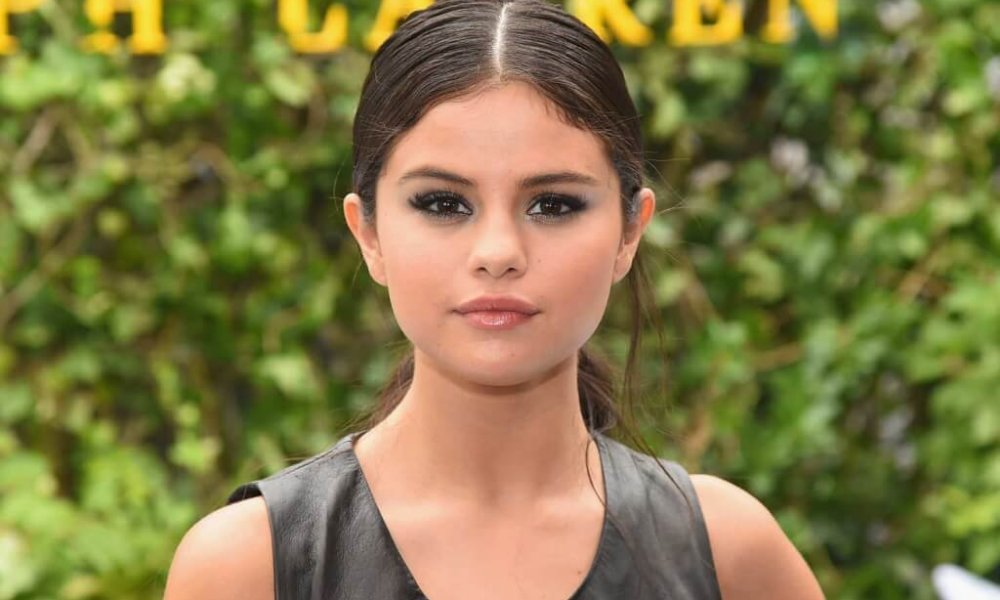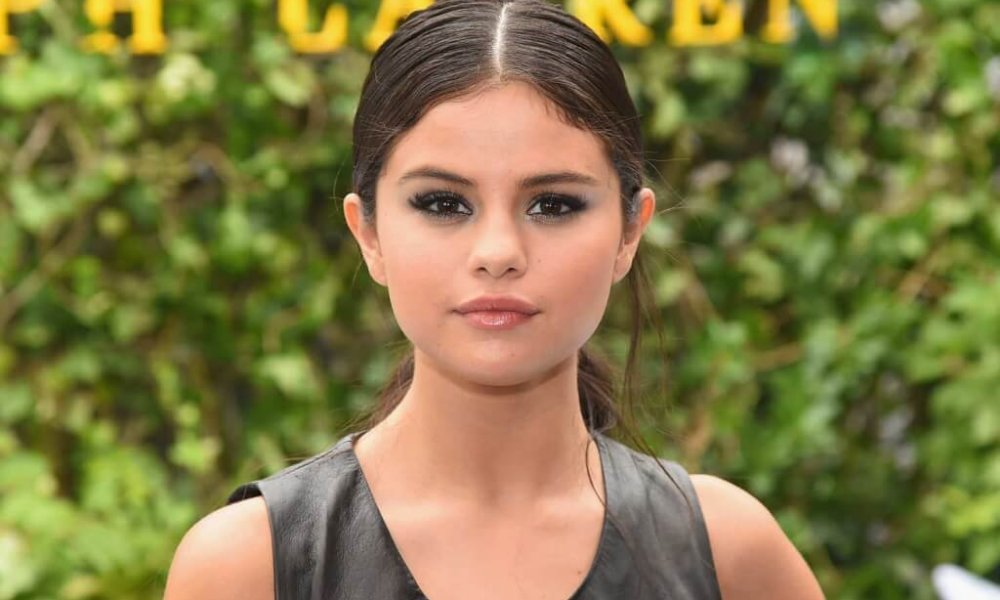 Towards the end of 2017, Selena Gomez is still holding the title of the most followed person on Instagram with over 130 million followers. After Selena comes Cristiano Ronaldo with 116 million, Ariana Grande with 115 million, Beyoncé with 108 million, Kim Kardashian West with 104 million, and Taylor Swift with 104 million.
In addition to being the most followed, Selena also has five out of ten of the most liked photos this year. Beyonce took the number one spot with her pregnancy announcement photo.
What's interesting about Selena's popularity on the site is that she has frequently spoken out about refraining from using social media at all. She is aware of how damaging it can be to read the negative comments from people on their, and she actually has her assistant post her photos for her so that she doesn't have to look at it directly. Selena has also talked about spending time in rehab for lupus induced anxiety and depression during which time she didn't use social media at all.
But perhaps Selena's transparency about sharing her feelings is exactly part of what makes her so interesting to fans. (That along with the whole career/fame/etc.) She is one of the biggest stars around, but she also seems enough like a normal girl that she's relatable on a lot of levels.
Even Selena's decision to sign as a producer to 13 Reasons Why was a commitment on her part to telling the story of bullying that still needed to be told. That show proved its relevance. Despite being considered controversial it became one of the top shows on Netflix and broke Twitter records for mentions. Social media happens to be a great way to spread the positive messages too.