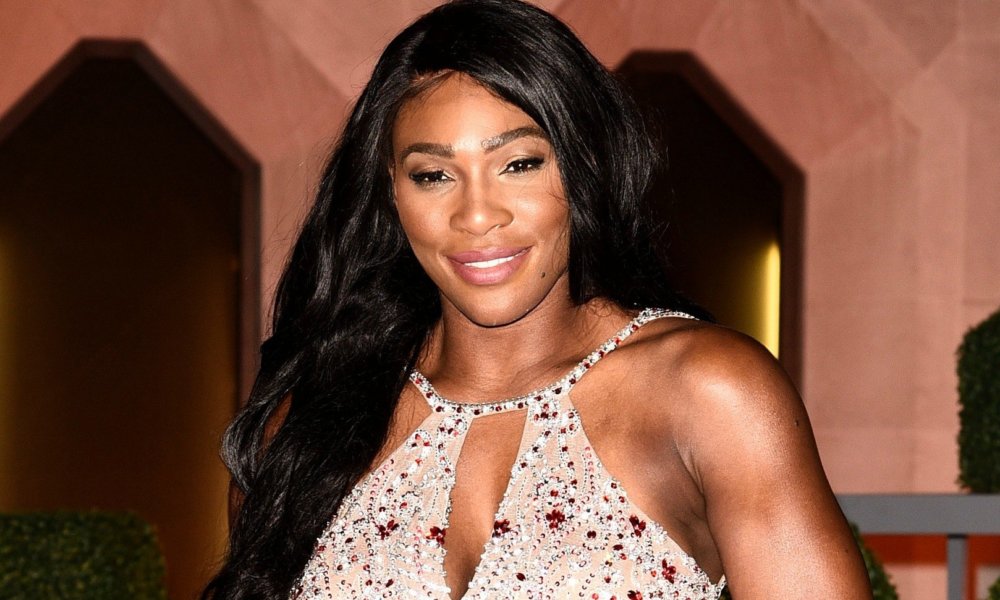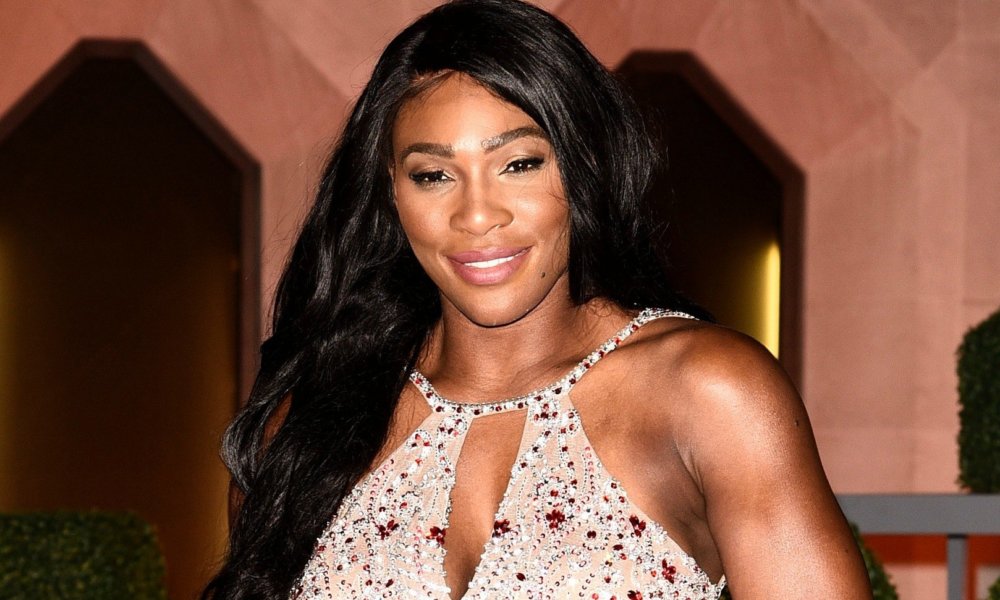 Last week Serena Williams posted a photo on Snapchat that seemed to announce her pregnancy, but she quickly took it down. Now the tennis star has posted an Instagram photo of her baby bump and a moving caption to the unborn child.
"My Dearest Baby, You gave me the strength I didn't know I had. You taught me the true meaning of serenity and peace. I can't wait to meet you. I can't wait for you to join the players box next year. But most importantly, I am so happy to share being number one in the world with you …. once again today. On @alexisohanian bday. ? from the world's oldest number one to the world's youngest number one. — Your Mommy."
Serena announced her engagement to Reddit cofounder Alexis Ohanian a few months back. She shared the news via Reddit.
"I came home. A little late. Someone had a bag packed for me. And a carriage waited. Destination: Rome. To escort me to my very own 'charming.' Back to where our stars first collided. And now it was full circle. At the same table we first met by chance."