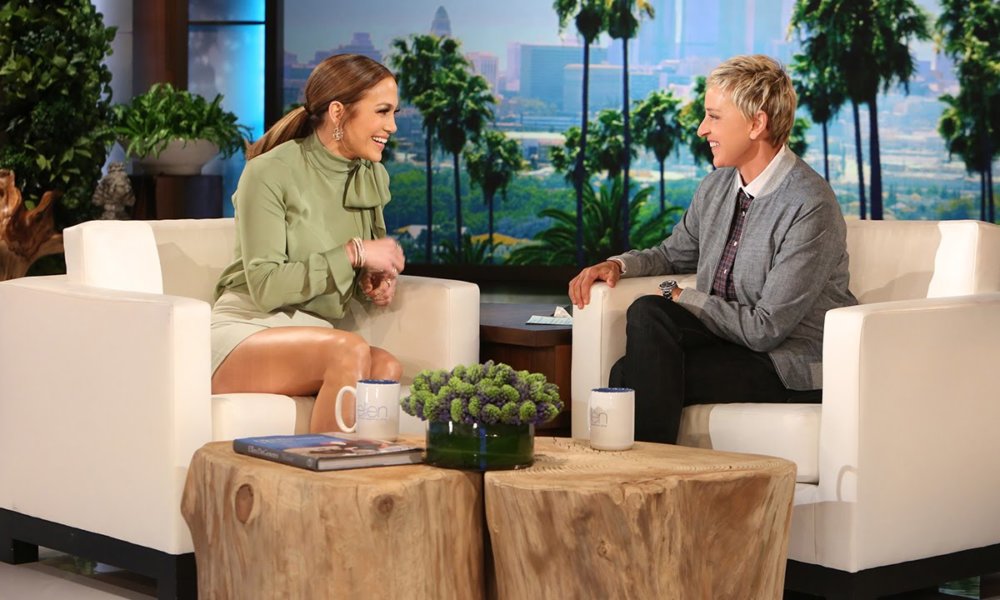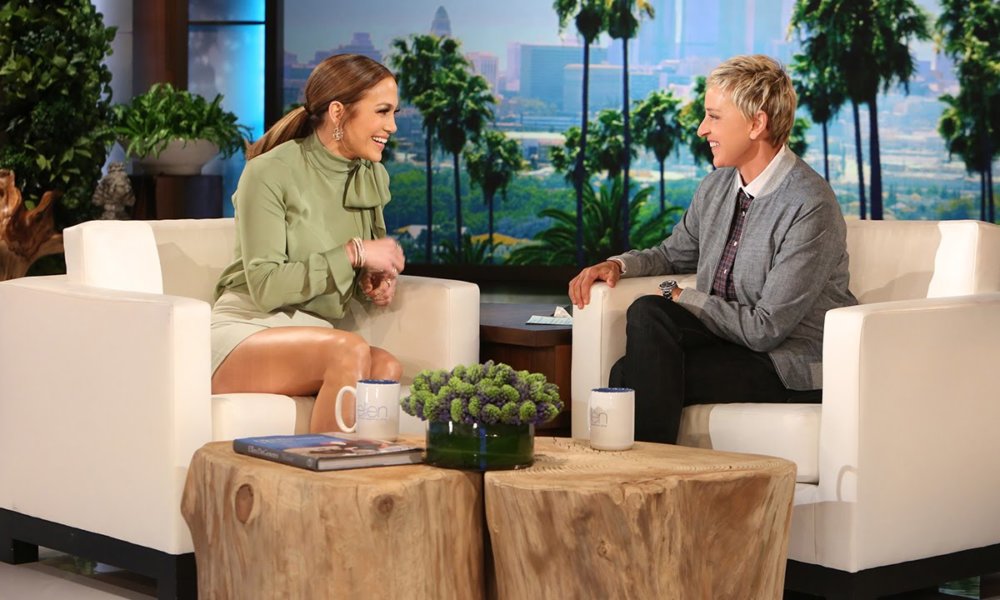 On Monday's Ellen DeGenered Show Jennifer Lopez explained how she and Alex Rodriguez first started their romance after being friends for some time. She shared that she ran into him at lunch in Los Angeles.
"For some reason, I just felt like tapping him on the shoulder and saying hi. And he's like, 'Hi, Jennifer!' And then that was it. That's how we met."
Ellen asked for more details and Jennifer described the conversation further.
"I said, 'What are you doing in LA?' [He said,] 'I live out here now.'"
At that point, Alex suggested that the two should "hang out." They later went to dinner and continued dating from there. Alex confirmed that the two were dating last month after they've been spotted out and about together for the past few months.