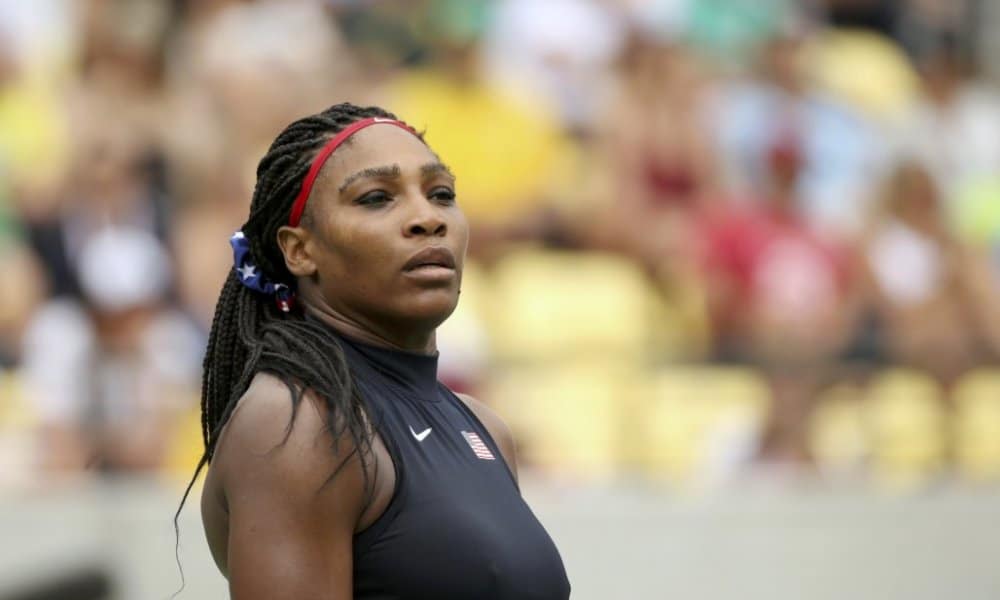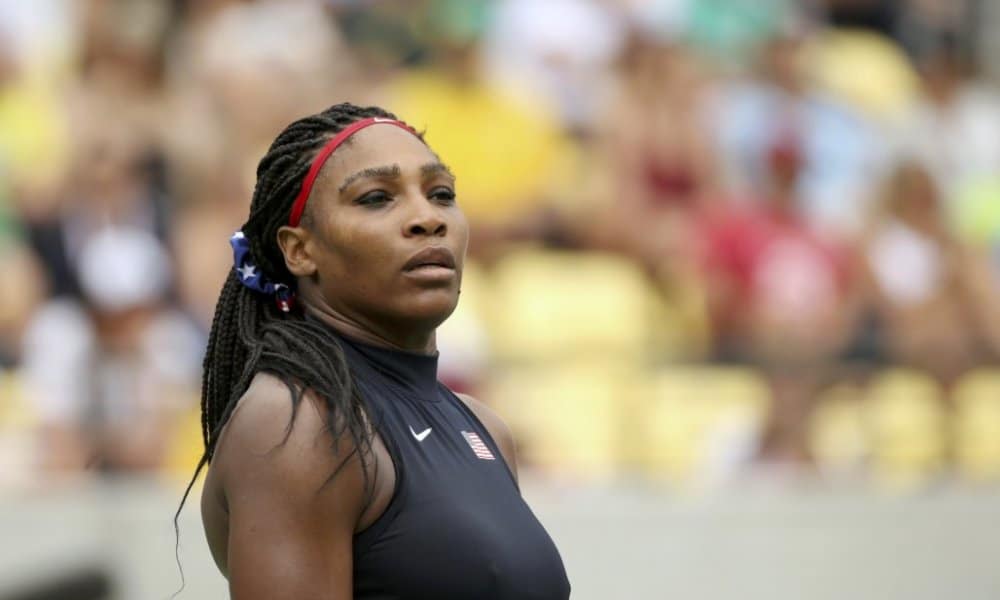 Serena Williams has officially pulled out of the Australian Open with just a couple days of notice. The tennis star was scheduled to return to defend her title, but has decided that she's not ready to compete. Williams gave birth to daughter Alexis Olympia just four months ago and explained that she's personally not in the place to give it her all.
"After performing in my first match after giving birth I realized that although I am super close I'm not where I personally want to be. My coach and team always said 'Only go to tournaments when you are prepared to go all the way.' With that being said I am disappointed to say I've decided not to compete in The Australian Open this year."
Williams was actually eight weeks pregnant when she played at (and won) the Australian Open last year, although fans did not know it at the time. She and now-husband, Alexis Ohanian shared the news about the pregnancy months later in April.
The champ lost her first match back following the birth of her daughter, which she played against French Open champion Jelena Ostapenko. Following the loss, she spoke out about how difficult the first match can be after a break, particularly after having a baby. But she seemed to be in good spirits despite the loss and has thanked her fans for the support and understanding as she takes some time for herself.
Williams just birth in September and then the happy parents wed in November, so clearly she's been busy. The couple tied the knot in New Orleans where they were joined by mega-celebrity guests such as Kim Kardashian, Beyonce, and Kelly Rowland.