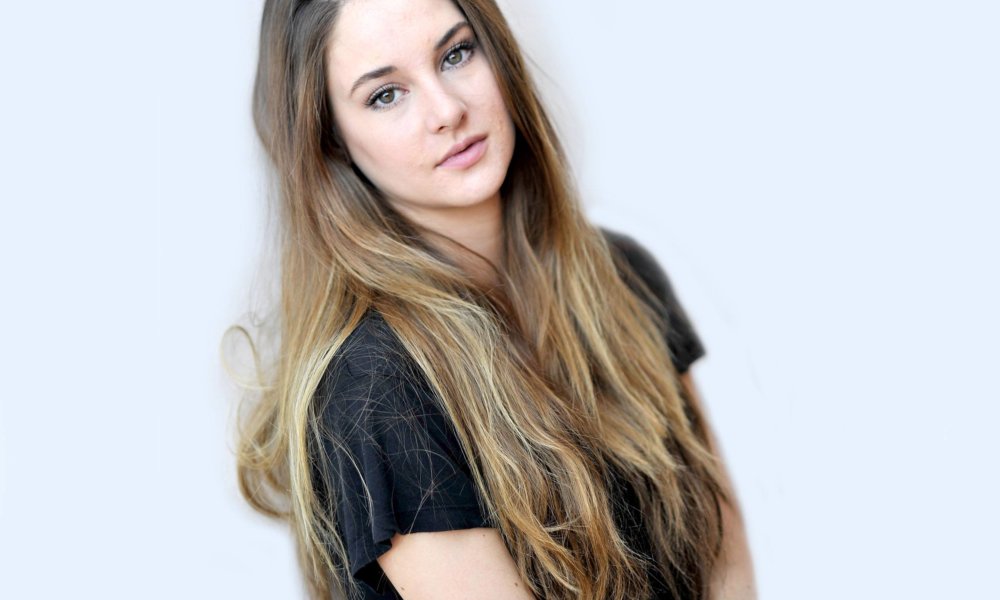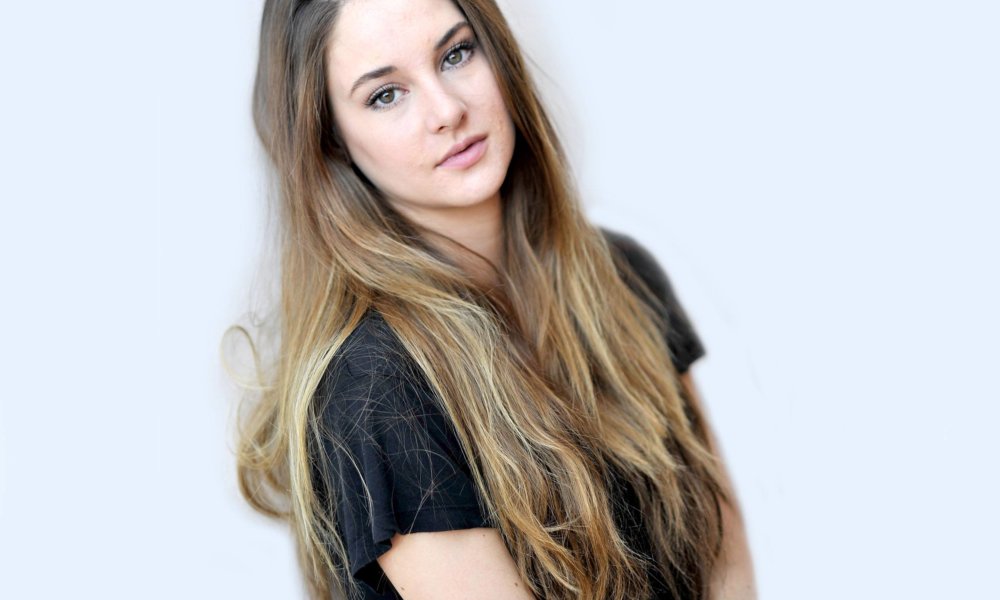 Actress Shailene Woodley has been arrested for criminal trespassing on Monday at a protest for the Dakota access pipeline in North Dakota. Shailene was reportedly a part of a group of 300 people protesting at a construction site that was ultimately considered a riot of sorts.
Rob Keller of the Morton County Sheriff's Department said that about 27 people were arrested at the site after the riot forced the state highway to be shut down for a few hours.
Shailene was arrested on both the charges of criminal trespassing as well as engaging in a riot, both of which are misdemeanors that can carry a maximum punishment of 30 days in jail and a $1,500 fine.
The Dakota access pipeline is being built by the Dallas-based company Energy Transfer Partners, and will run through North Dakota, South Dakota, Iowa, and Illinois. Putting in the pipeline is a $3.8 billion project.
The protest was a peaceful one, and its intentions were to protect access to clean water. Shailene was live streaming a video at the protest, where she was joined by her mom. At one point she explained "Riot police are arriving at this peaceful protest where people are praying." When the police ultimately arrested her and not many of the other people they admitted that it was because she was identified.