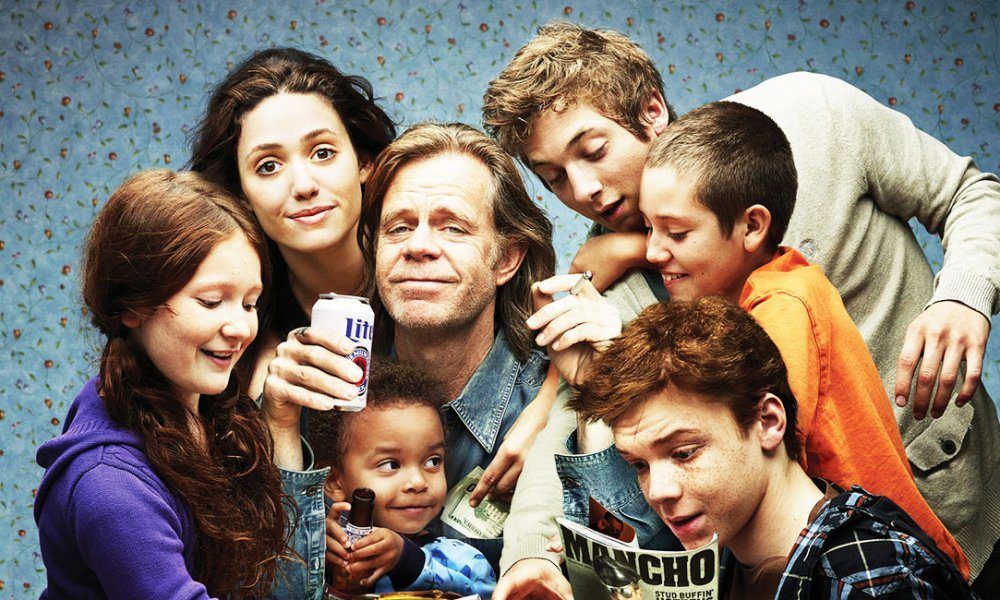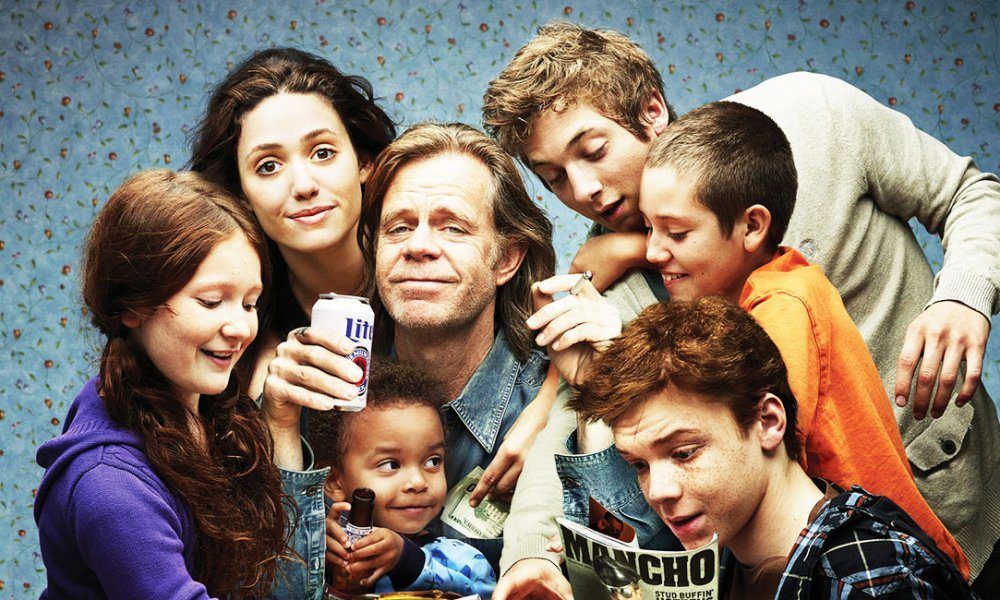 Shameless has officially been picked up for its eighth season, which is news that directly follows the seventh season finale.
There was a bit of a hold up in the renewal process due to the fact that there was a wage dispute over Emmy Rossum's earnings on the show, but last week they reached a settlement to move forward.
Emmy has been making less money than her co-star William H. Macy and was trying to negotiate for above and beyond equal pay. The exact details of the deal have not been expressed but some sources have said that she was offered equal pay to move forward.
The show will begin shooting its eighth season in May of 2017 to premiere in the fall with 12 episodes.
Shameless was originally based off a British show of the same name. The U.S. version debuted in 2011 and currently pulls in around 1.6 million viewers per episode.