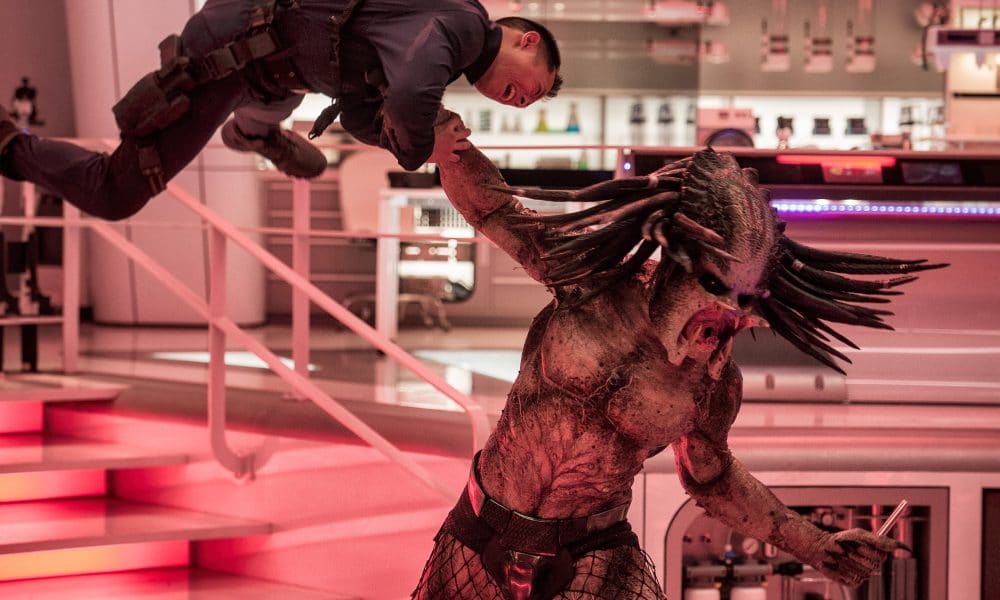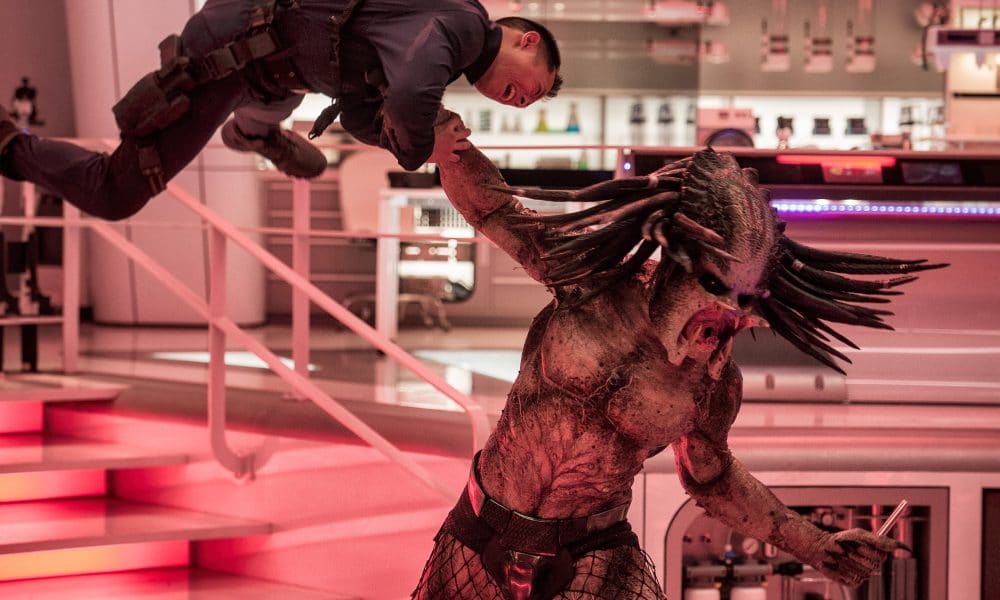 On Tuesday, 20th Century Fox released the official trailer for The Predator, Shane Black's high profile reboot of the science fiction tentpole. The second trailer for the movie gives audiences a lot more alien action, but it also reveals Black's ace-in-the-hole. Everyone, say hello to the super Predator.
Where the first trailer was longer on plot details (something about a kid summoning these space-faring game hunters by accident), the second trailer is quick to familiarize us with the supporting cast and The Predator's hard-hitting action scenes.
Throughout the trailer, shots of brutal action are interspersed with callous jokes from the movie's cannon fodder military team. The sausage party features plenty of machine guns, tough guy quips, and — best of all — the Predator 2.0, a monster that makes Arnold Schwarzenegger's foe look like a kid in a sandbox.
It bears mentioning that the trailer doesn't reveal the full extent of the cast's talent. Sterling K. Brown, Olivia Munn, and Boyd Holbrook will find themselves at the center of the action, but these stalwarts will find themselves playing opposite some truly exciting names: Jacob Tremblay, Trevante Rhodes, Yvonne Strahovski, Jake Busey, Thomas Jane, Edward James Olmos, and (yay!) Keegan-Michael Key.
Combine the laundry list of stars with the raised stakes and Shane Black's inimitable style of writing and directing, and The Predator looks like the fun, old-school popcorn flick we were all hoping for.
The Predator arrives in theaters September 14.